Consumer Resource Guide — Global Property Resource Kit
Considering a move overseas? Be sure that your new home will make your quality of life the one you expect and deserve!!
You may have heard that once you leave North America, it's "Buyer Beware." The customary rules and regulations that you've become used to at home don't always exist in other regions of the world …
It's up to you, the buyer, to do your due diligence, to ask the right questions, and to be aware of what you are investing in.
The experts at ECI Development and Teak Hardwoods have been working in Central and Latin America for over 20 years … They've developed this resource guide so YOU can learn from their hard-earned lessons and experience!
In this special report, you'll discover:
Simply fill out the form below for immediate access …
Discover More Content You'll Enjoy ...
Beautiful properties in exotic locations can be both fun and profitable.  While this kind of investing may seem mysterious and difficult, it's actually not that
Learn More »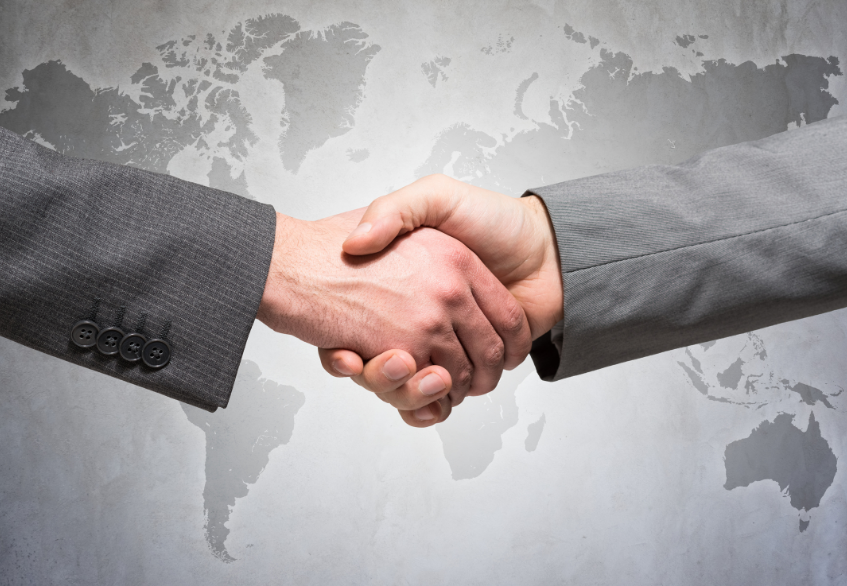 Despite the many compelling reasons to consider buying "foreign" real estate, the thought of going international can seem daunting. But finding a stellar local agent can help ensure the process doesn't seem so foreign. Discover the secrets to finding and fostering a relationship with a great international real estate agent in this special report!
Learn More »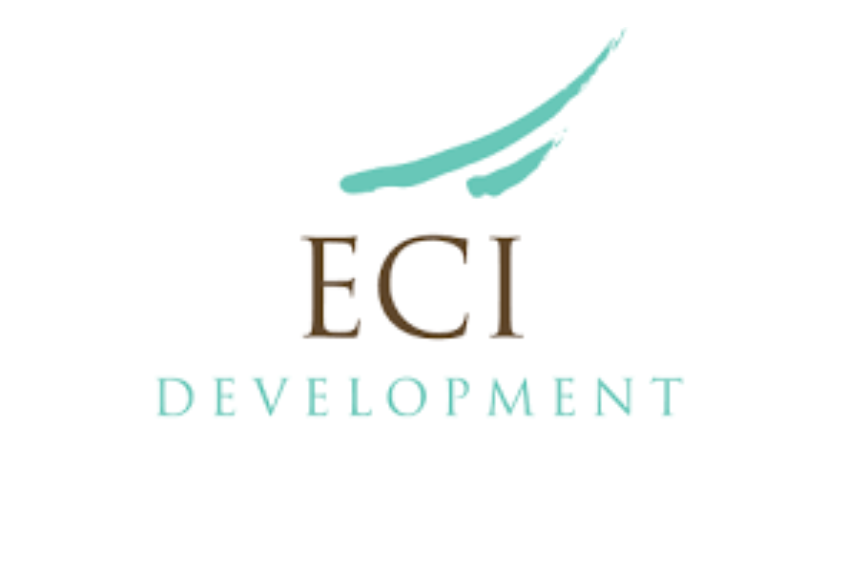 ECI Development/Teak Hardwoods Socially responsible, inflation-hedging investments to grow and diversify your portfolio! Socially responsible, inflation-hedging investments to grow and diversify your portfolio! The recent
Learn More »