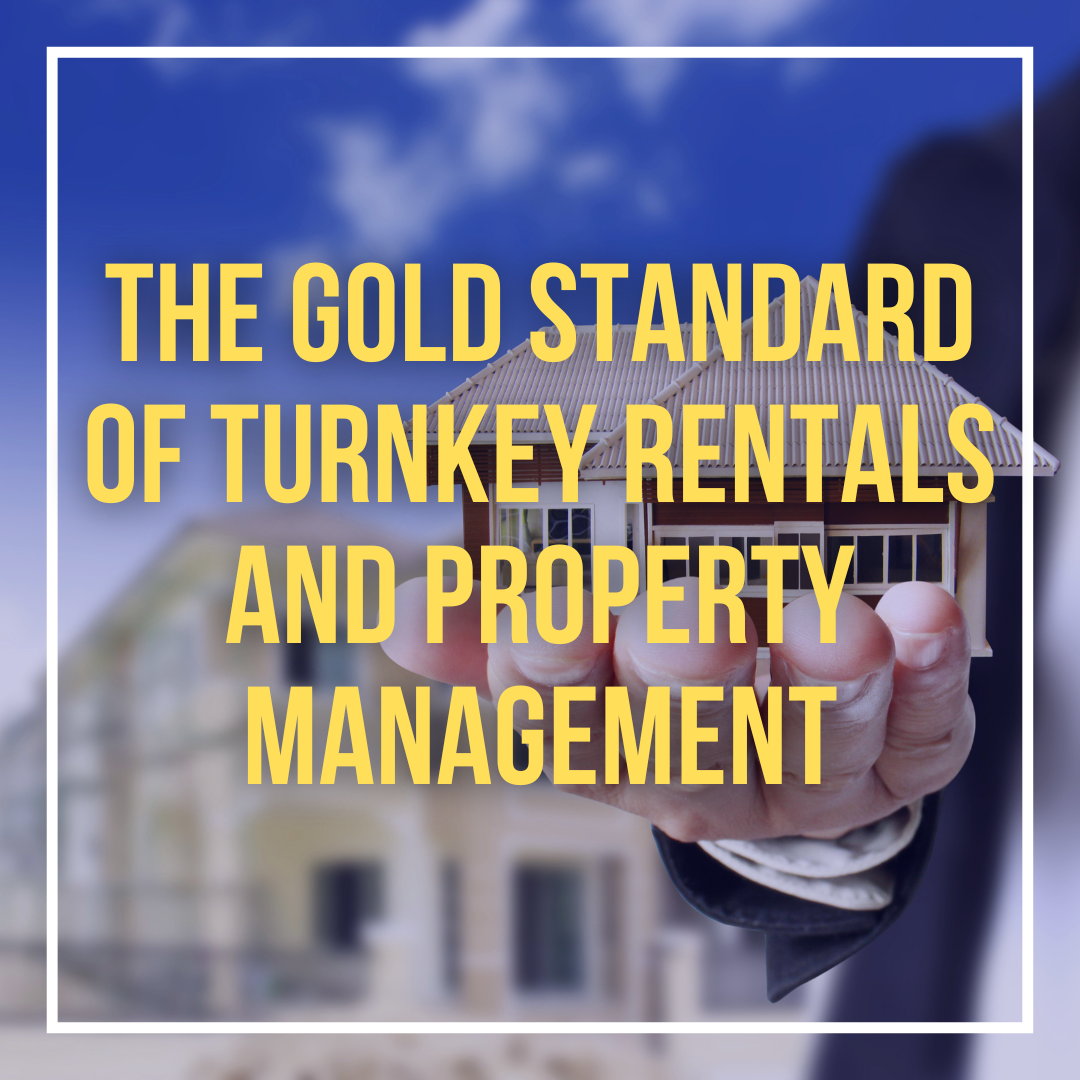 The Gold Standard of Turnkey Rentals and Property Management
Featured Interview by Russell Gray!
Robert Helms says "Live where you want to live and invest where the numbers make sense."

When it comes to owning a rental property from a distance, the secret to success … Or the Achilles heel that can make or break your investment … Is the boots-on-the-ground TEAM you count on to help manage it.

In this video presentation hosted by Russell Gray, you'll get an inside look at a highly successful operation that renovates single-family homes and delivers them to investors as turnkey rental properties … AND provides world-class property management in the cash-flowing Memphis, Tennessee market!
Meet the owner and founder as well as the team who manages thousands of properties.
In this special presentation, you'll discover …

✓ Market characteristics that provide stability
✓ Operational efficiencies for maximum cash flow
✓ Key infrastructure for speed
✓ Property management must-haves
✓ Roles and responsibilities of a skilled property management team
✓ Keys to retaining tenants and limit costly turnover
✓ And MUCH More!
Simply fill out the form below for access  …
Discover More Content You'll Enjoy ...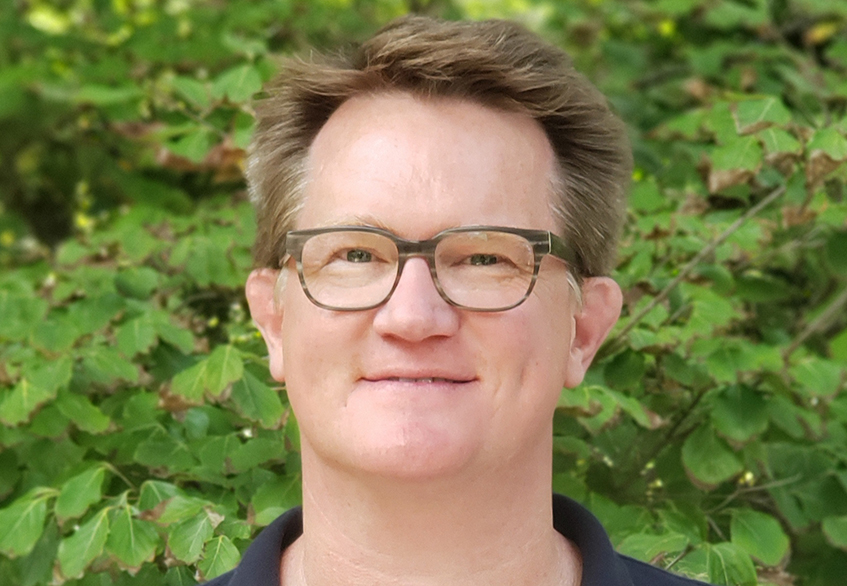 MidSouth Home Buyers – Terry Kerr Terry Kerr and MidSouth Home Buyers provide TURNKEY RENTAL PROPERTY SOLUTIONS to help their clients build wealth and gain
Learn More »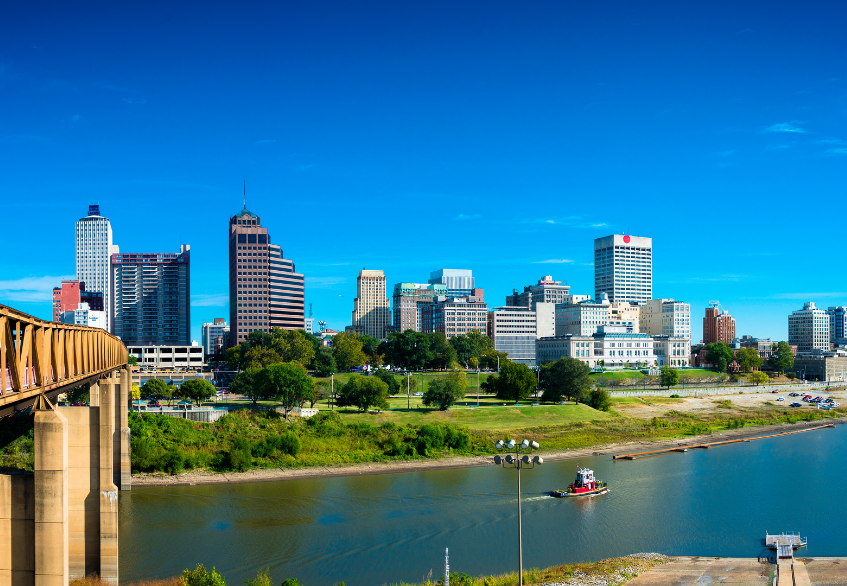 When it comes to cash flow, Memphis is a hands-down fan favorite. And when you look at overall affordability … it's tough to beat. Not just for real estate investors and residents, but for businesses too. Between the effects of COVID-19, new distributors in the area, and increasing home prices, there's a lot going on in Memphis! Learn more in this special report from MidSouth Home Buyers.
Learn More »
Welcome back to an all-new edition of Ask The Guys! Today, we'll be answering listener questions. So listen in for our best real estate tips
Learn More »