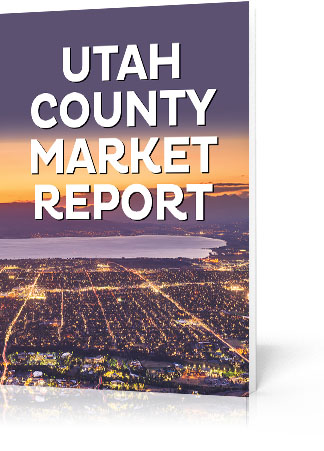 Utah County Market Report
Young people are flocking to the UC Metro … and creating a world of opportunity for investors.
As the youngest county in the youngest state in the nation, the future of Utah County is bright! 
Tech-fueled growth and a business friendly state government are just two of the many factors attributing to its unmatched growth … and creating a winning proposition for real estate investors.
It's also home to Fourplex Investment Group … the multi-family experts who are responding to the record demand for affordable housing … 
And they are sharing their boots-on-the-ground insights to help investors like YOU capitalize on this booming market!
In this special report, you'll learn:
Discover the many opportunities of Utah County!
Simply fill out the form below for immediate access …
Discover More Content You'll Enjoy ...