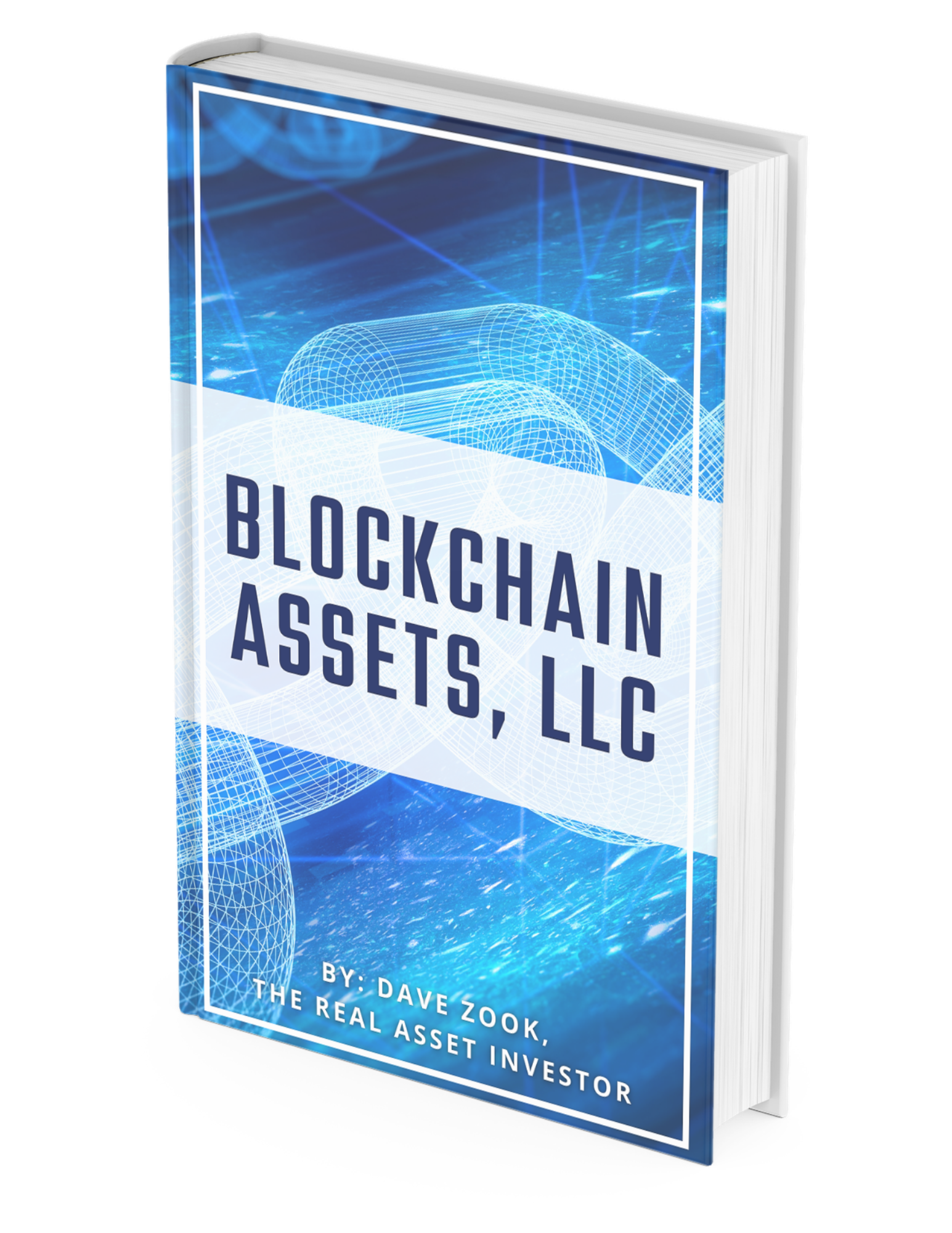 Discover blockchain and digital asset investment opportunities
with Blockchain Assets, LLC!
Off The Chain Capital has been the #1 performing Blockchain or Digital Asset fund in the HFRI universe over the last 4 years, making it one of the top performing funds in the world!
Blockchain Assets, LLC has partnered with Off The Chain Capital, LLC to invest in their fund to benefit from the extensive knowledge, experience and resources offered by the managers of the fund.
Off the Chain Capital is the only known blockchain fund with a value lens. The fund embraces the value-investment philosophy of Benjamin Graham, Warren Buffett, and Charles Munger …
This provides downside protection without sacrificing upside, making it a great fit for family offices, endowments, foundations, and first-time investors in blockchain assets.
The Federal Reserve Bank of St. Louis says, "Bitcoin will emerge as their own asset class and thus have the potential to develop into an interesting investment and diversification instrument."
In this special report, you'll discover:
Simply fill out the form below for immediate access …
Discover More Content You'll Enjoy ...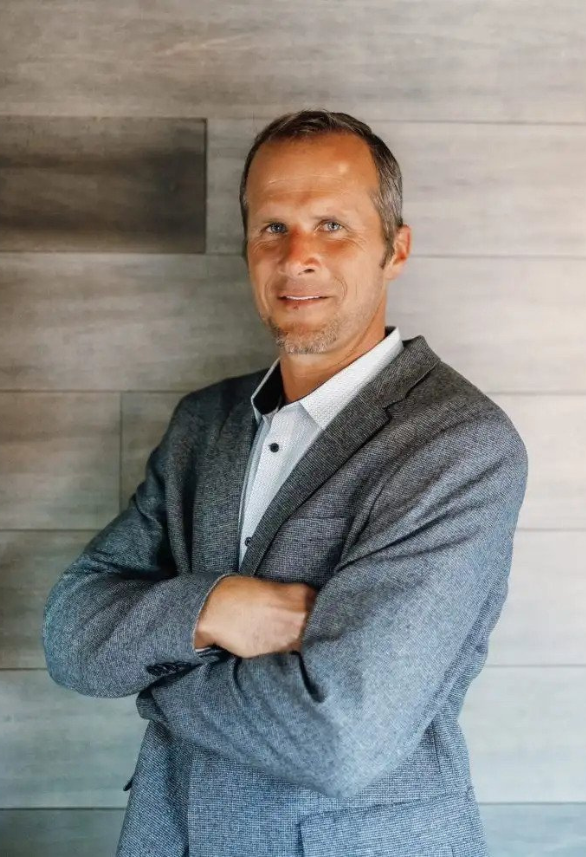 The Real Asset Investor – Dave Zook Seeking HIGHER YIELDS from BIGGER DEALS? Meet our good friend, Dave Zook … It doesn't take long as
Learn More »
We LOVE sharing success stories when we come across them … and want these success stories to be relatable. That's why we've created an all-new
Learn More »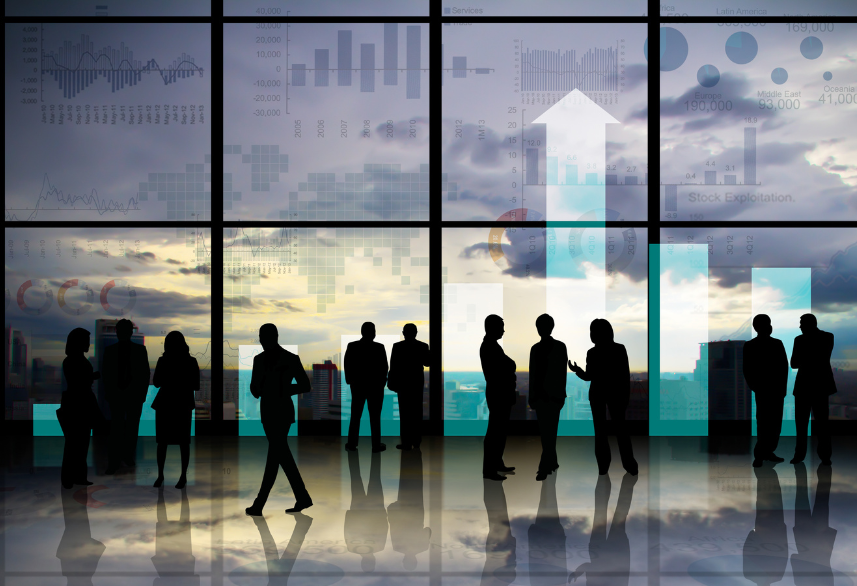 We think syndications are the way to go … in simple terms, it's teamwork. Successful syndicator, Dave Zook, has gone before you in this game and he reveals his most important keys to putting together great syndications. Don't miss these lessons learned through real-life experience.
Learn More »