Belize Market Overview
Video Presentation
Every real estate market is different.​
Each has it's own unique challenges and opportunities. Manhattan is different than Memphis.  You can make money in both, but not the same way.
That's because every market has it's own mix of economic drivers, supply and demand fundamentals, demographic appeal, and on and on.
The Real Estate Guys™ have been excited about the country of Belize … and the island of Ambergris Caye in particular … for over a decade.  And the things we liked at the beginning are only getting better!
In this video presentation, Robert Helms shares market intelligence he's gleaned from many years of studying, networking, working in, and leading trips to the resort property market of Ambergris Caye, Belize.
Simply fill out the form below for immediate access …
Discover More Content You'll Enjoy ...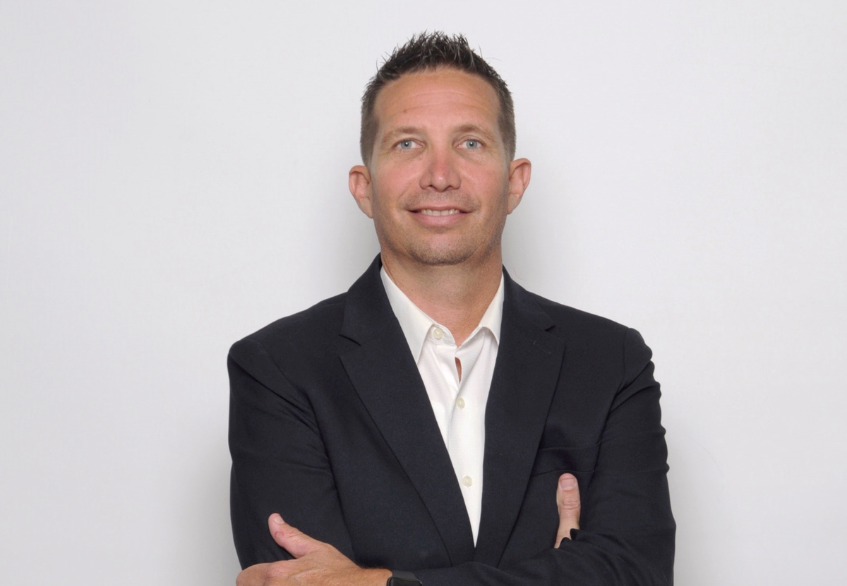 RE/MAX 1st Choice Belize / Caribbean Capital Group – David Kafka Thinking about relocating to or investing in Belize? Talk to a local! Belize is
Learn More »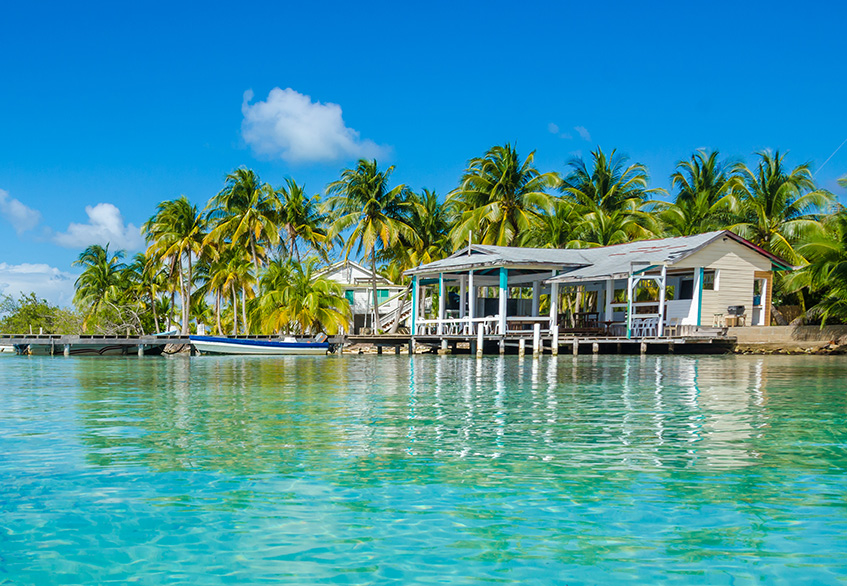 Belize is a land of opportunity for investors who have the vision to see what's in the making! As a Belize investor himself and a Re/Max broker, David Kafka specializes in helping people just like you find the right way to use leverage to snatch up prime properties in this tropical paradise … and he's sharing his top insider tips with you in this special report!
Learn More »
How much does it actually cost to live in paradise? This can be a hard question to answer but in this Special Report, Belize investor and Re/Max broker, David Kafka is sharing his top insider tips and a full breakdown of costs with you!
Learn More »