How to Choose an Ideal
Lifestyle Investment
Looking for a real estate investment that includes cash flow, appreciation,
all your favorite amenities, AND is 100 percent hands off? Look no further!
A lifestyle investment reflects the things that are most important to you … like family time, entertainment, and relaxation. It's not simply about cash flow and appreciation … though there is plenty of that to go around. It's an ideal investment route if you're looking for quality, stability, and access to the property for personal use.
The Grove Resort & Water Park in Orlando specializes in this particular type of investment offering.
Making a wise choice in a lifestyle property means you can truly maximize all aspects of your investment.
They've prepared a special report for our listeners where you'll learn: 
Start now by filling out the form below. We'll send you a complimentary copy of How to Choose the Ideal Lifestyle Investment by the Grove Resort & Water Park. 
Discover More Content You'll Enjoy ...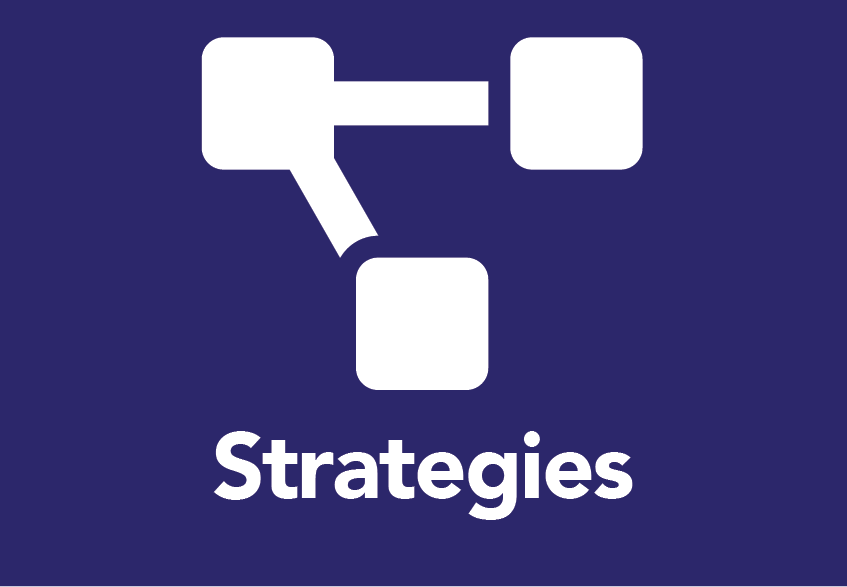 You may have heard that it's bad to mix business with pleasure. But, when it comes to lifestyle investing, part of the fun is owning
Learn More »
You invest your money to make more money … but there is so much more to life than cash.  Still, you have to have a
Learn More »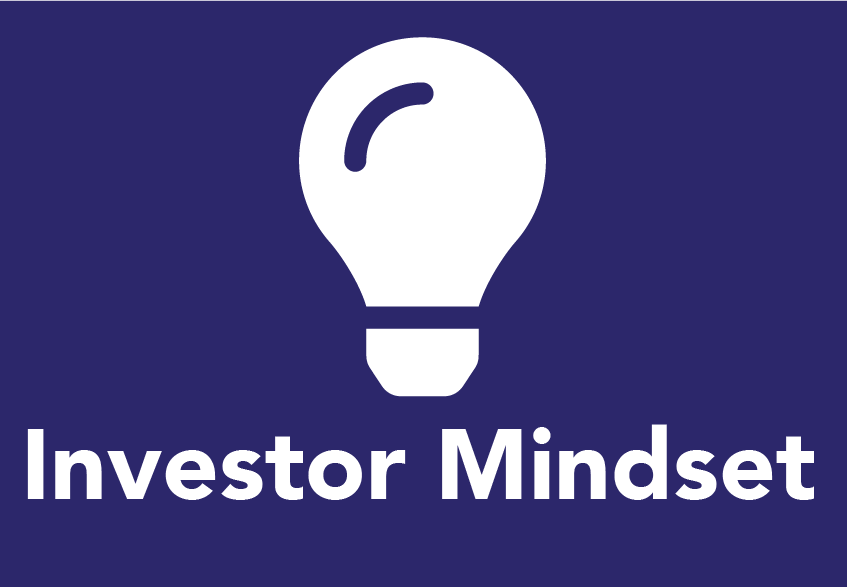 The world has changed! The internet has made it smaller, the economy has become much more global, and there are unprecedented opportunities to integrate real
Learn More »