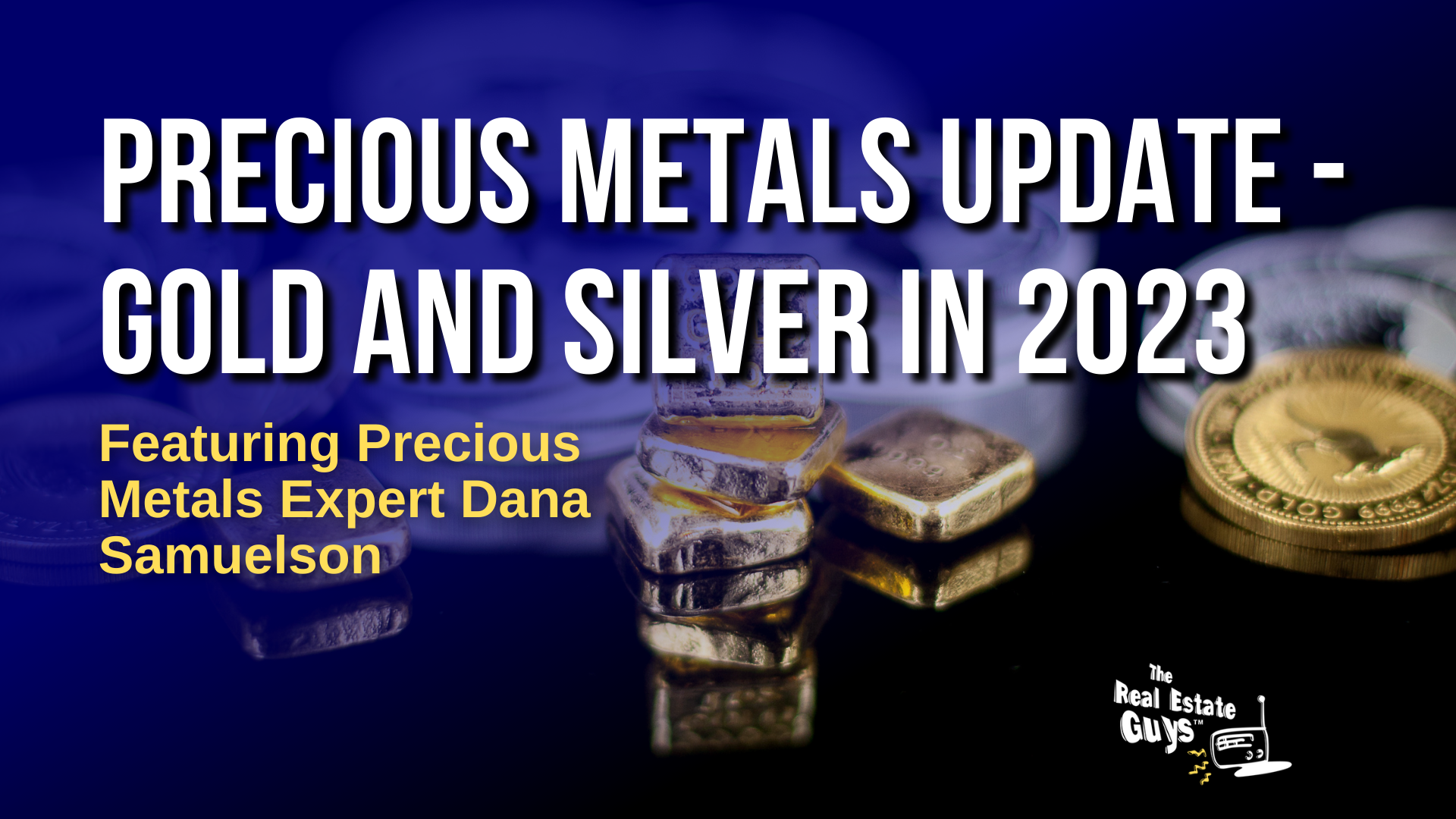 Precious Metals Update -
Gold and Silver in 2023
The stars are aligning for a golden year for gold … And silver!
In this new video edition of Gold Commentary from American Gold Exchange, precious metals expert Dana Samuelson details the main reasons why 2023 has the potential to be a banner year for gold and silver.
He'll talk about easing inflation, the Fed's endgame, the looming recession, and the reversal of the dollar rally that weighed on both metals in 2022.
In addition, Dana will go through the latest charts, discuss the shifting dynamics of the physical gold and silver markets, and explain how the supply squeeze that lifted premiums in 2022 is coming to an end.
Simply fill out the form below for immediate access  …
Discover More Content You'll Enjoy ...
As real estate investors, we're big fans of cash flow, leverage, and tax benefits. Today, we're talking about an asset class that doesn't typically provide
Learn More »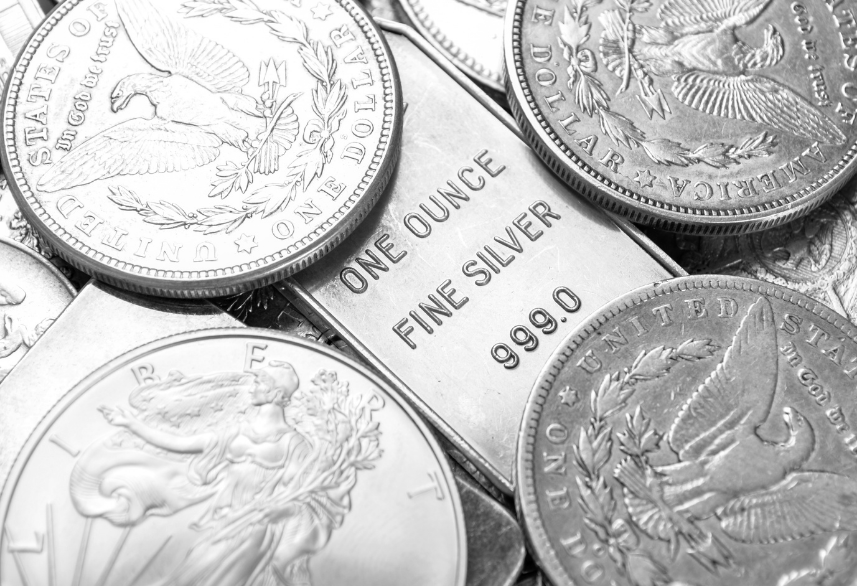 Our very own Financial Strategist, Russell Gray digs deep into the topic of silver with multi-decade Precious Metals Veteran, Dana Samuelson to explain the what, why, and how of putting silver into your portfolio.
Learn More »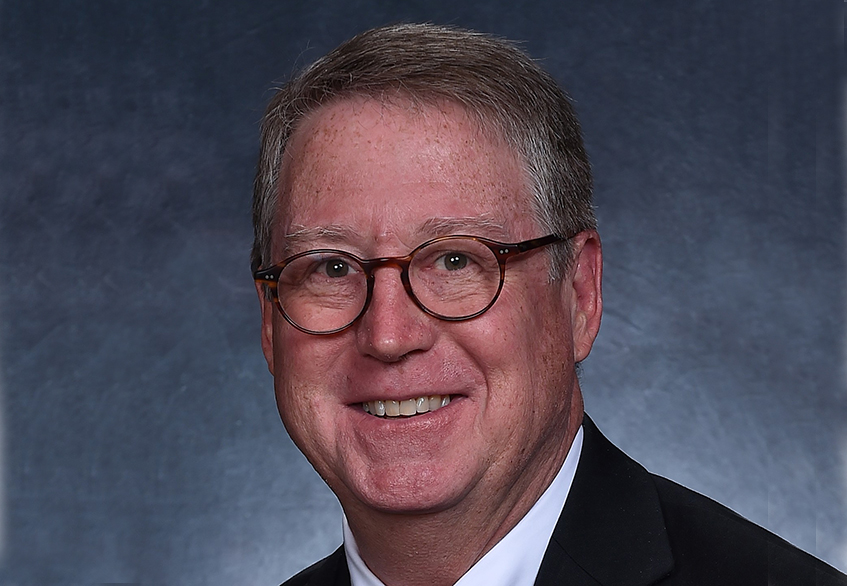 American Gold Exchange – Dana Samuelson Trust American Gold Exchange when buying and selling gold, silver, platinum, and palladium coins and bars. The savvy investor
Learn More »