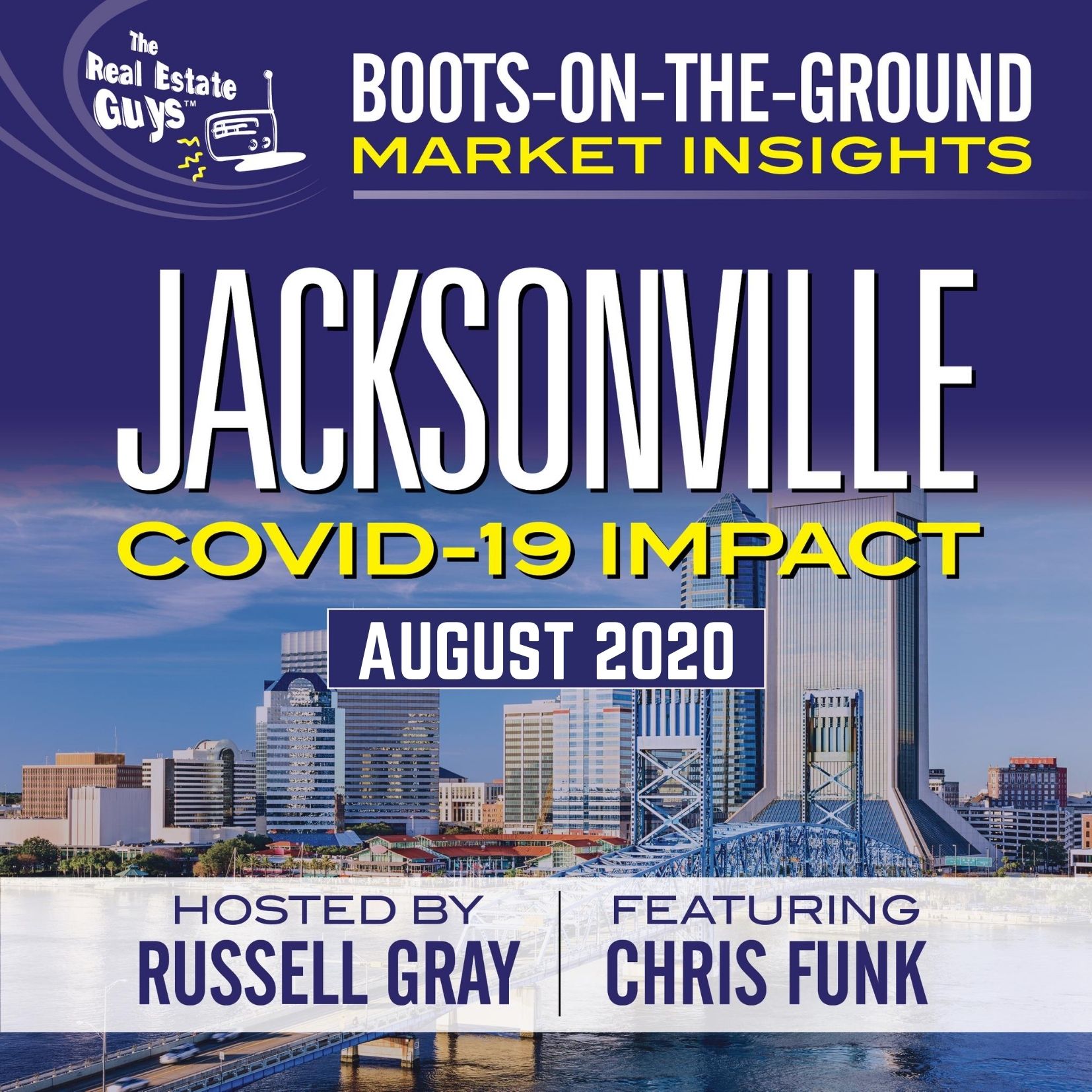 Boots-on-the-Ground Market Insights:
Jacksonville, FL
You'll need your shades for this one! There's some unexpected BRIGHT SPOTS
beaming from Jacksonville, Florida amidst the Coronavirus crisis.
There's been many reasons to be bullish on Florida for a long time!
Some of these reasons include the rising wave of baby boomers, diverse commerce, business-friendly posture, affordability, no state income tax status …
But are all these things enough to overcome the Coronavirus impact? Like retail, restaurants, tourism …
Russell Gray, Co-Host of The Real Estate Guys™ Radio Show, takes time to sit down for a behind-the-scenes conversation with Chris Funk on May 2020.
As a long-time real estate investor, developer, and property manager, Chris Funk, reveals that the current real estate climate in Jacksonville, Florida is actually …
Very SHOCKING!
Here's just a couple of the surprising things Russ & Chris' conversation brings to light …
Rental demand, net migration and tenant occupancy are ALL trending UP! Not to mention, what's happening in new home sales.
"Never before have we been in a situation where we may be out of homes to rent in the coming weeks."
Simply fill out the form below to access this interview webinar, Boots-on-the-Ground Market Insights: Jacksonville, FL …
Discover More Content You'll Enjoy ...
Southern Impression Homes/ SunCoast Property Management – Chris Funk Great Markets. Brand New Properties. Strong Cash Flow.Affordable Price. Top Property Management Team. In today's changing
Learn More »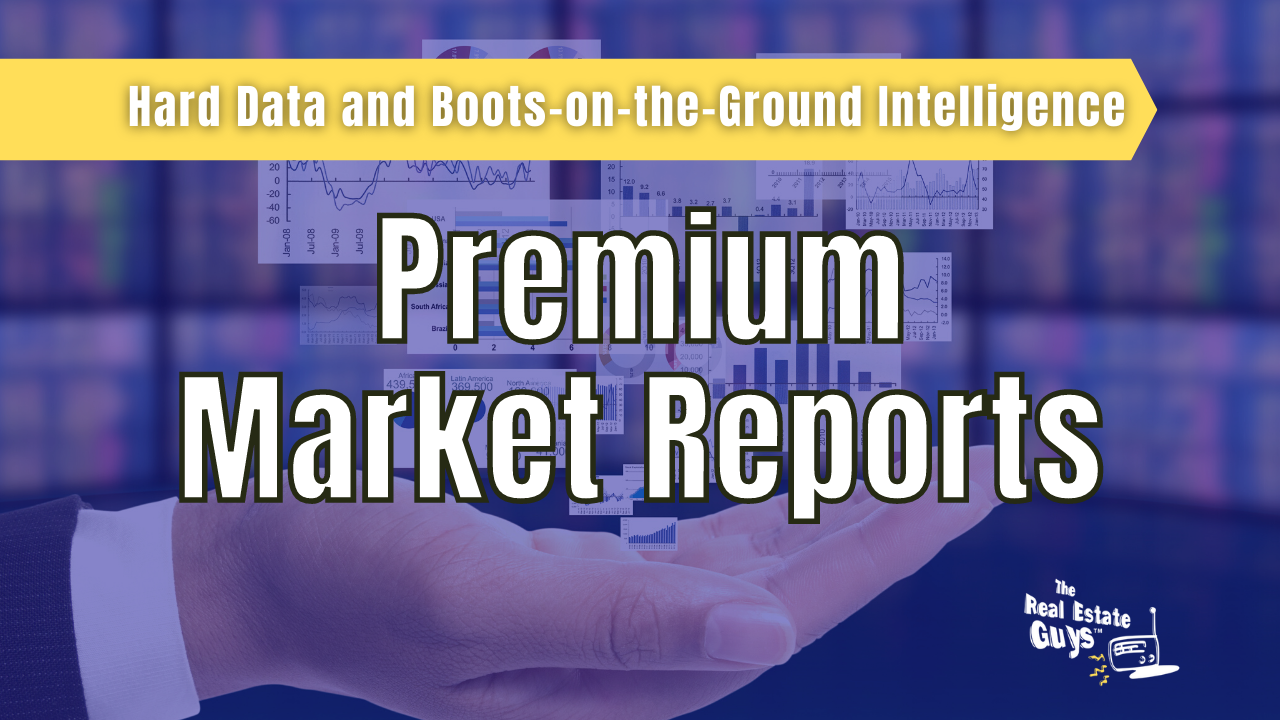 Real Estate Premium Market Reports Hard Data and Boots-on-the-Ground Intelligence   Monitor Your Markets Like a Pro! Nearly all properties of all types exist in
Learn More »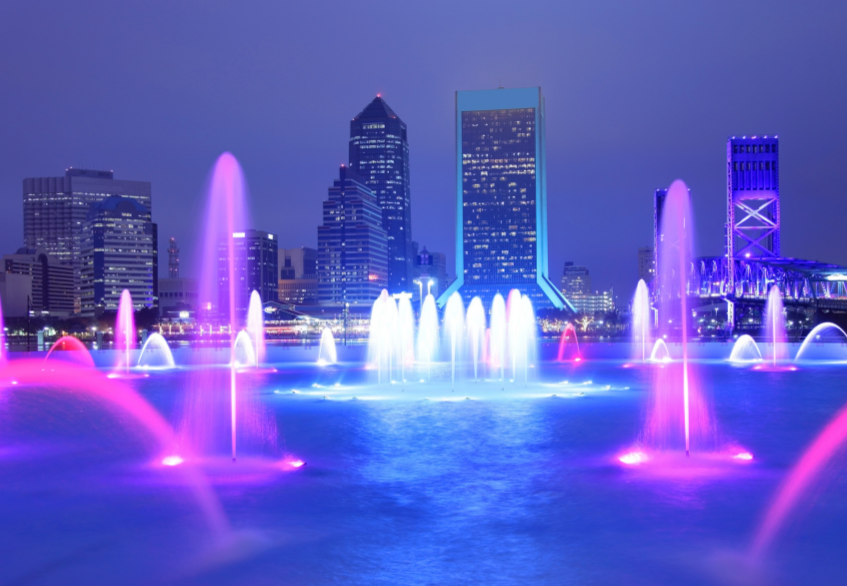 But why attend The Real Estate Guys™ Jacksonville Field Trip? There's a BIG difference between researching online and seeing a market with your own eyes … On the trip, you'll get an up-close, hands-on, personal experience you'll be hard-pressed to find elsewhere. You'll feel the vibrancy of the city, observe the quality of the infrastructure, truly get a sense for the demographics … all things you just can't do by simply searching online.
Learn More »