Boots-on-the-Ground Market Insights: Jacksonville, FL 
August 2020
What is happening on Main Street? Is it time to put the pedal to the metal?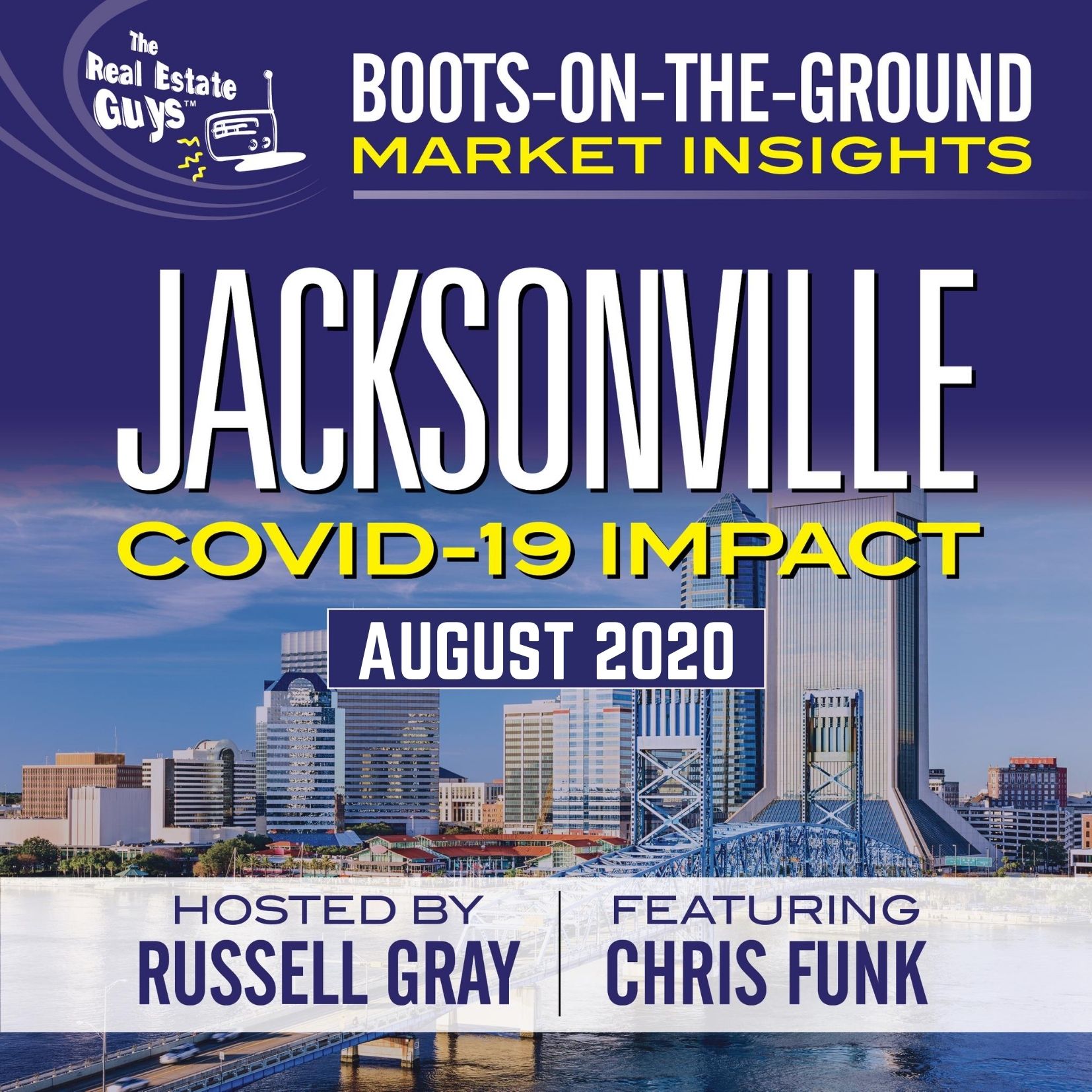 The southeast region real estate market has always looked pretty nice … but, how is it doing these days? We hear how Chris Funk's team is building and managing portfolios for investors in a growth market during the COVID-19 Crisis. It seems they're leasing houses faster than they can build and honestly … that excites us. Russell Gray, Co-Host of The Real Estate Guys™ Radio Show, takes time to sit down for a behind-the-scenes conversation with a successful build-to-rent investor and developer, Chris Funk.
We hear all about:
How to Combat Inflation

Why you might Consider New Builds 

Real Estate Insurance Discounts

Pre and Post COVID-19 Delinquency and Collection Rates

Alignment For the Investor and Property Manager
And MUCH more!
Simply fill out the form below to access this edition of Boots-on-the-Ground Market Insights: Jacksonville, FL …