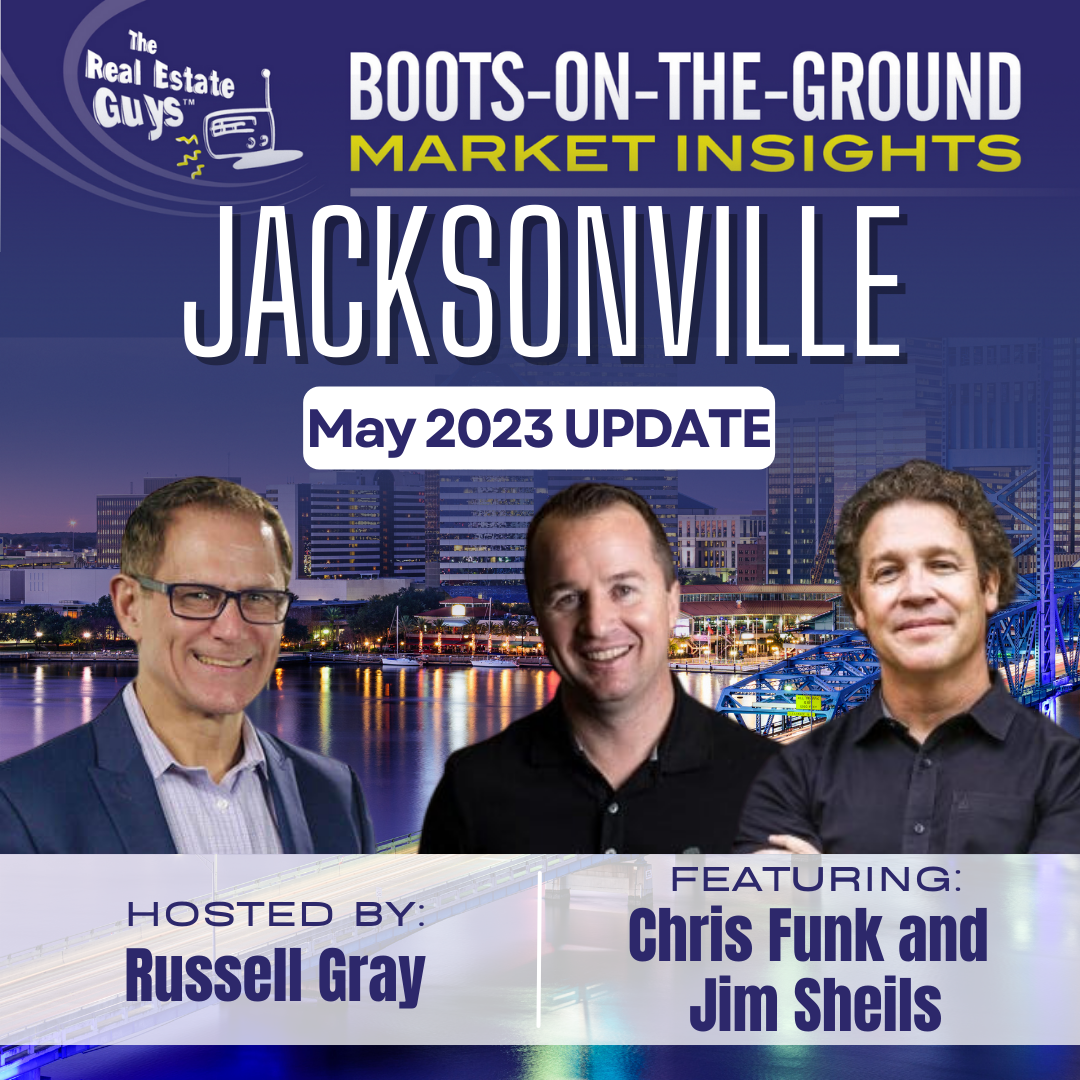 Boots-on-the-Ground Market Insights:
Jacksonville, FL
What's happening in the Jacksonville Florida Market and Build to Rent?
Florida's been on the hotlist for businesses, retirees, and millennials alike. For all those reasons and more, Jacksonville continues to be one of our favorite markets!

But with everything happening in the macro picture – from recession threats to a shaky financial system and bank failures, high interest rates … How is the market faring?
Tune into this Boots-On-The-Ground Update with The Real Estate Guys™  Radio Show Co-Host Russell Gray, Florida developer, and property manager Chris Funk, and his business partner Jim Sheils to find out!
Here are some of the areas Russell, Chris, and Jim discuss … 
Simply fill out the form below to get immediate access …
Discover More Content You'll Enjoy ...
Southern Impression Homes/ SunCoast Property Management – Chris Funk Great Markets. Brand New Properties. Strong Cash Flow.Affordable Price. Top Property Management Team. In today's changing
Learn More »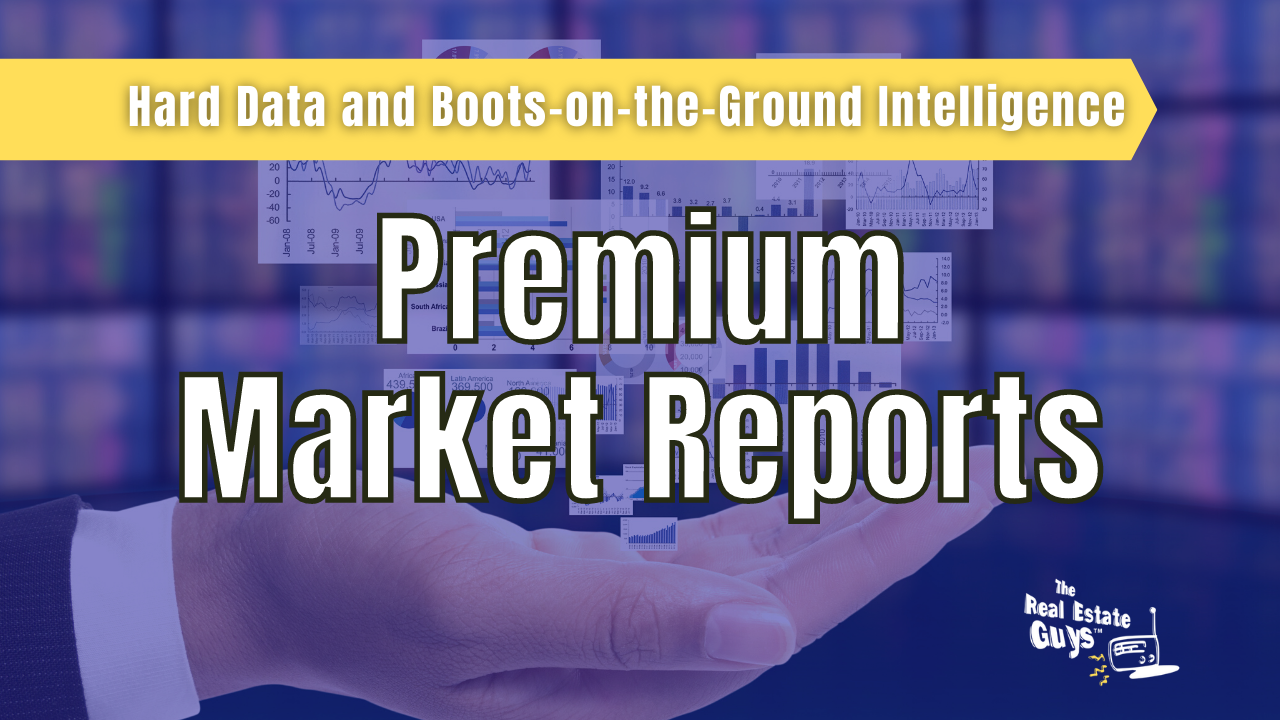 Real Estate Premium Market Reports Hard Data and Boots-on-the-Ground Intelligence Monitor Your Markets Like a Pro! Nearly all properties of all types exist in a
Learn More »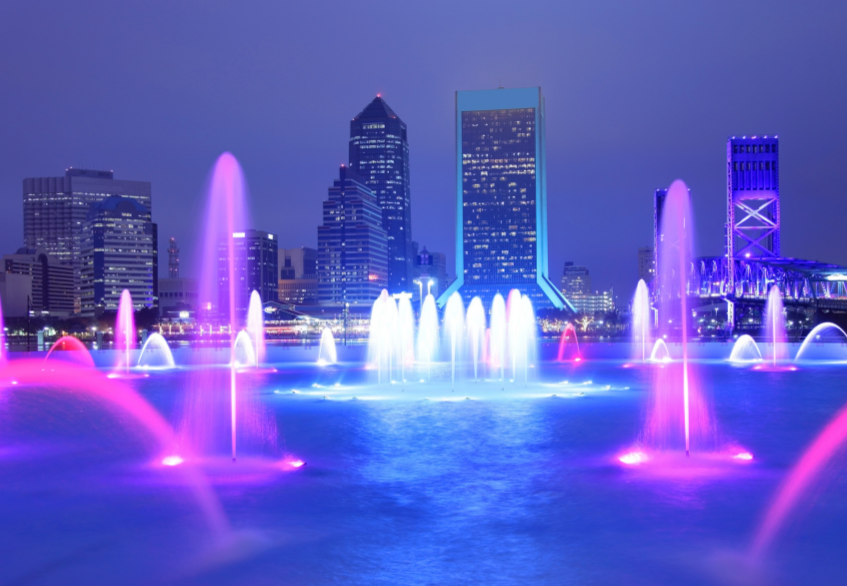 But why attend The Real Estate Guys™ Jacksonville Field Trip? There's a BIG difference between researching online and seeing a market with your own eyes … On the trip, you'll get an up-close, hands-on, personal experience you'll be hard-pressed to find elsewhere. You'll feel the vibrancy of the city, observe the quality of the infrastructure, truly get a sense for the demographics … all things you just can't do by simply searching online.
Learn More »