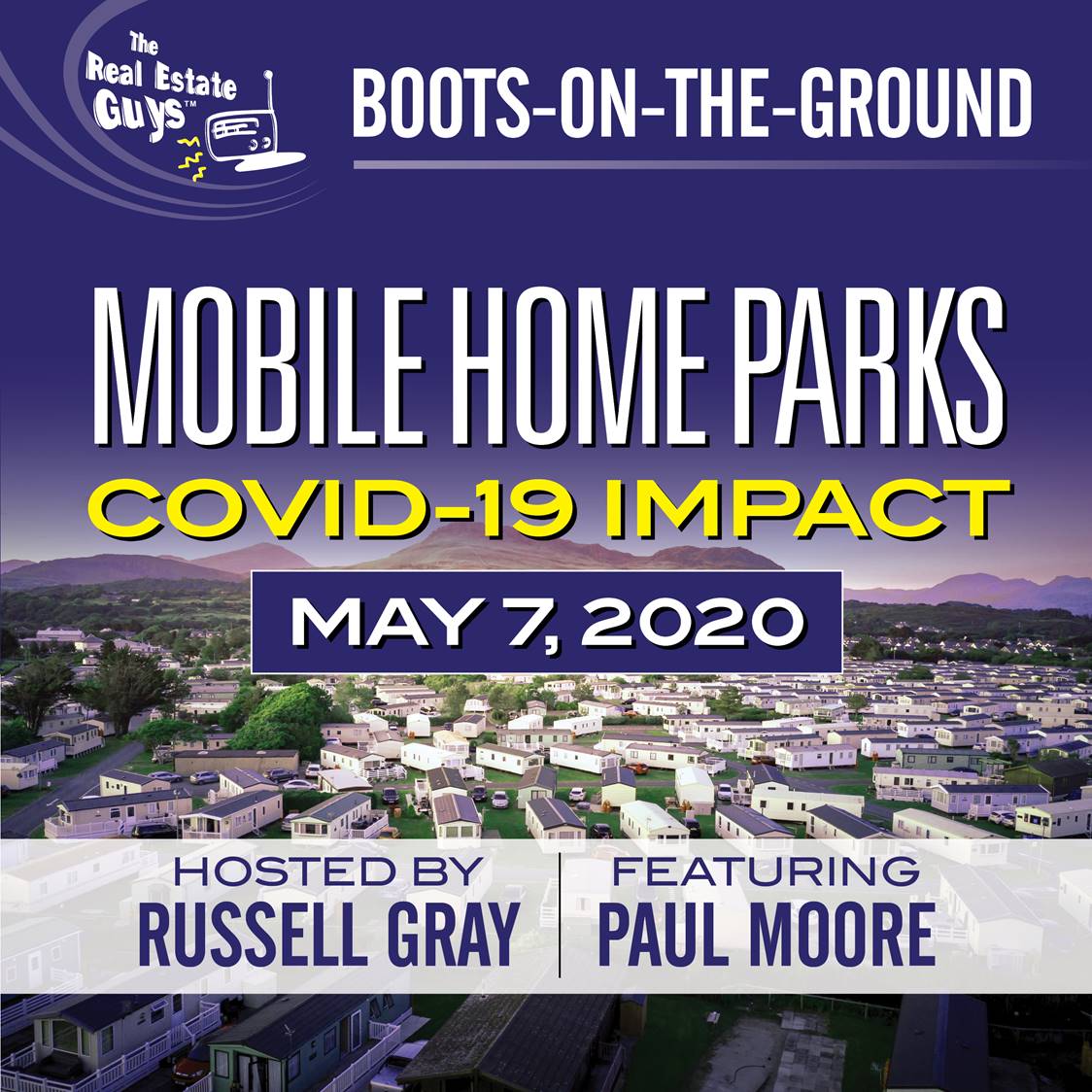 Boots-on-the-Ground Market Insights:
Mobile Home Parks
Explore how Mobile Home Parks will fare as the Coronavirus crisis impact unfolds …
Join Russell Gray, Co-host of The Real Estate Guys™ Radio Show, and Mobile Home Park expert investor, Paul Moore, as they discuss what's going on right now in the Mobile Home Park niche …
Learn more about how Mobile Home Parks are being impacted and find out if there may be opportunities in this asset class for you …
Points of discussion include: 
Simply complete the form below to access this Boots-on-the-Ground Market Insights: Mobile Home Parks Special Presentation …
Discover More Content You'll Enjoy ...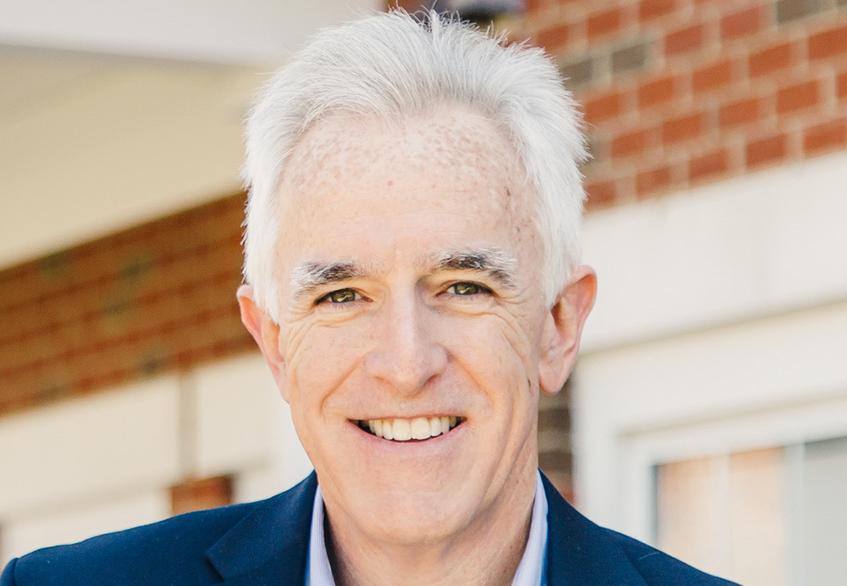 Mobile Home Park Investing – Paul Moore Develop real wealth over generations with smart, creative real estate investments … like mobile home parks! After selling
Learn More »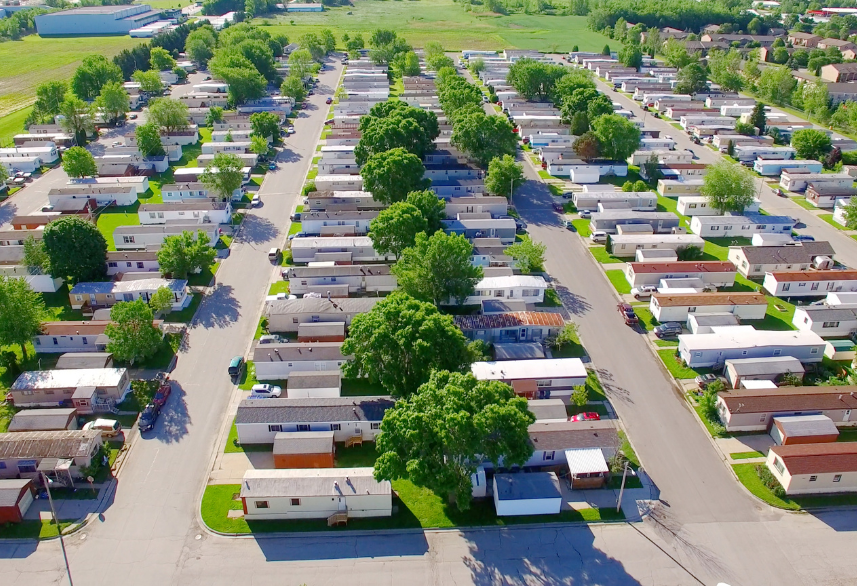 Amid gut-wrenching data on the Coronavirus effects on commercial real estate, there remains some bright spots … Manufactured Housing being one of them! Investing in mobile home parks is one of real estate's best hidden recession-resistant niches. Discover the very specific reasons they offer a great opportunity to grow income and increase wealth. Learn how in this special report!
Learn More »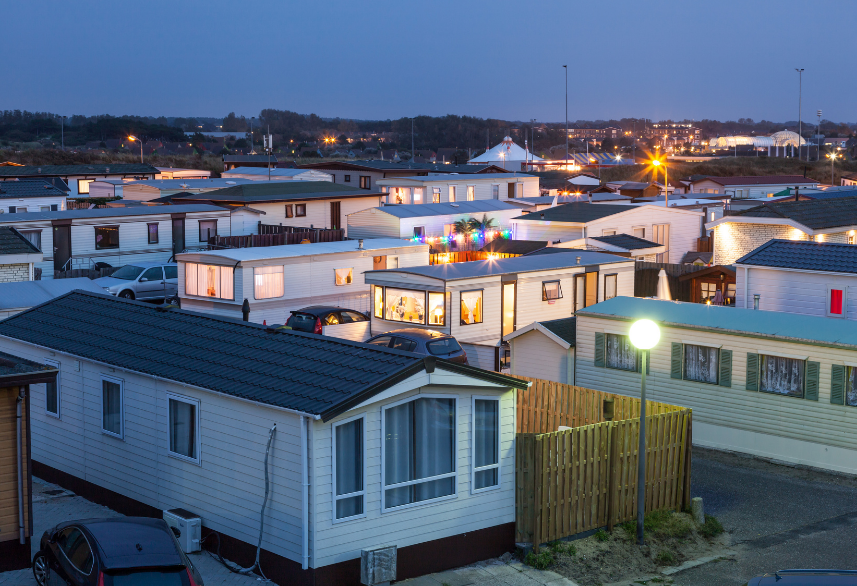 There's a strong argument for investing in mobile home parks … They're stable, relatively affordable, low maintenance, and provide strong returns … But did you know they're also an incredible tax shield? It's true! Mobile home park investors can expect to receive a 125%-175% write-off on their investment in the first year … far exceeding most other types of real estate investments. (Data as of 2021.)
Learn More »