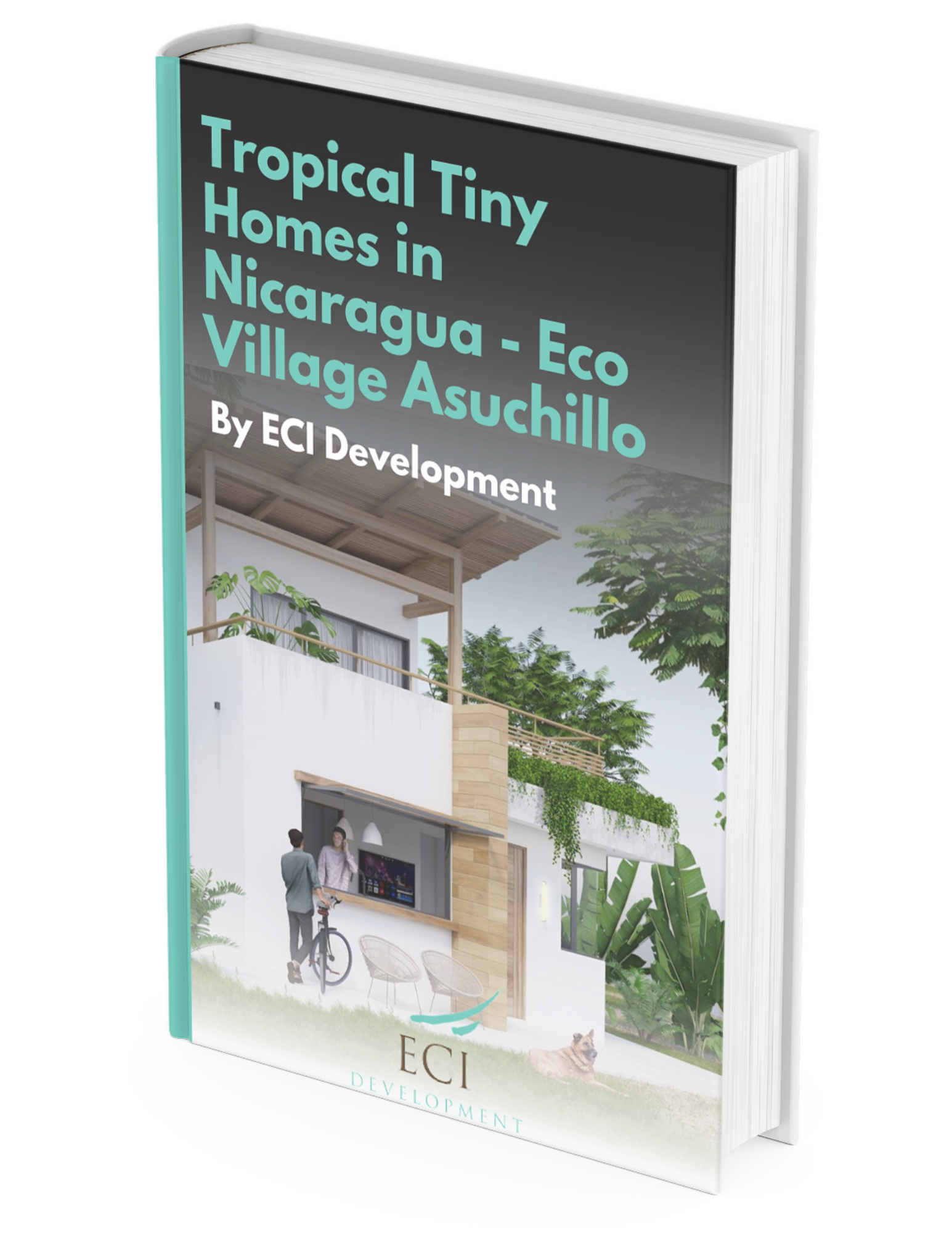 Tropical Tiny Homes in Nicaragua - Eco Village Asuchillo

Discover Sustainable Living & Enjoy Your Personal Freedom!
If you're one of the many Americans looking for your "Plan B" … Nicaragua has a lot to offer.
Not only is it the safest country in the tropics, but Nicaragua also offers extremely low living costs, a gorgeous climate, and plenty of rich history and natural treasures for its guests and residents to enjoy.

ECI Development's Eco-Village Asuchillo is a community of off-grid, eco-friendly tiny homes … But don't let their size fool you. Located in the beautiful Gran Pacifica Beach & Golf Resort, these solar-powered tiny homes are BIG on modern luxuries!
Just a two-minute walk from the renowned Asuchillo swimming and surf beach, Eco-Village Asuchillo is the ideal location for a vacation home, rental, or a permanent change of lifestyle.
In this special report, you'll discover:
Simply fill out the form below for immediate access …
Discover More Content You'll Enjoy ...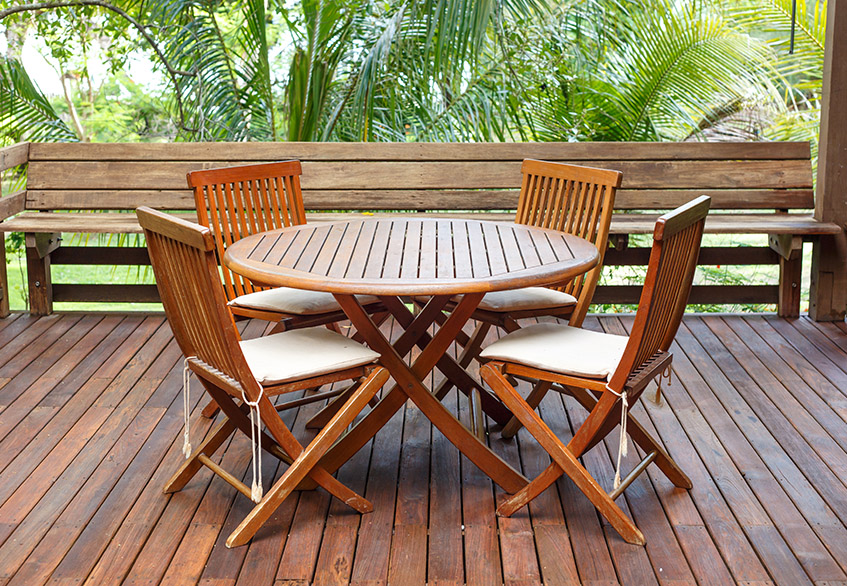 Interested in a high-return, low-risk investment opportunity? This guide by Teak Hardwoods explores the world of teak reforestation and plantation ownership. Discover how you can get involved, even if you don't have a seven-digit net worth.
Learn More »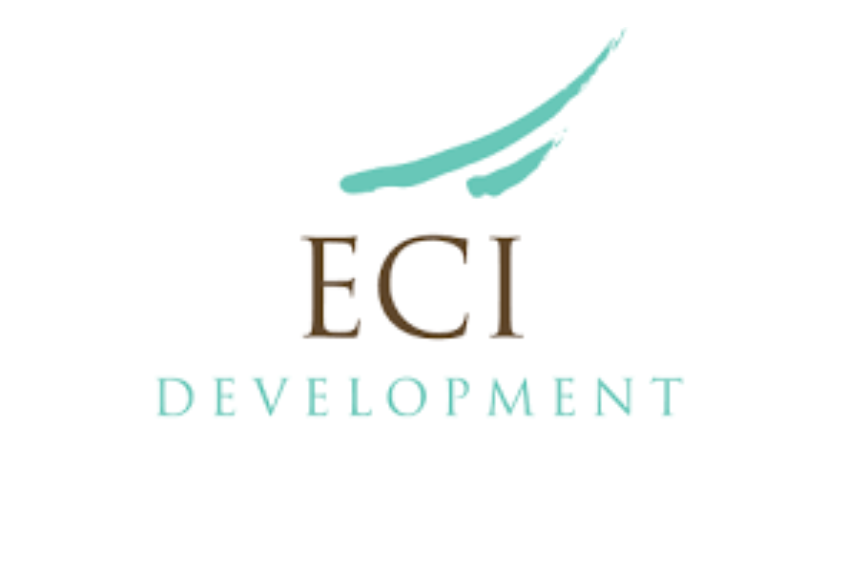 ECI Development/Teak Hardwoods Socially responsible, inflation-hedging investments to grow and diversify your portfolio! Socially responsible, inflation-hedging investments to grow and diversify your portfolio! The recent
Learn More »
SPECIAL PRESENTATION … Boots-on-the-Ground Market Insights: Agriculture Russell Gray, co-host of The Real Estate Guys™  Radio Show, meets with Rachel Jensen from ECI Development to hear
Learn More »