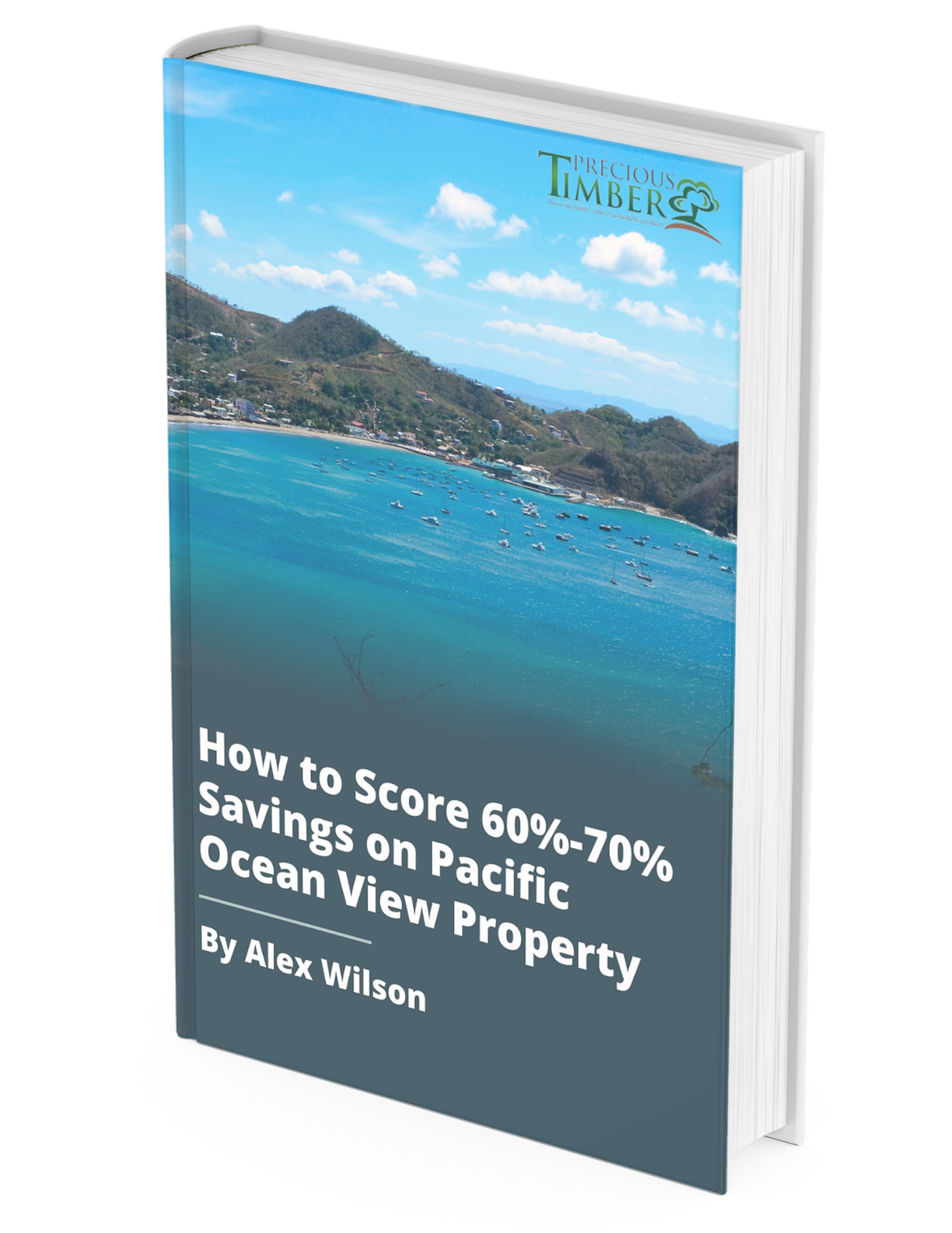 How to Score 60%-70% Savings on Pacific Ocean View Property
There's never been a better time to buy property along the Nicaragua coastline!
When one thinks of a beautiful, desirable Central American country to move to, most people's thoughts almost invariably go to Mexico and Costa Rica …
And if you follow The Real Estate Guys™ you've probably heard us talk about all the reasons we love Belize …
But there are other amazing countries in Central America that are also excellent destinations for North Americans looking to live abroad!

Take Nicaragua for example. It's a beautiful country with amazing weather … It's full of pristine deserted beaches and opportunities for outdoor recreation like fishing and surfing …

And one of the biggest appeals of Nicaragua … Its exceptionally low cost of living!

It's no surprise as many as two-thousand people per month arrive in this beautiful country looking for their new place of residence.

Our friends at Precious Timber have identified a rare opportunity to own a piece of ocean view or oceanfront Nicaraguan real estate at 60%-70% off current market value!
In this special report, you'll discover:
Simply fill out the form below for immediate access …
Discover More Content You'll Enjoy ...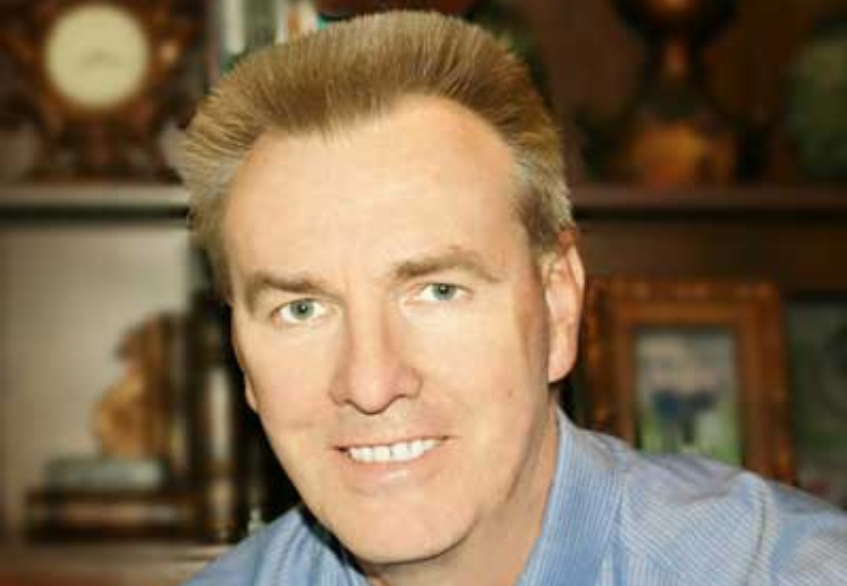 Precious Timber – Alex Wilson High returns and low risk … Discover long-term cash flow in alternative agriculture! Tropical timberland has historically produced higher than
Learn More »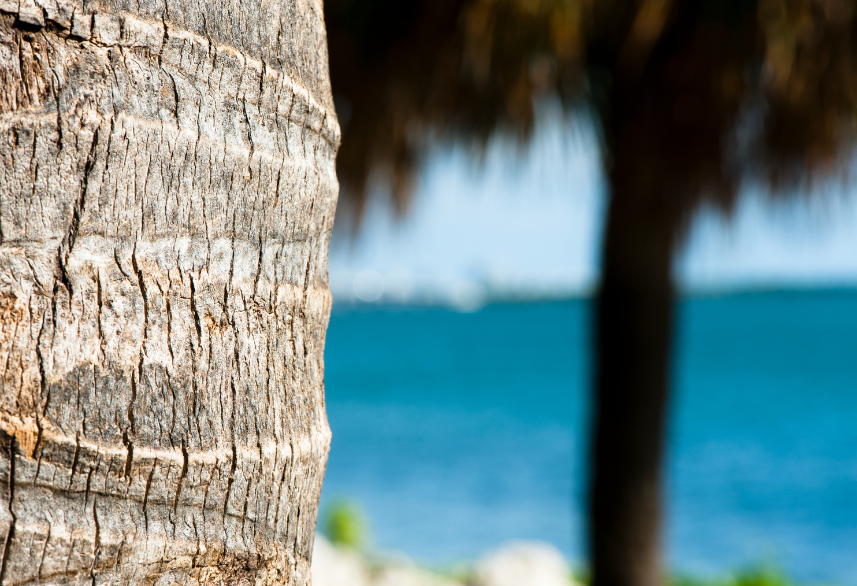 Read this special report from Precious Timber to discover how you can enjoy safe, long-term capital appreciation with high value teak and mahogany plots in the emerging Nicaraguan marketplace!
Learn More »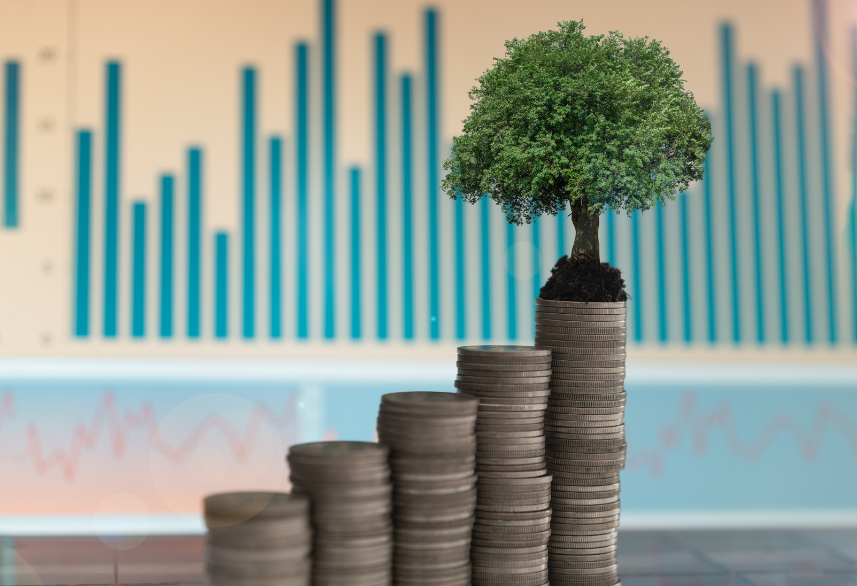 Watch this special presentation with Russell Gray and Alex Wilson, CEO of Precious Timber to discover the benefits of agricultural investments in today's inflationary environment.
Learn More »