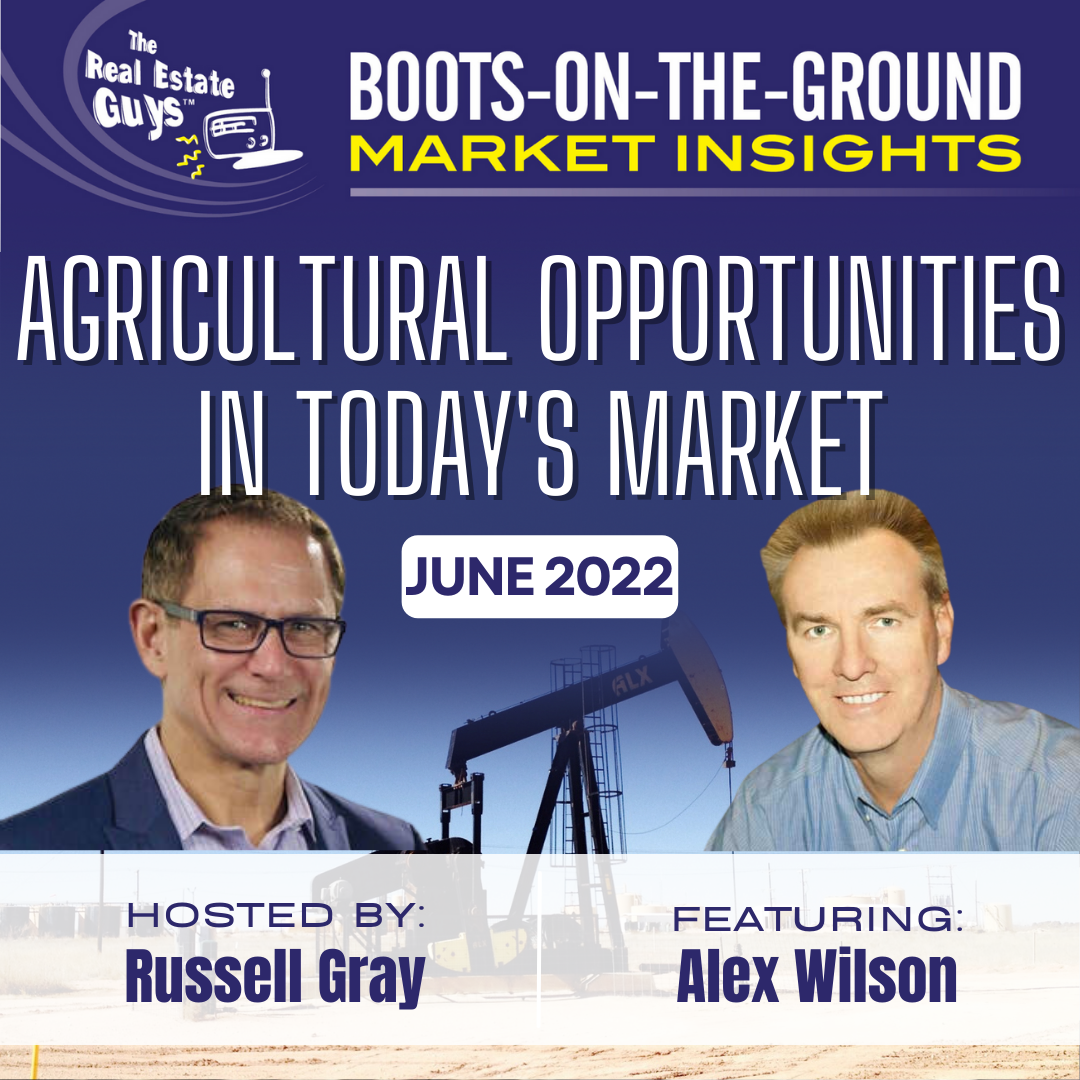 Boots-on-the-Ground Market Insights: Agricultural Opportunities in Today's Market
Through commodities like timber, coffee, coconuts, and papaya, Precious Timber helps individuals and institutions find risk-averse investments that produce above average financial returns …
In this edition of Boots-on-the-Ground Market Insights, Financial Strategist and Co-Host of The Real Estate Guys™ Radio Show Russell Gray and Alex Wilson, CEO of Precious Timber highlight how investors can benefit from agricultural investing in today's inflationary environment.
In this video, you'll discover …
Simply fill out the form below for instant access …
Discover More Content You'll Enjoy ...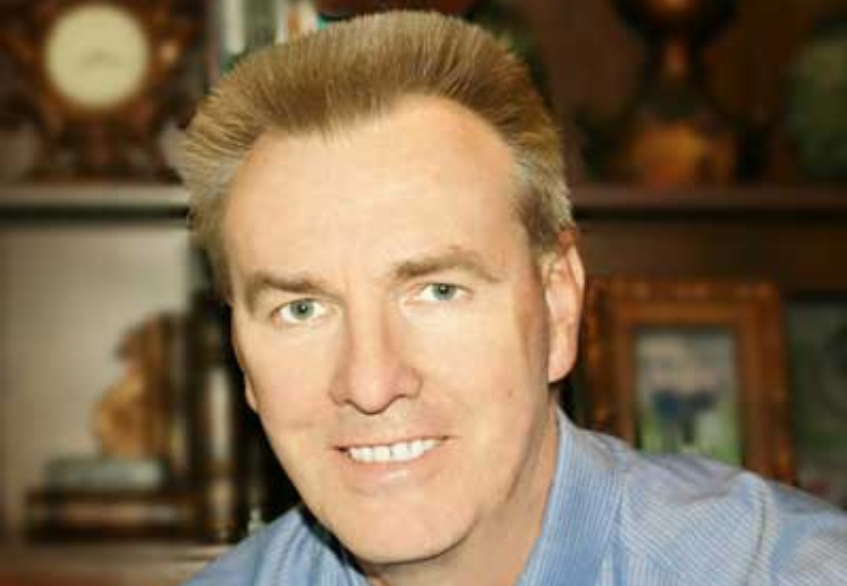 Precious Timber – Alex Wilson High returns and low risk … Discover long-term cash flow in alternative agriculture! Tropical timberland has historically produced higher than
Learn More »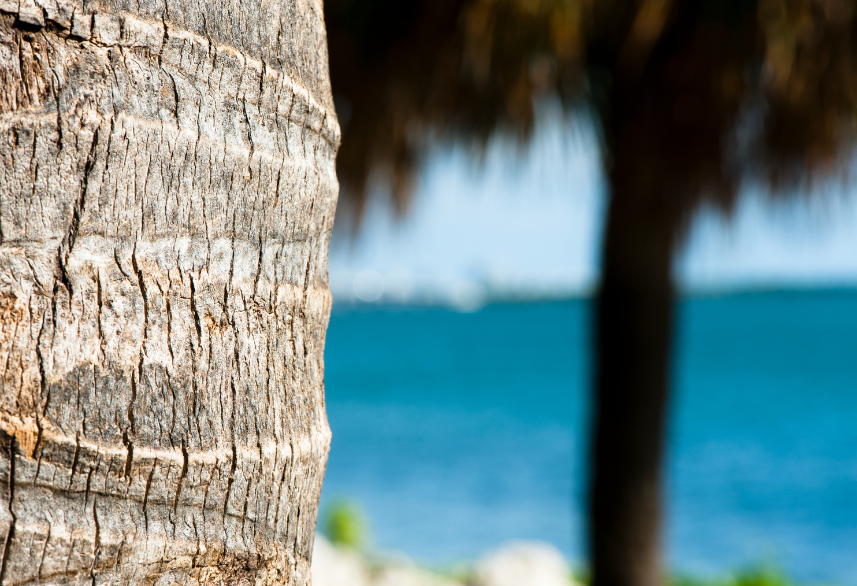 Read this special report from Precious Timber to discover how you can enjoy safe, long-term capital appreciation with high value teak and mahogany plots in the emerging Nicaraguan marketplace!
Learn More »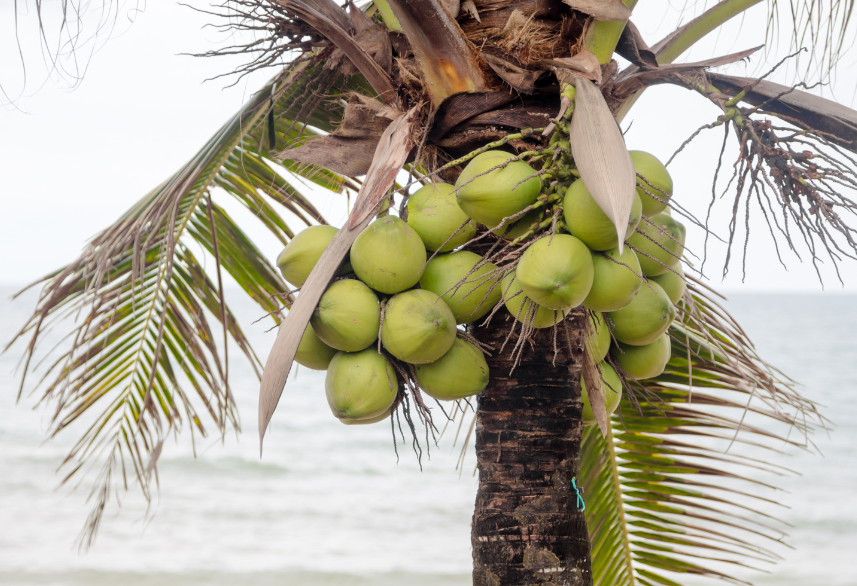 With products like coconut oil, coconut milk, coconut water, coconut sugar, and activated charcoal lining the shelves, the health benefits of this extremely versatile fruit are driving sales … And demand! Find out how you can benefit from the trend in this report from Precious Timber.
Learn More »