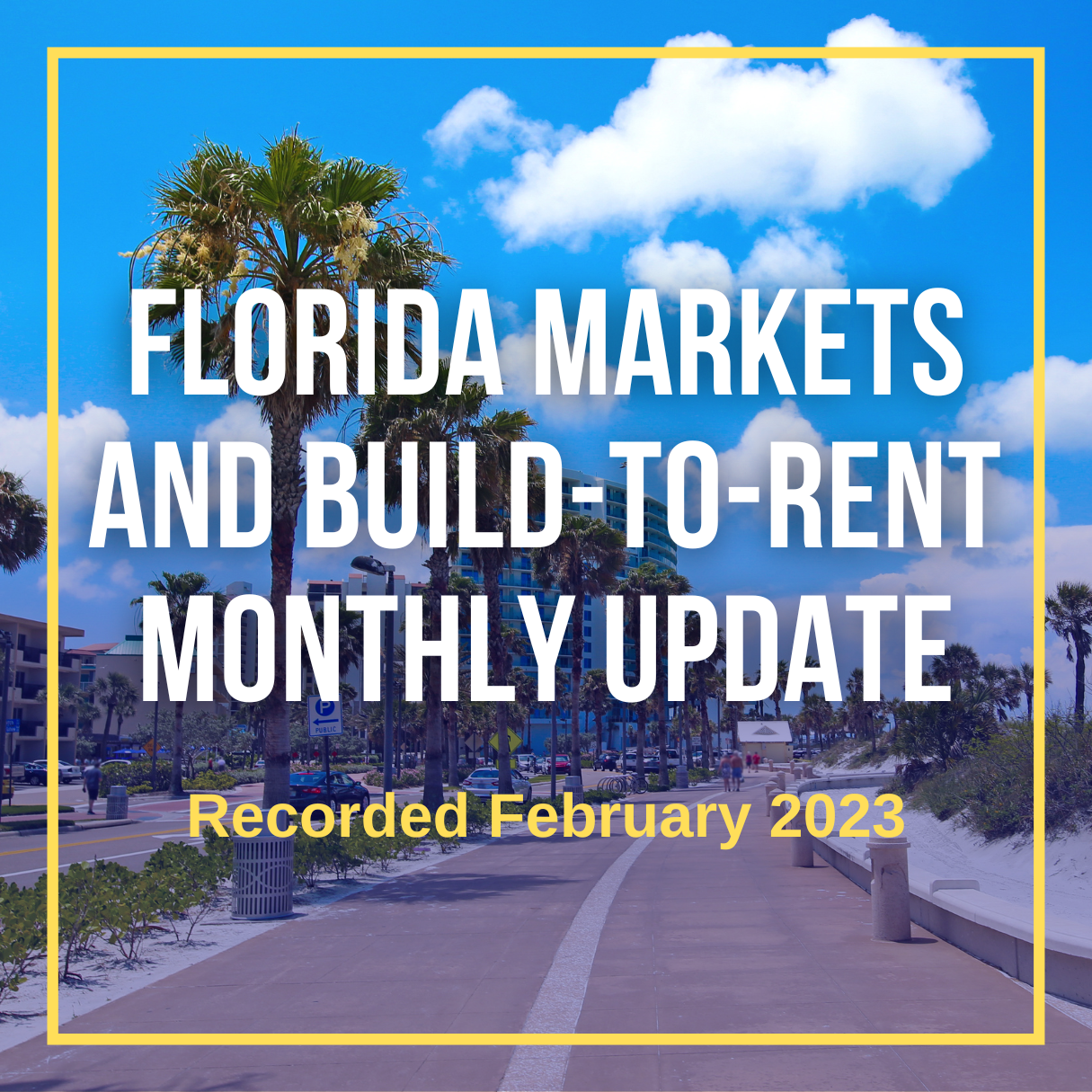 Florida Markets and Build-to-Rent Monthly Update - February 2023
Your monthly video update from Southern Impression Homes & Suncoast Property Management
As investors, it's important to keep up on what's happening in the markets we're considering or are already involved in … But it's not always an easy task. 
That's why we go straight to the source … Our trusted boots-on-the ground teams who live and breathe their respective markets every day. 
The experts at Suncoast Property Management and Southern Impression Homes are our go-to when we're wondering about the latest news in build-to-rent and the Florida rental markets … And now YOU can stay in-the-know too by tuning into their monthly video updates!
In this video, Chris Funk and Jamie Sheils discuss …
Simply fill out the form below for immediate access …
Discover More Content You'll Enjoy ...
Southern Impression Homes/ SunCoast Property Management – Chris Funk Great Markets. Brand New Properties. Strong Cash Flow.Affordable Price. Top Property Management Team. In today's changing
Learn More »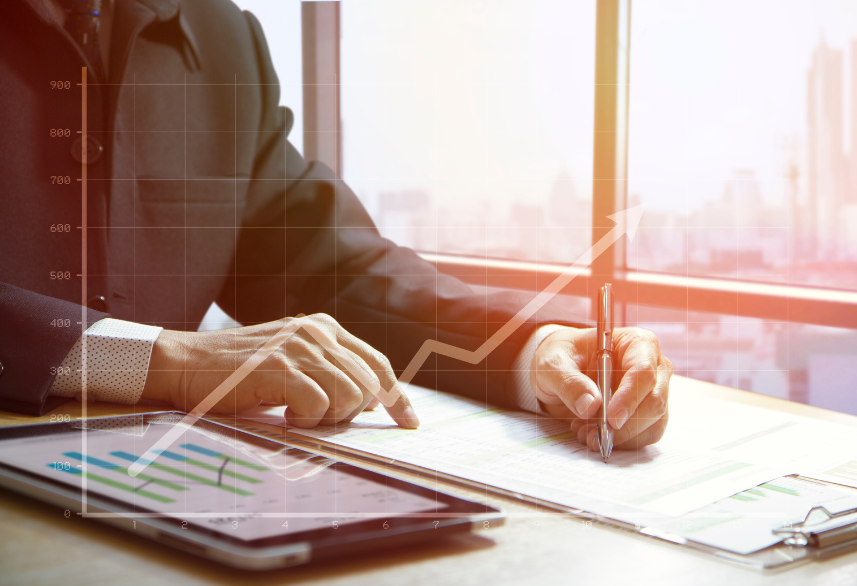 Russell Gray teams up with strategic mortgage professional Stephanie Riley, Jackelyn Gonzalez from CIVIC Financial Services, and Chris Funk from Southern Impression Homes for an in-depth discussion about the different strategies lenders can use to enhance cash flow to offset rising mortgage costs.
Learn More »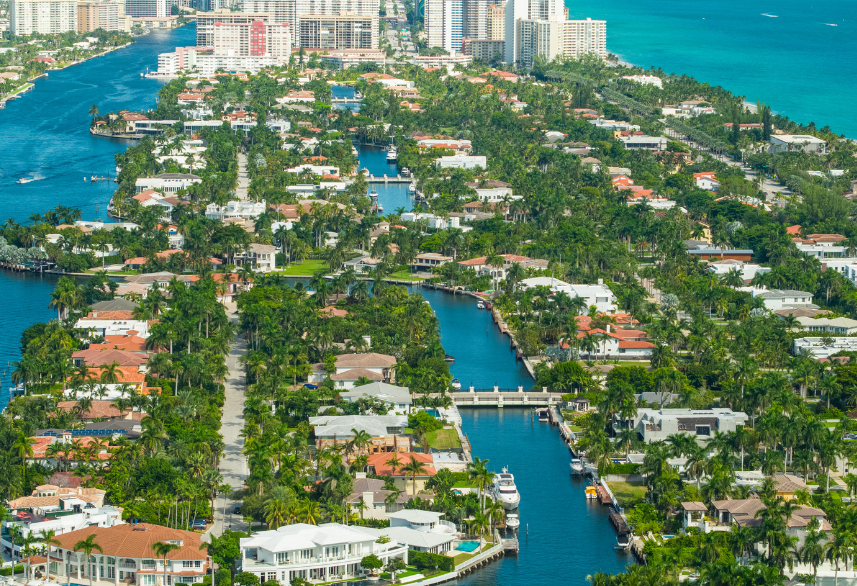 SPECIAL PRESENTATION… Boots-on-the-Ground Market Insights: The State of Build to Rent and Florida Markets August 2022 What's happening in Ocala, Palm Coast, and Jacksonville Florida
Learn More »