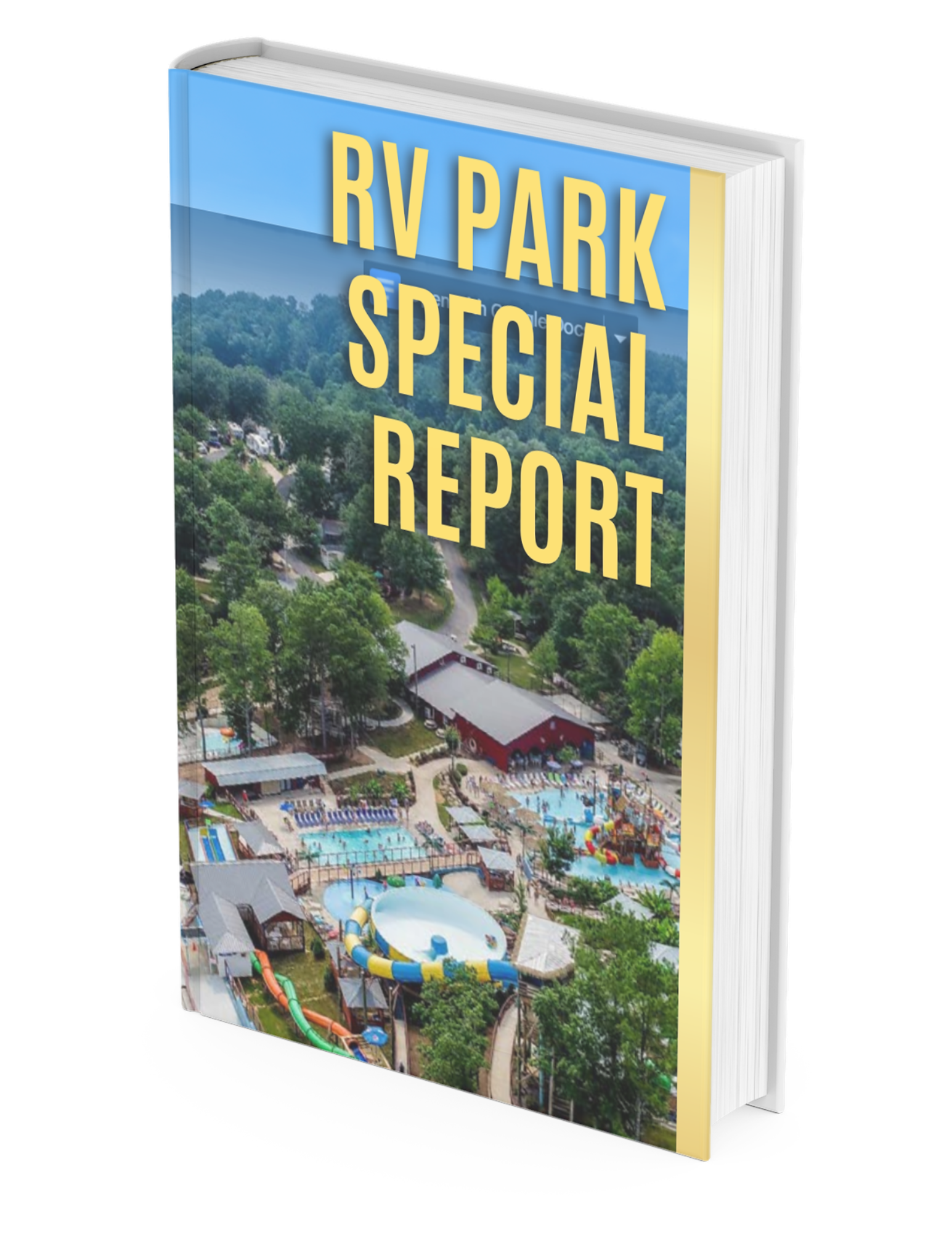 Discover how to invest in this asset type that's still a "little bit undiscovered."
RV sales are currently at an all-time high …

The demand for parks dedicated to this red-hot recreation and tourism sector is exceeding supply … And it's creating a huge opportunity for investors!
Not only are they in-demand, but they're resilient, too … Historically performing well in both good and bad economic times.
Paul Moore is a successful entrepreneur, investor, author, and the founding partner of Wellings Capital. His investment philosophy points investors toward long-term, stable investments that yield satisfying multi-generational outcomes. 
He's had his eye on RV parks for a while … And he sees even more potential for upside on the horizon. So he wrote this special report to help you explore all they have to offer too!
Simply fill out the form below for immediate access …
Discover More Content You'll Enjoy ...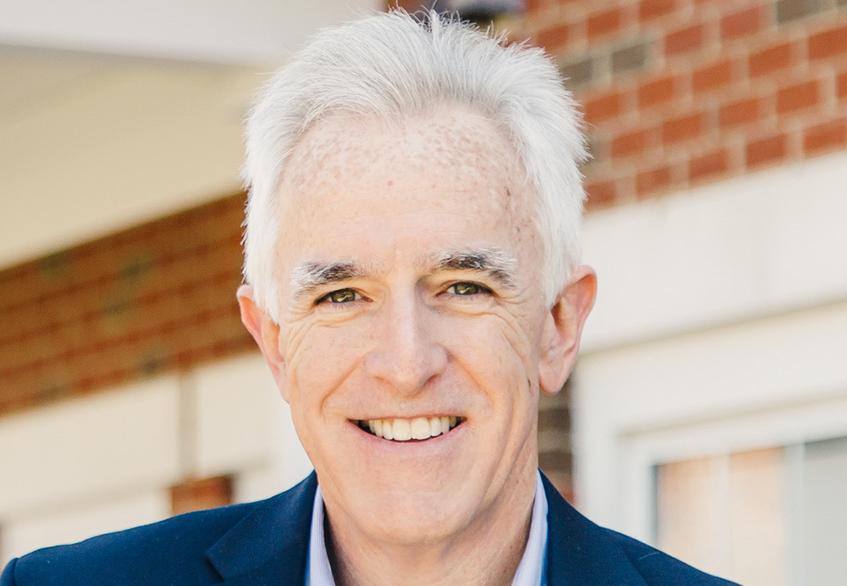 Mobile Home Park Investing – Paul Moore Develop real wealth over generations with smart, creative real estate investments … like mobile home parks! After selling
Learn More »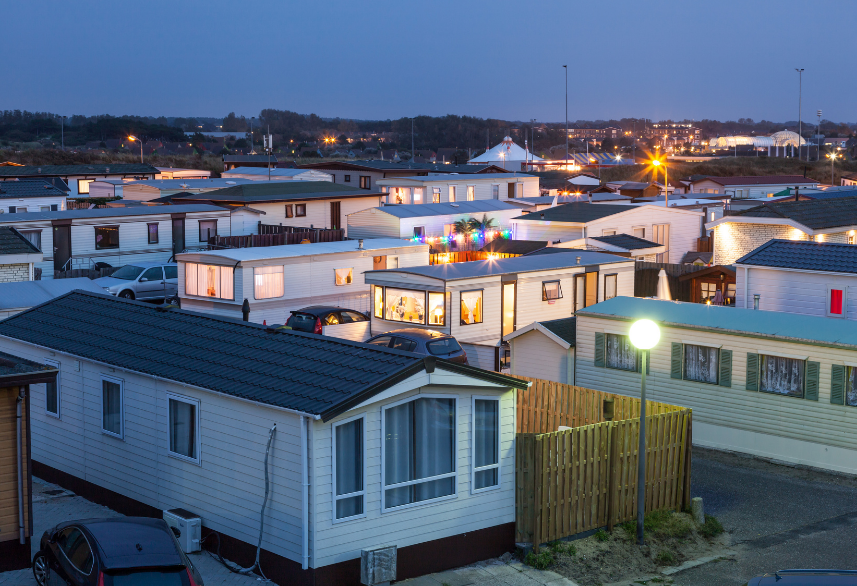 There's a strong argument for investing in mobile home parks … They're stable, relatively affordable, low maintenance, and provide strong returns … But did you know they're also an incredible tax shield? It's true! Mobile home park investors can expect to receive a 125%-175% write-off on their investment in the first year … far exceeding most other types of real estate investments. (Data as of 2021.)
Learn More »
SPECIAL PRESENTATION … Boots-on-the-Ground Market Insights: Mobile Home Parks Explore how Mobile Home Parks will fare as the Coronavirus crisis impact unfolds … Join Russell
Learn More »