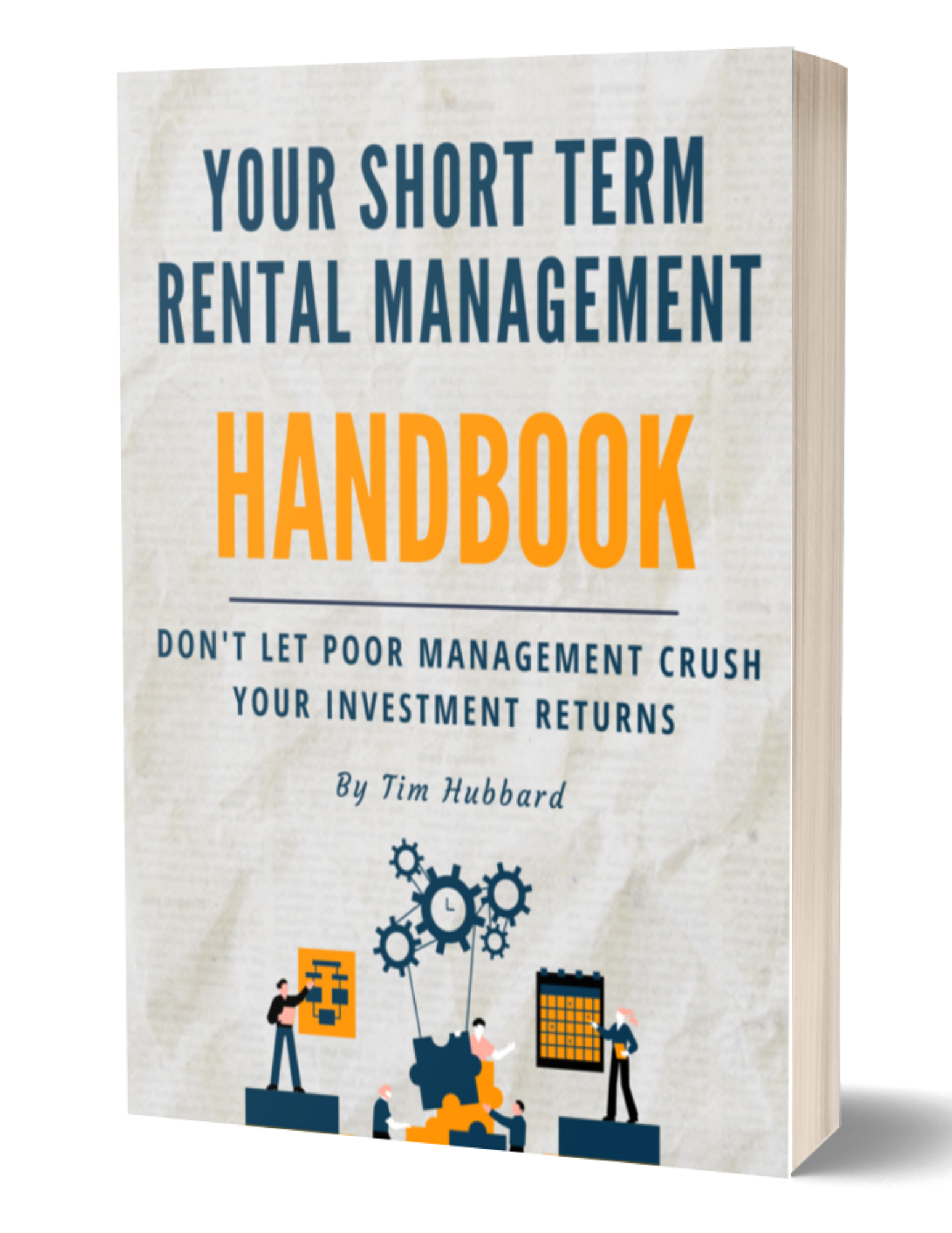 Your Short Term Rental Handbook
Don't let poor management crush your investment returns!
Owning a high-income producing short-term rental doesn't mean that it's always going to produce high income …

Superior management and hospitality can be the difference between an incredibly lucrative STR and one that costs you money each and every month.
As a multi-million dollar short term rental business owner with properties in multiple states and countries, Tim Hubbard knows exactly what can make or break your short term rental.

In this 23 page report, he'll tell you what you need to know to increase your returns, increase your occupancy, all while reducing your management headaches.
In this report, you'll discover:
Simply fill out the form below for immediate access …
Discover More Content You'll Enjoy ...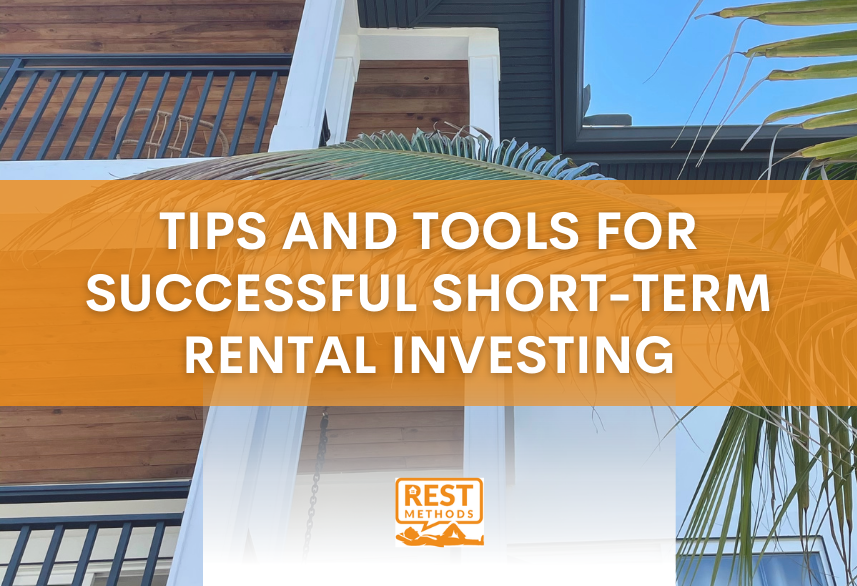 In this special video presentation, multi-million dollar short-term rental business owner Tim Hubbard shares his proven process for acquiring profitable properties, maximizing cash returns, and replacing yourself so you can live anywhere in the world!
Learn More »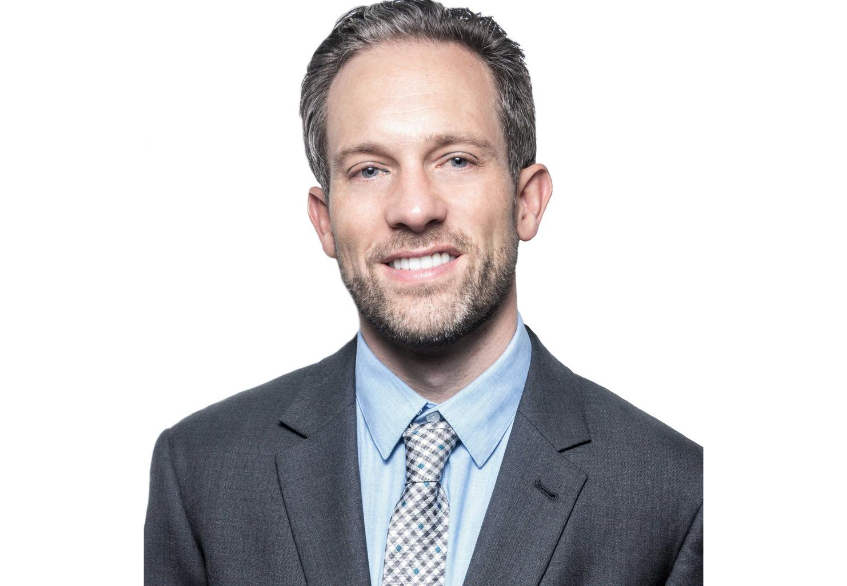 Rest Methods – Tim Hubbard Build wealth and passive income with short-termrentals in markets that make sense! Think the short-term rental market is already inundated
Learn More »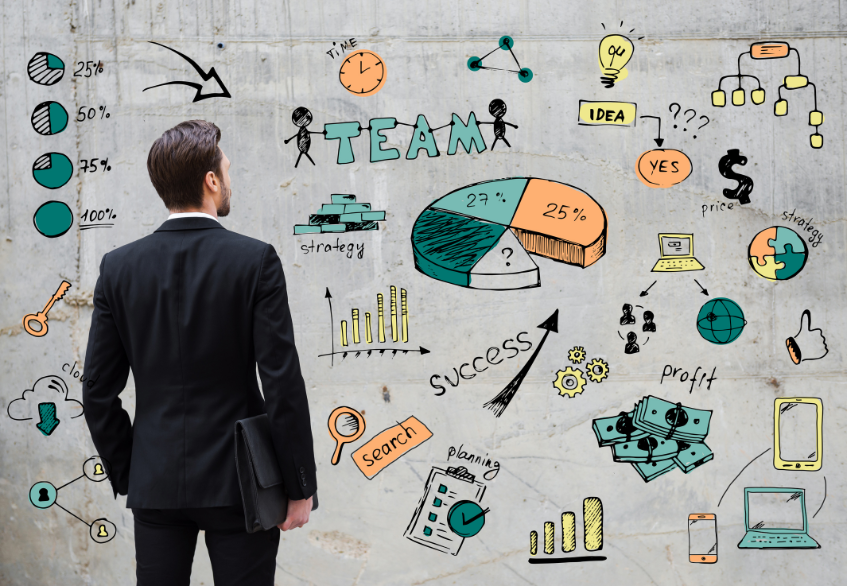 Join Russell Gray, co-host of The Real Estate Guys™ Radio Show, as he interviews Tim Hubbard, an international real estate investor, world traveler, and owner of a multi-million dollar short term rental business … Tune in to discover what's happening in short term rentals and how you can get involved!
Learn More »