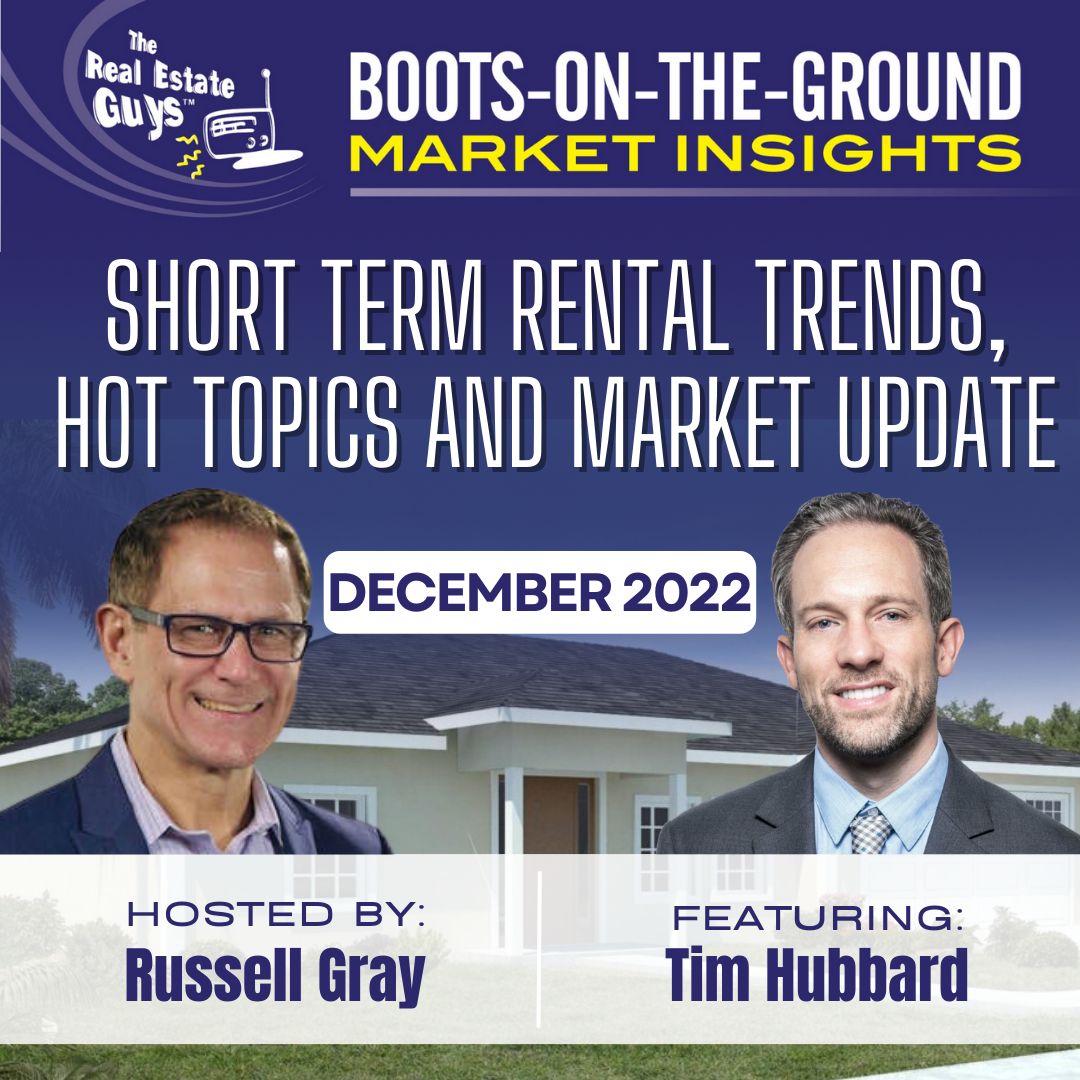 Boots-on-the-Ground Market Insights: Short Term Rental Trends, Hot Topics and Market Update
What's happening in the world of short-term rentals?
Join Russell Gray, co-host of The Real Estate Guys™ Radio Show, as he sits down with Tim Hubbard, an international real estate investor, world traveler, and self-proclaimed digital nomad.
With the help of his team and a carefully constructed set of systems and operations, Tim owns and operates a multi-million dollar short term rental business passively while he travels the globe.
Tune in to discover what's going on in the world of short-term rentals and how you can get involved!
Points of discussion include:
Simply fill out the form below for instant access …
Discover More Content You'll Enjoy ...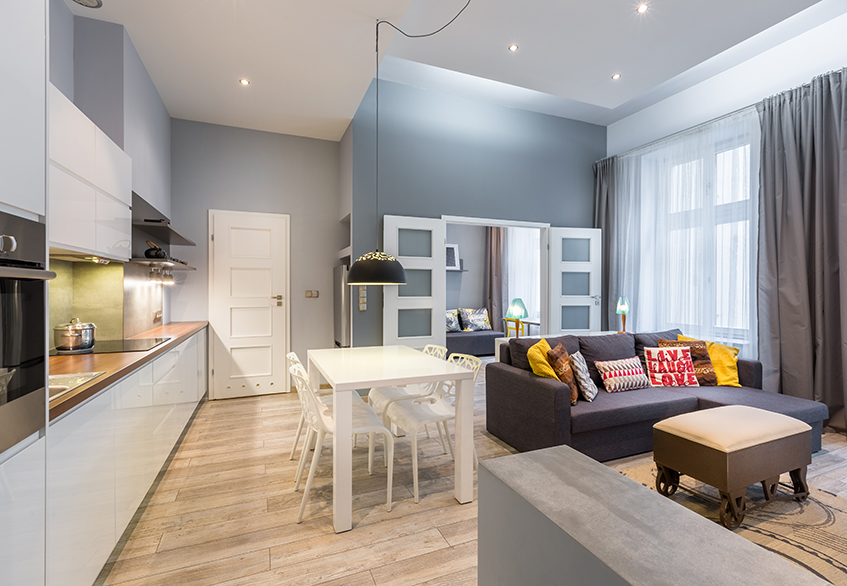 Since Airbnb started in 2008, millions of people have been choosing alternatives to hotels for their business trips and vacations. Demand is growing much faster than supply … which means an opportunity for some serious CASH FLOW. Get the full breakdown on this break-out niche in this special report!
Learn More »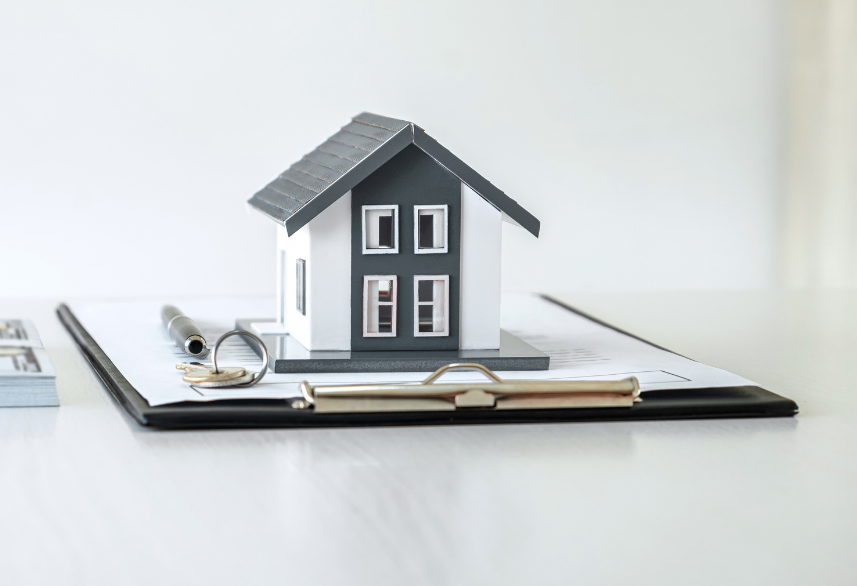 There's a BIG opportunity for profit in short-term rentals. But like any investment, proper due diligence is crucial. This checklist derived from the hard-earned experience and expertise of Tim Hubbard and his team at Rest Methods is the first step to STR success!
Learn More »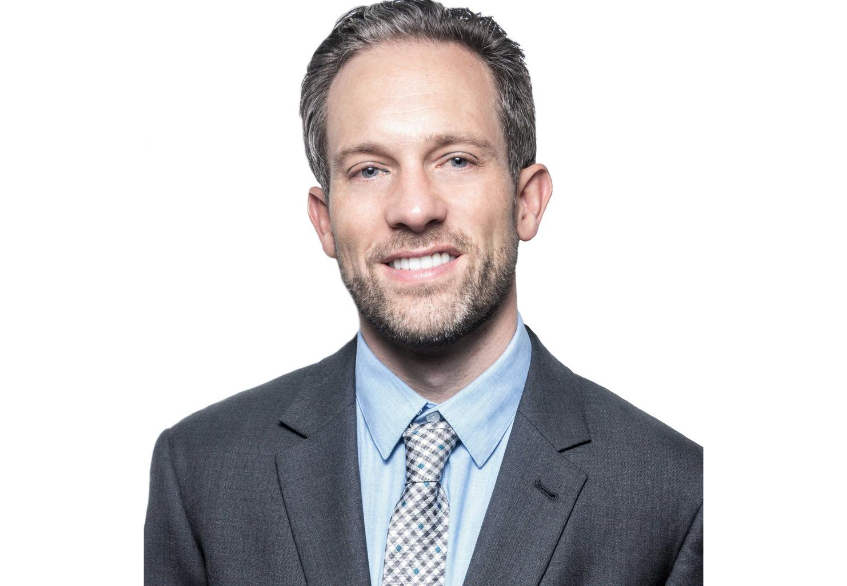 Rest Methods – Tim Hubbard Build wealth and passive income with short-termrentals in markets that make sense! Think the short-term rental market is already inundated
Learn More »