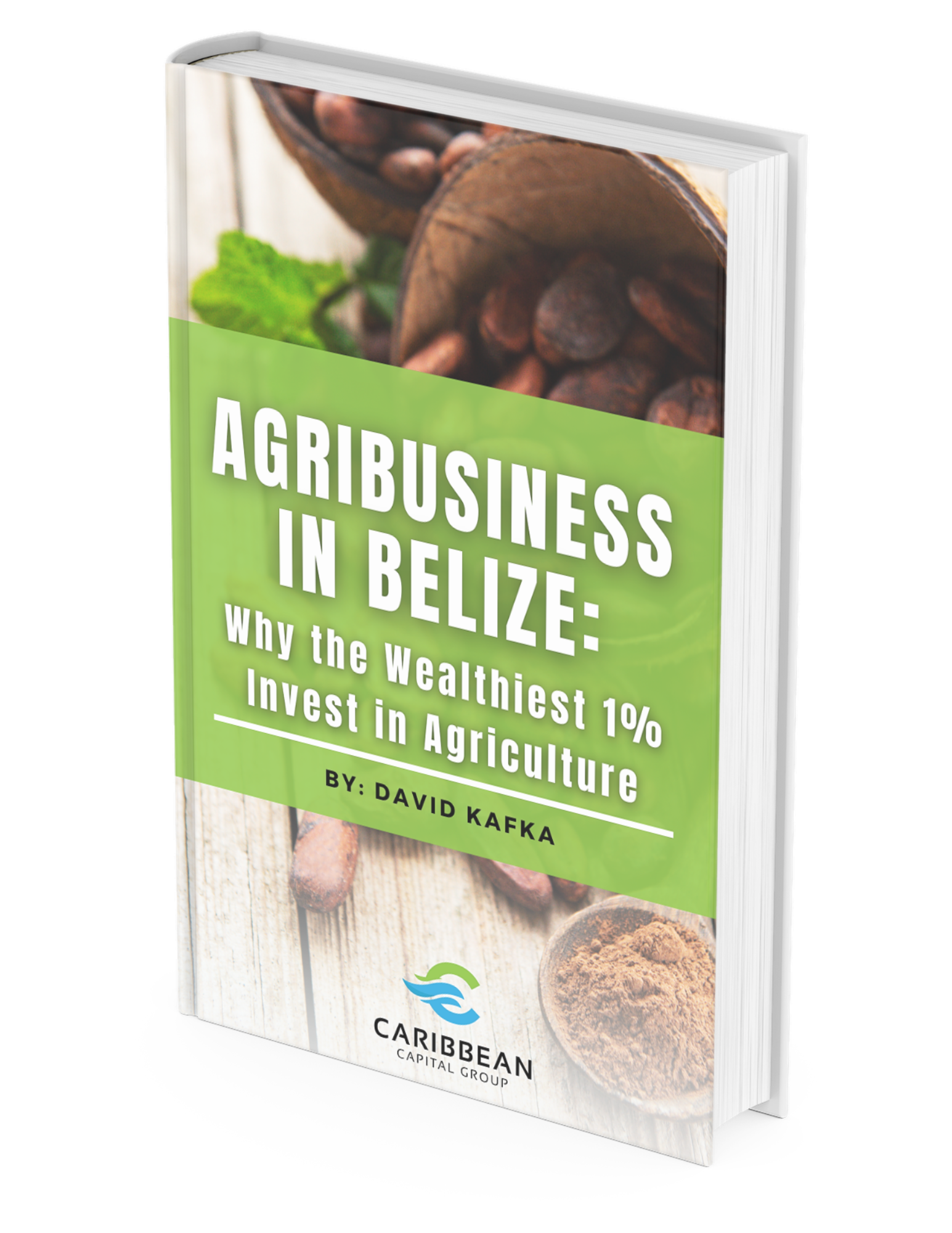 Agribusiness in Belize: Why the Wealthiest 1% Invest in Agriculture
An inflation-fighting passive investment that offers appreciation AND cash flow … Who wouldn't want in?!
When you think about investing in Belize, resort property and tourism might be first things that come to mind … But in reality, this captivating country is a whole lot more than just a pretty face!
A science and an art, farming requires a skilled workforce and a combination of labor, equipment, and natural resources like land, soil, air, sunlight, and water … A cocktail of resources that makes Belize the ideal location for agricultural success.
When it comes to life and investing in Belize, David Kafka, Founder of Caribbean Capital Group and Owner/Broker of RE/MAX 1st Choice Belize is our go-to authority. In this report, he'll help you discover the thriving agriculture industry in this beautiful country … 
And how YOU can benefit from a powerful combination of attractive yearly cash flow and long-term appreciation with a passive investment in Belizean agriculture.

In this special report, you'll discover:
Simply fill out the form below for immediate access …
Discover More Content You'll Enjoy ...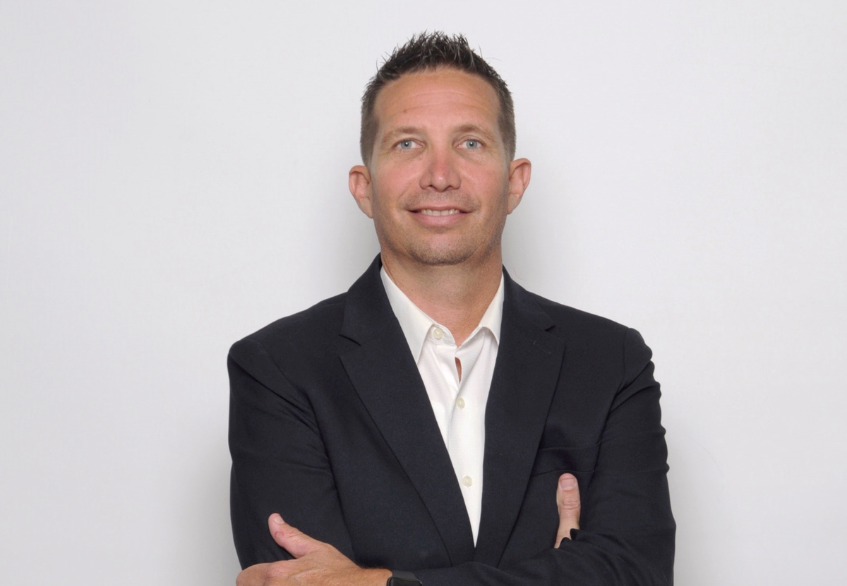 RE/MAX 1st Choice Belize / Caribbean Capital Group – David Kafka Thinking about relocating to or investing in Belize? Talk to a local! Belize is
Learn More »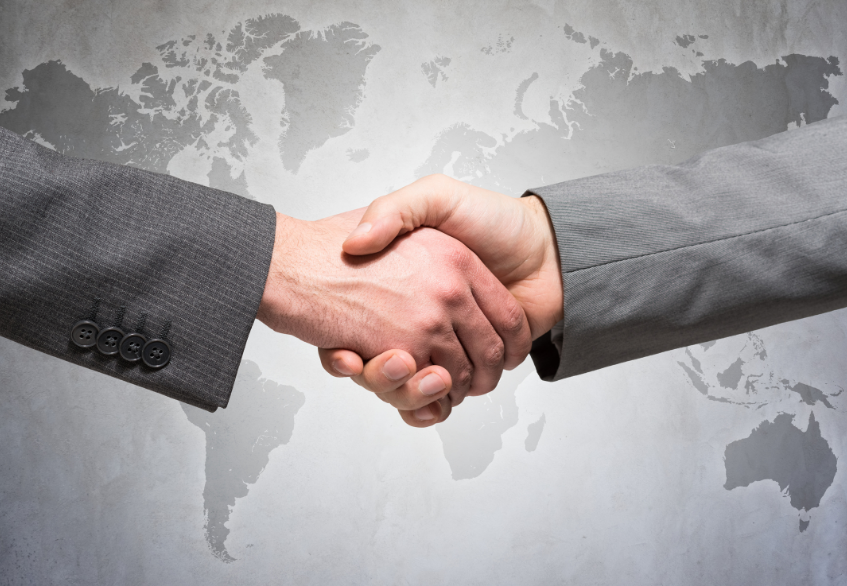 Despite the many compelling reasons to consider buying "foreign" real estate, the thought of going international can seem daunting. But finding a stellar local agent can help ensure the process doesn't seem so foreign. Discover the secrets to finding and fostering a relationship with a great international real estate agent in this special report!
Learn More »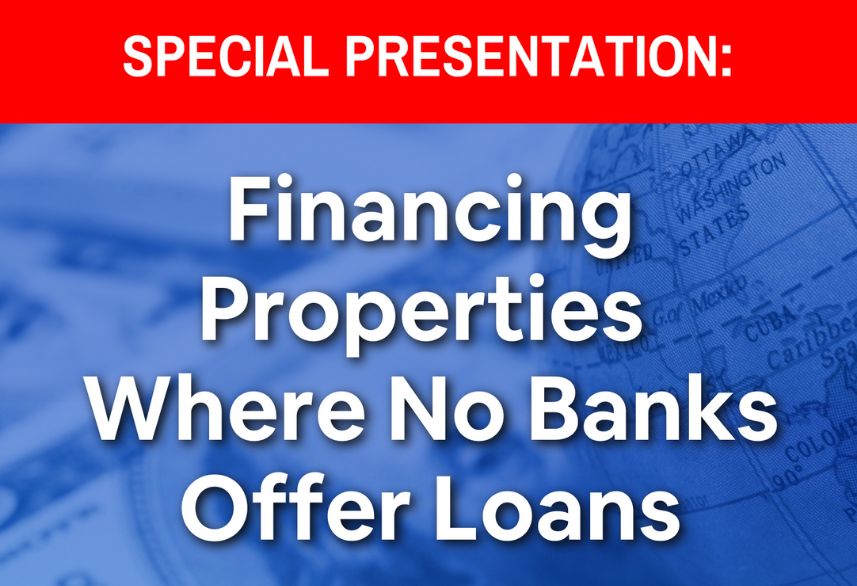 In this video, Financial Strategist Russell Gray teams up with strategic mortgage professional Stephanie Riley and David Kafka, a top real estate broker in Belize to provide an in-depth explanation of some simple strategies you can use to not only acquire resort property in a place with no financing … but do it at NO COST to you!
Learn More »