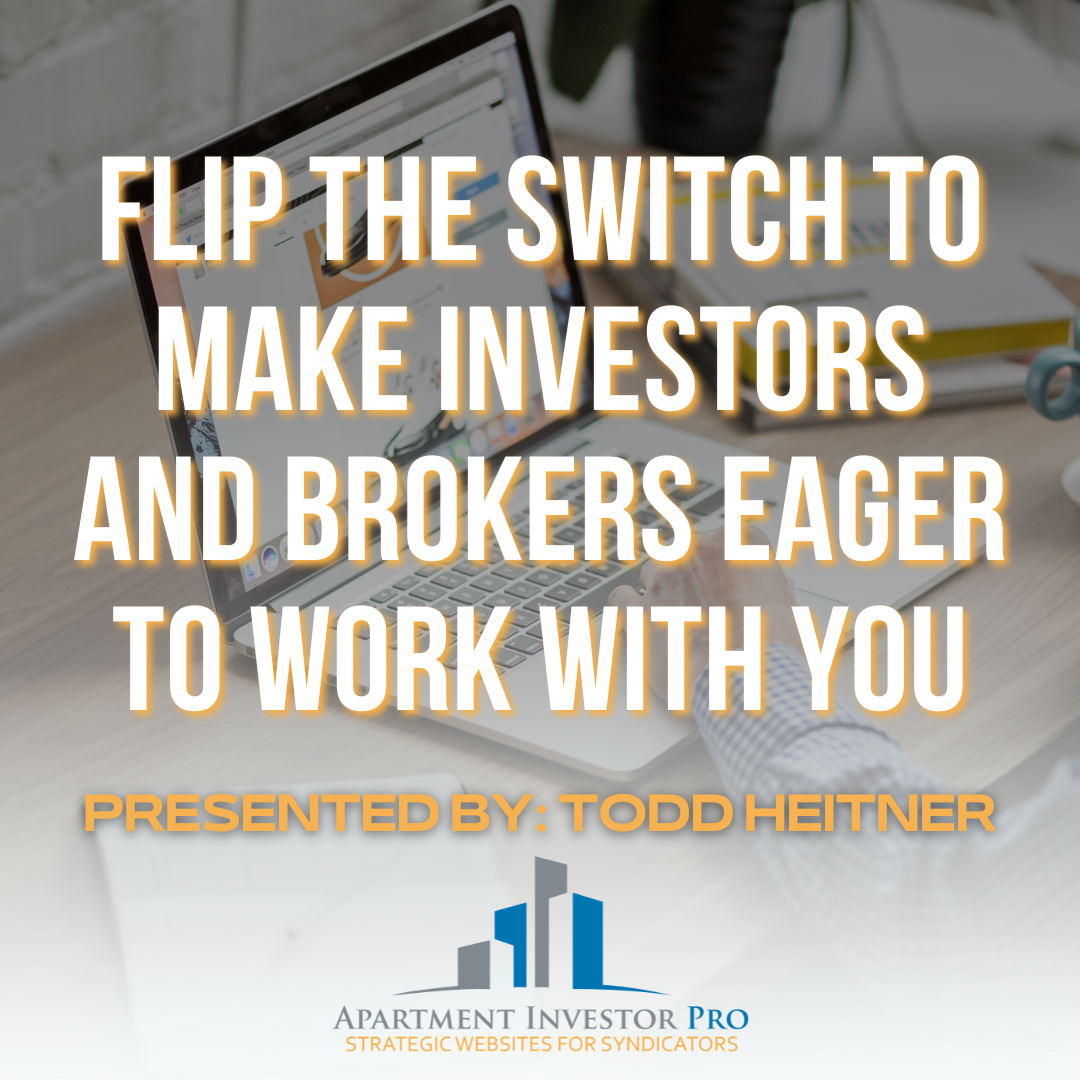 Flip the Switch to Make Investors and Brokers Eager to Work with You
Having a hard time getting investors and brokers to take you seriously?
In our syndication training and mentoring club, we talk a lot about building your brand and network …
And a big part of building your brand is building your online presence. But setting up a functional, professional website can be a huge hassle that often takes months to complete … That's a big distraction from finding investors and deals! 
Todd Heitner and his team at Apartment Investor Pro specialize in building websites for syndication and other multifamily investing.

In this special presentation, he'll show you how to use your website to boost your credibility with investors and brokers. Watch the short clip below to learn more and fill out the form below to access the full video.
In this special presentation you'll discover …

✓ The small mistakes that scare off investors and how to fix them
✓ Where most syndicators are leaving hundreds of thousands of dollars on the table and what you can do about it
✓ Two small but critical pieces that can get you more deals and investors
✓ What to change so investors are chasing you – rather than you chasing them
✓ And more!
Simply fill out the form below for access  …
Discover More Content You'll Enjoy ...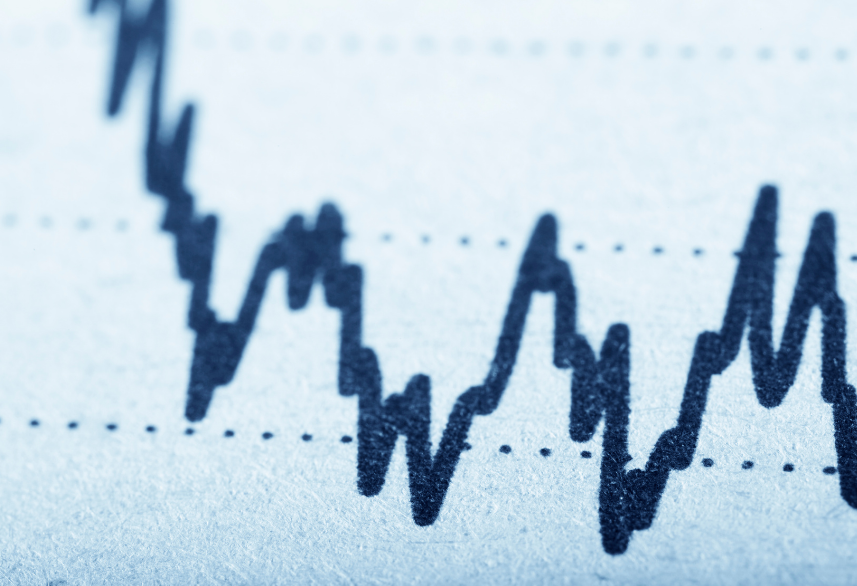 What underlying factors are contributing to inflation and how can investors position themselves for profit in today's economic environment? Find out in this special report from Robert Fraser of Aspen Funds!
Learn More »
Apartment Investor Pro – Todd Heitner Automate your business with a professional and hassle-free website solution! Creating your own website can be stressful, pricey, and
Learn More »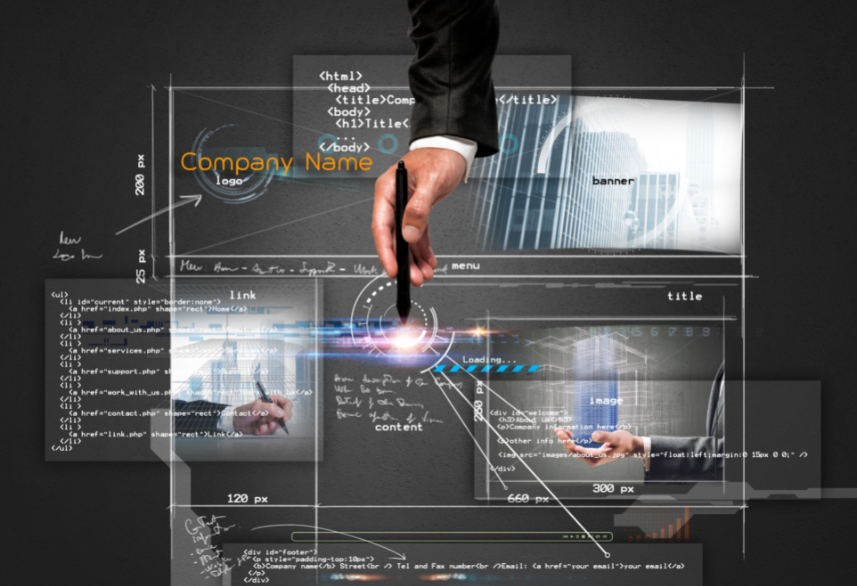 You only get one chance to make a great first impression! While building a website for your syndication business can be stressful … the experts at Apartment Investor Pro are here to guide you on your website way. Find the secrets to site success in this special report.
Learn More »