Apartment Investor Pro – Todd Heitner
Automate your business with a professional and hassle-free website solution!
Creating your own website can be stressful, pricey, and time consuming … but it doesn't have to be!
Todd Heitner and his team at Apartment Investor Pro understand your real estate investment business and have the tools you need to succeed. 
Apartment Investor Pro creates stunning websites for real estate syndicators … whether you're syndicating apartments, equity and/or debt funds, mobile home parks, self-storage, resorts, you name it …
Whatever you're raising capital for … Your website matters!
For 15 years, Todd's team has developed and refined the best layouts, content, strategies, and lead-capture technology for investor websites.
The right website automates your business … and knocks the socks off potential investors. Look like a billion dollar company without the hassle or price tag!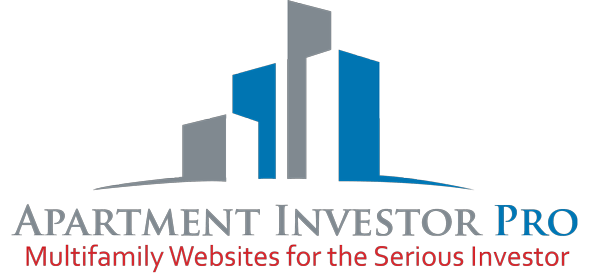 Simply fill out the form below to contact Todd's team …