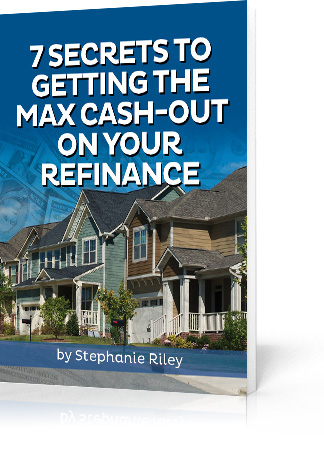 7 Secrets to Getting the Max
Cash-out on Your Refinance
It's time to cash-in on the equity sitting in your properties!
Harvesting the equity out of your properties can both hedge your wealth from real estate value depreciation and set you up for future portfolio growth. 
When you're thinking about how to tap into your equity without having to sell a quality asset (and pay capital gains tax!) …
You'll want to read this report. 
Get insider know-how to use refinancing to access the most liquid capital possible … for the lowest payment!
In this special report, you'll discover:
Simply fill out the form below for immediate access …
Discover More Content You'll Enjoy ...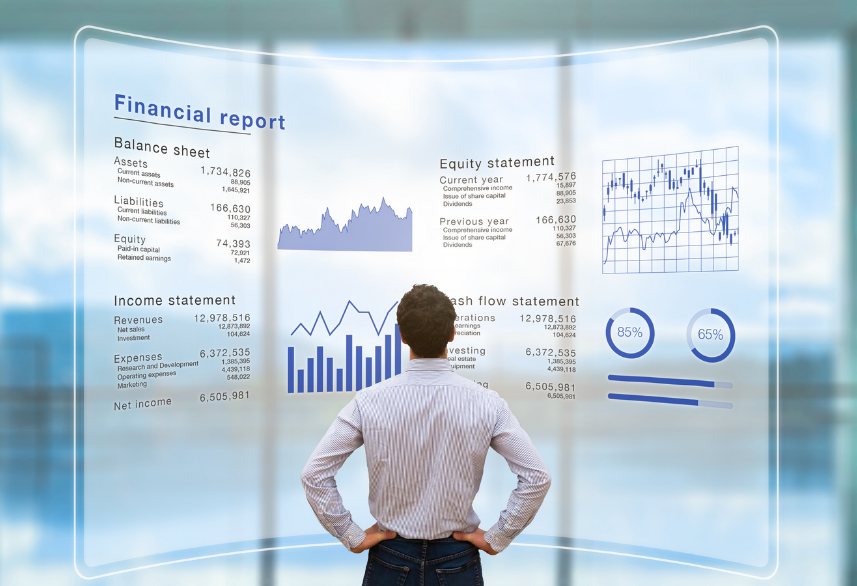 One of the key components to becoming a successful real estate investor is to master the art of debt. But while it's easy to
Learn More »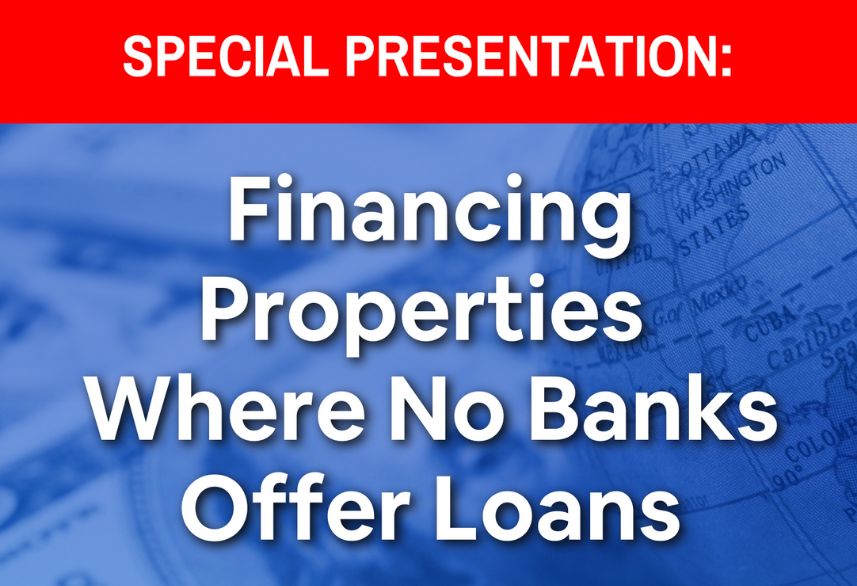 In this video, Financial Strategist Russell Gray teams up with strategic mortgage professional Stephanie Riley and David Kafka, a top real estate broker in Belize to provide an in-depth explanation of some simple strategies you can use to not only acquire resort property in a place with no financing … but do it at NO COST to you!
Learn More »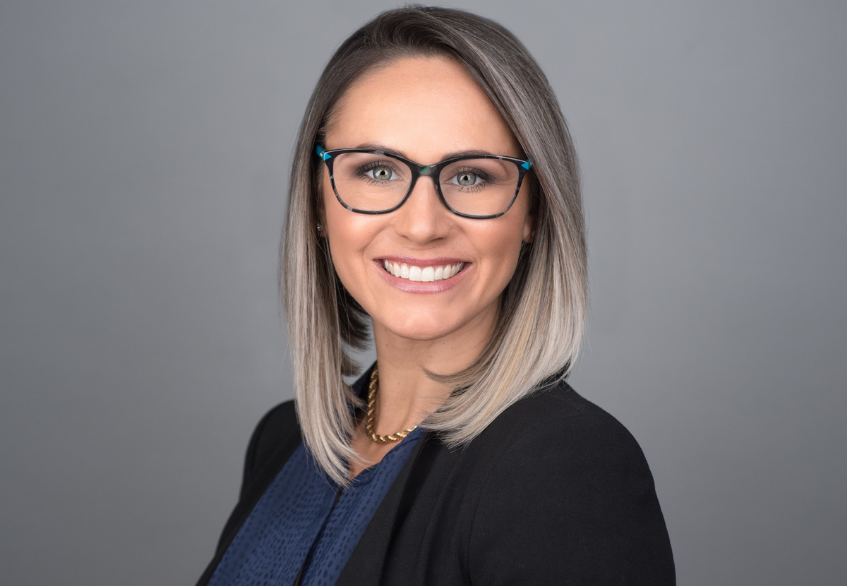 Equity Strategies Team powered by USA Mortgage – Stephanie Riley Optimize the Power of Your Real Estate to Secure and Grow Your Portfolio Unlock the
Learn More »