YOU are now on the Belize Discovery Trip Advance Notice List!
If you don't see your name below, don't worry… we probably ran out of chalk.  But we put your name on a post-it note on our computer screen, so you're covered.  That's what's great about redundant systems.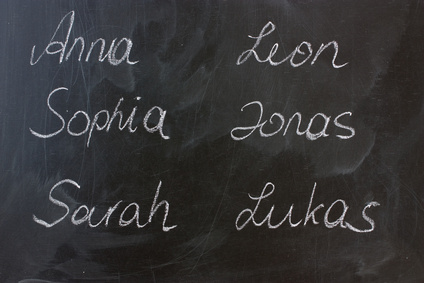 While you're waiting for us to announce our next fun-filled discovery trip to beautiful Belize, here's some interesting facts about this tropical paradise…
The official language of Belize is… English!  In fact, it's the ONLY English-speaking country in Latin America.
Belize is the former British Honduras and gained independence in September 21, 1981.  That explains her English accent and youthful beauty. 😉
Even though Belize is in Latin America, it's also considered a Caribbean destination.  So while there's rain forests and Mayan ruins just like Mexico, there's also white sand islands with pretty palm trees like the Bahamas.
All those pretty islands are tucked behind the world's largest living barrier reef… which makes it one of the world's most popular diving and fly-fishing destinations.
The biggest and most popular island of Belize is Ambergris Caye.  It's the Isla Bonita Madonna sang about… ""I fell in love with San Pedro…"   It's not the national anthem of Belize, but it's definitely a popular karaoke tune in many of San Pedro's bars.  🙂
There's SO MUCH MORE… as you'll learn when YOU join us on the next Belize Discovery Trip!