Boots-on-the-Ground Market Insights:
Precious Metals
Presented by The Real Estate Guys™ Radio Show
Hosted by Russell Gray Featuring Brien Lundin and Dana Samuelson
Subscribe to our YouTube Channel
About Dana Samuelson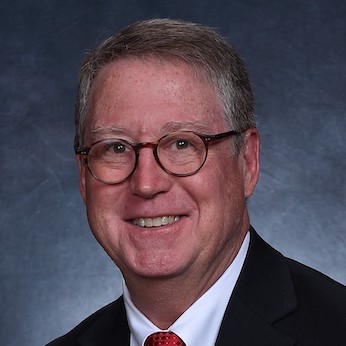 A professional numismatist since 1980, Dana Samuelson worked for some of the most influential precious metals trading companies in the nation before founding AGE in 1998.
For nearly a decade he was a personal protege of James U. Blanchard III, one of the true giants of the industry and the individual most responsible for re-legalizing the private ownership of gold in the U.S. Dana recently served as President of the Professional Numismatists Guild, an exclusive nonprofit organization composed of the world's top rare coin and paper money experts, whose primary mission is to make the hobby safe for collectors and investors by maintaining rigorous standards of excellence among dealers.
To learn more about Dana's team, click here >>
About Brien Lundin
Brien is the producer of the
New Orleans Investment Conference
, publisher of the Golden Opportunities newsletter, and an expert in precious metals and mining investing. He's also one of the nicest, most connected guys we know. He brings a wealth of knowledge to any discussion of money, metals, currency and economics.
To learn more about the New Orleans Investment Conference,
click here >>
The Real Estate Guys™ Contributors Have Been Featured On: