Boots-on-the-Ground Market Insights:
Short Term Rental Trends, Hot Topics and Market Update
Presented by The Real Estate Guys™ Radio Show
Hosted by Russell Gray
Featuring Tim Hubbard
Recorded in December 2022
Watch Now!
Subscribe to our YouTube Channel
To contact the team at Rest Methods, simply complete the form below …
About Tim Hubbard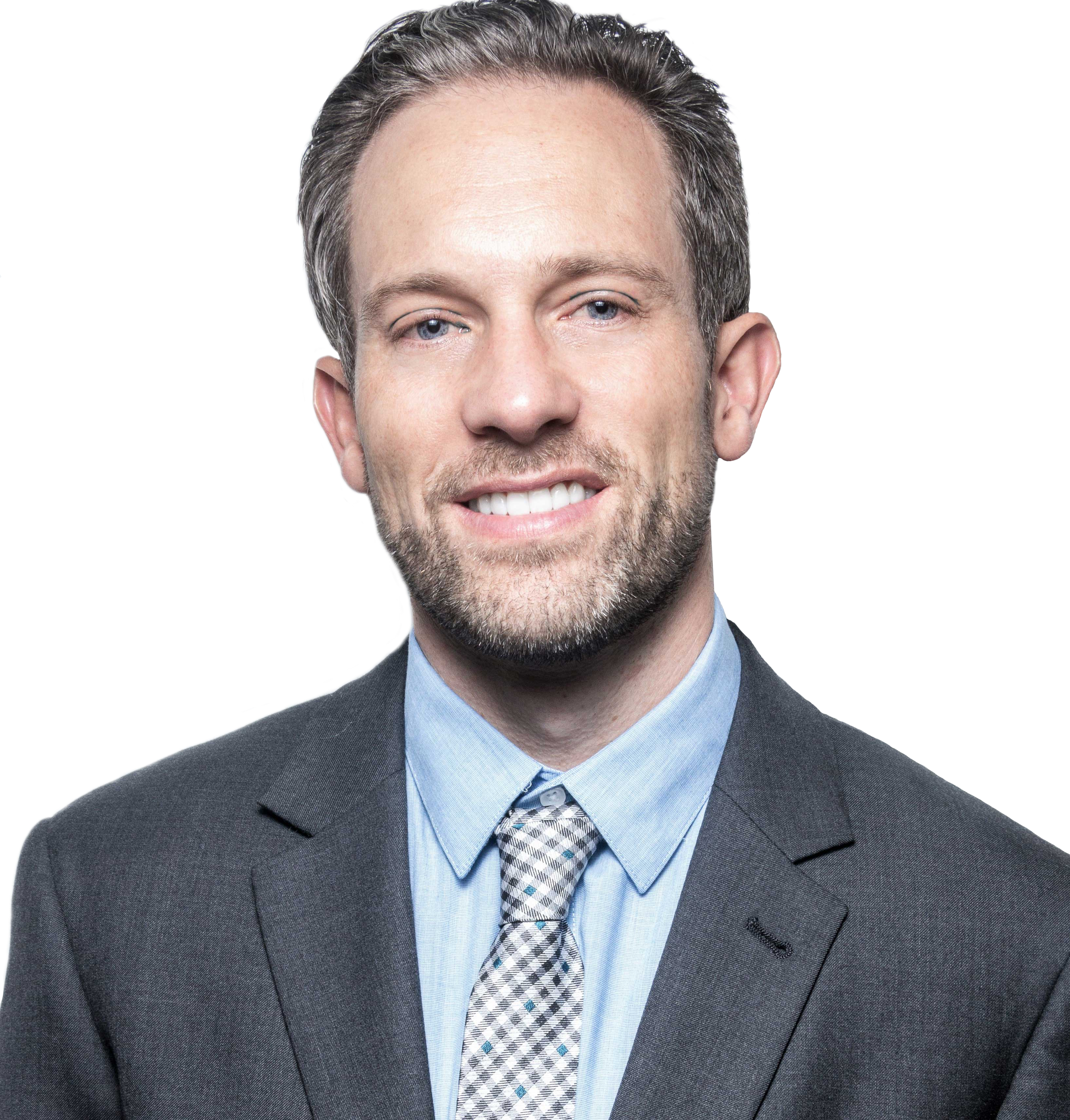 Tim Hubbard is an international real estate investor, world traveler, and self-proclaimed digital nomad. He also owns and operates a multi-million dollar short-term rental business.
At the beginning of his real estate career, Tim worked as an investment broker selling multi-family and commercial properties in Northern California.
And then he realized the high returns that could be made from converting properties into furnished short-term rentals and renting them by the night.
Through trial and error, Tim developed a proven system and team on the ground, which enabled him to manage his entire rental portfolio from home (in Colombia!).
Today, Tim manages thousands of guests through his team … PASSIVELY!  And he's sharing his hard-earned experience and expertise with fellow investors.

The Real Estate Guys™ Guests and Contributors Have Been Featured On: