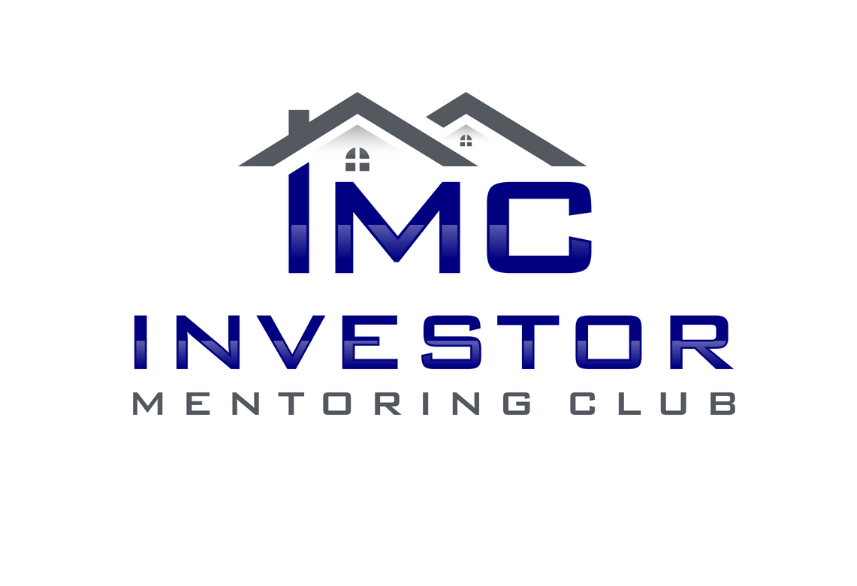 The Real Estate Guys™ Investor Mentoring Clubs
Empowering Main Street investors to build resilient prosperity and freedom through real asset investing
THANKS for requesting a Guest Pass to the upcoming Investor Mentoring Club Meeting in Phoenix, Arizona.
All the details will be emailed to you shortly.
Remember:  You're both welcomed and encouraged to bring family, friends and associates with you.  We simply ask that EACH guest submit their own individual registration. To invite your guests, simply share THIS LINK with them!