Gillen & Associates – Jean Gillen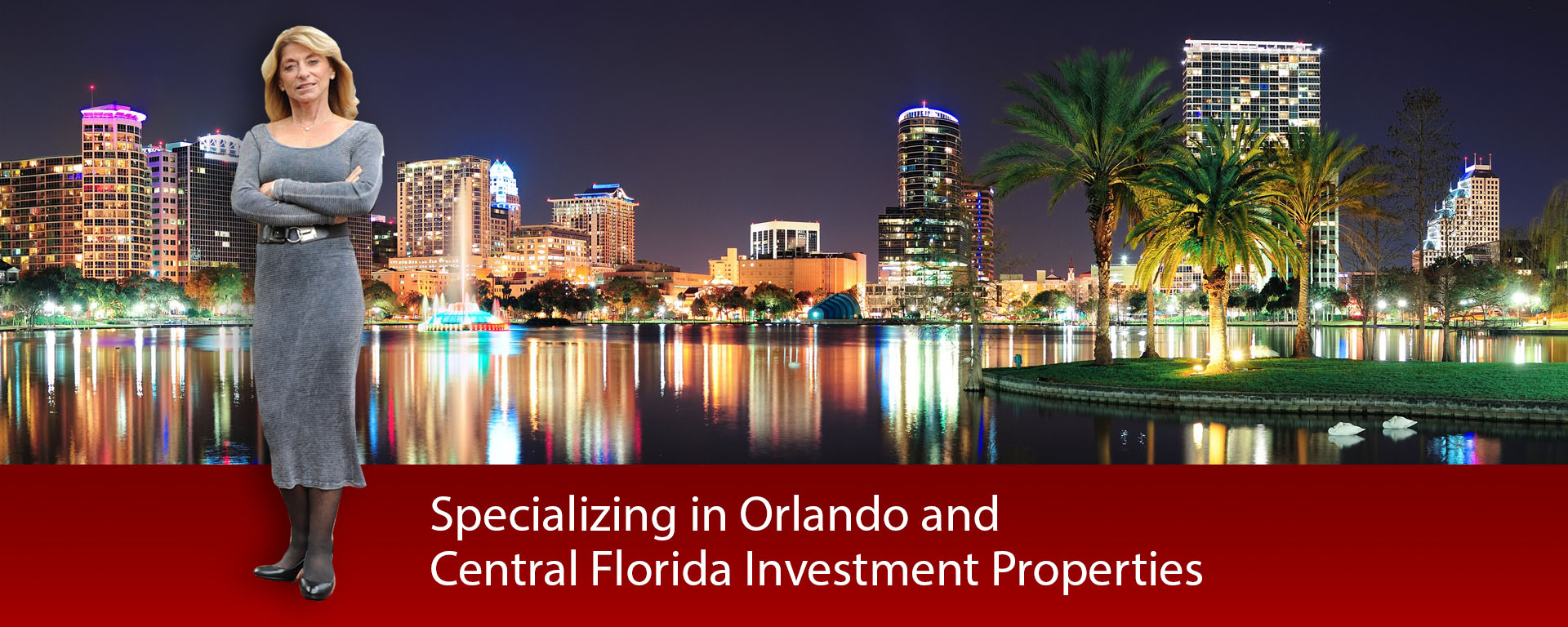 Investment property specialists who KNOW the Central Florida market … and want to share their expertise with you!
For nearly 30 years, Jean Gillen has been helping investors cash in on Central Florida.
We've had our eye on Orlando and its surrounding communities for some time … and we know the power of a connected, boots-on-the-ground team.
Jean and her team at Gillen & Associates work ONLY with investors … so they know the challenges you face and the deals you are looking for.
And they are open to exploring joint ventures with syndicators!
Gillen & Associates offers investors access to a vast network of property managers, insurance companies, lenders, developers … and more.
They'll help you find rent-ready and turnkey single family rentals, apartments, build-to-rent homes, and development projects.
Partner with experts who have decades of experience in this promising market! 
Simply fill out the form below to contact Jean's team …
Reviews
Here's what your fellow listeners are saying …
"This was an area of the country I was interested investing in. Jean provided ample information and figures to know if this was a fit for me and my investment options. I felt she did well following up with me and I look forward to working with her." – Scott G.,