Gillen & Associates – Jean Gillen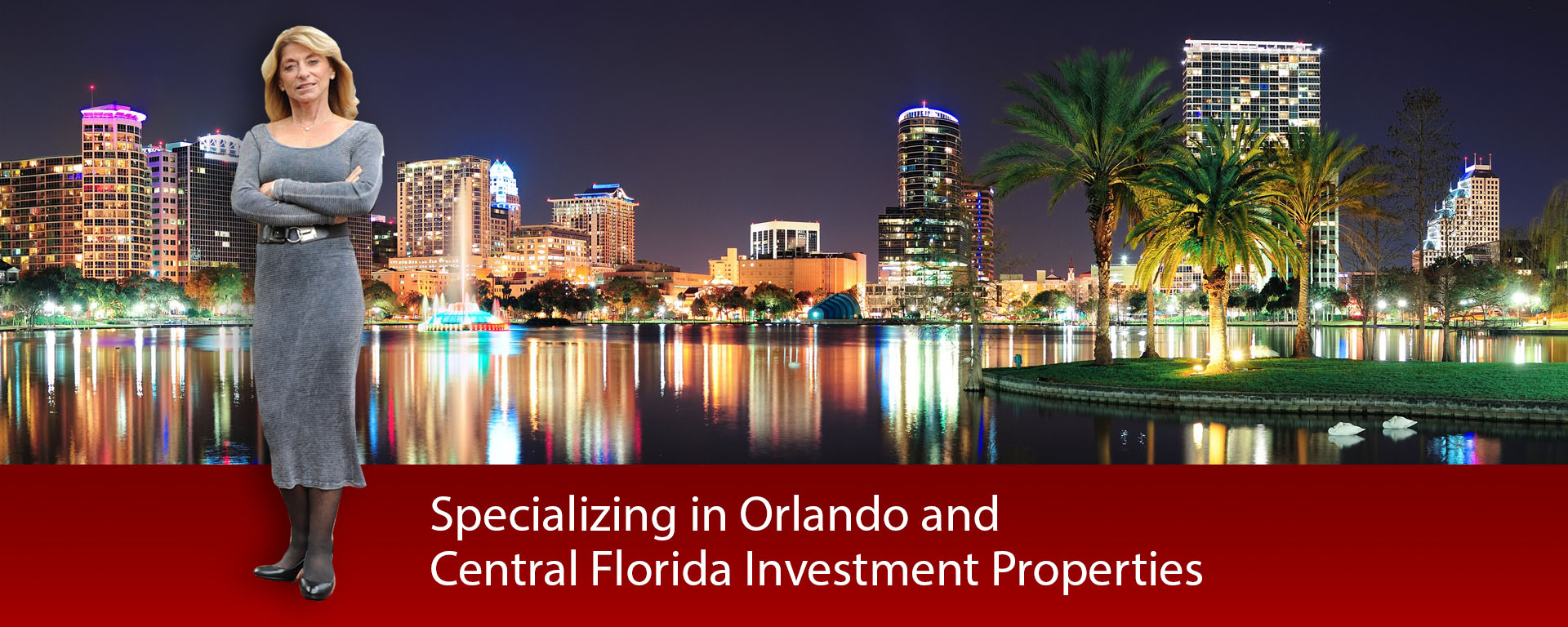 Jean Gillen and her team are Investment Property Specialists in the Central Florida market.
There are lots of reasons to like Orlando and the surrounding communities for residential real estate investing … and Jean Gillen has been actively helping investors cash in on the opportunities in Central Florida for nearly 30 years!
Jean helps you identify attractive properties with good yields; secure financing, insurance, inspections, and repairs through a network for trusted independent vendors; and then get the property placed with an independent property manager so the cash can start flowing!
To get connected to Jean Gillen and her team, simply fill out the contact form below …
Reviews
Here's what your fellow listeners are saying …
"This was an area of the country I was interested investing in. Jean provided ample information and figures to know if this was a fit for me and my investment options. I felt she did well following up with me and I look forward to working with her." – Scott G.,