Professional Asset Management & Sales – Pam Blanco
One of our favorite real estate guys…is a gal! And she's awesome.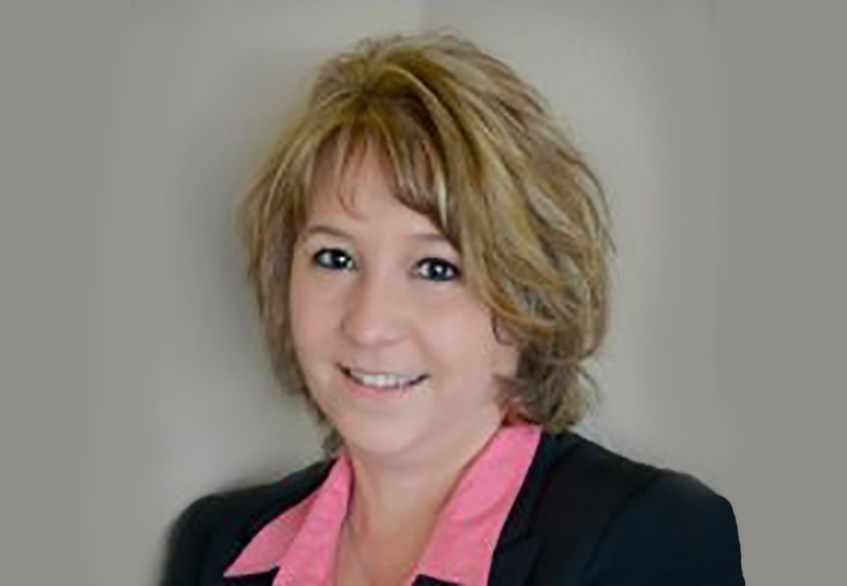 Pam Blanco and her team at Professional Asset Management and Sales provide real estate brokerage and property management in the Dallas – Fort Worth area.
Pam's a contributor to The Real Estate Guys™ radio show and is a featured market expert on The Real Estate Guys™ market field trips to Dallas.
 So whether you're looking to learn more about the DFW market, or need help buying, selling or managing a property …
Pam's a great resource.  
To contact Pam Blanco for help with your real estate investing in the Dallas – Fort Worth metro, simply use the form below: