Boots-on-the-Ground Market Insights:
Central Florida
Central Florida … a safe bet?
Russell Gray, Co-host of The Real Estate Guys™ Radio Show, and investment property specialist, Wagner Nolasco, discuss how investors are taking advantage of a variety of strategically picked real estate investments in the growing Central Florida markets.
Listeners receive important insights into what issues to be watching for as the effects of the Coronavirus unfold.
Learn what's happening … and could happen … in regards to:
Simply fill out the form below to access this edition of Boots-on-the-Ground Market Insights: Central Florida …
Discover More Content You'll Enjoy ...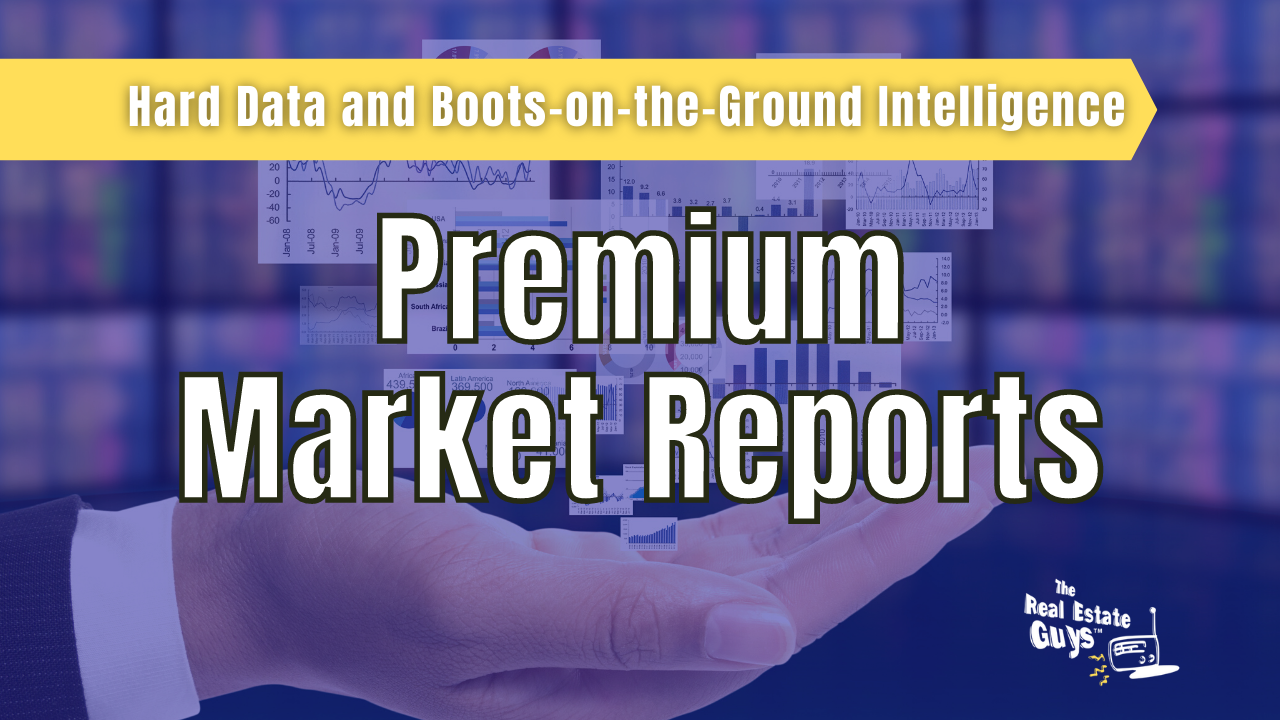 Real Estate Premium Market Reports Hard Data and Boots-on-the-Ground Intelligence Monitor Your Markets Like a Pro! Nearly all properties of all types exist in a
Learn More »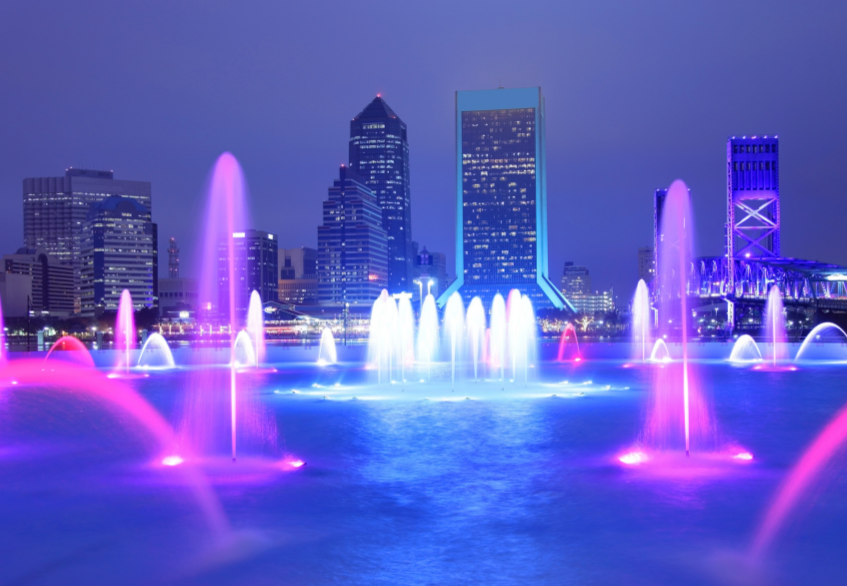 But why attend The Real Estate Guys™ Jacksonville Field Trip? There's a BIG difference between researching online and seeing a market with your own eyes … On the trip, you'll get an up-close, hands-on, personal experience you'll be hard-pressed to find elsewhere. You'll feel the vibrancy of the city, observe the quality of the infrastructure, truly get a sense for the demographics … all things you just can't do by simply searching online.
Learn More »
Build 2 Rent Direct – Wagner Nolasco Innovative, tenant-resilient investment solutions Brand new, warranty-backed, high quality homes built with tenants in mind … in one
Learn More »