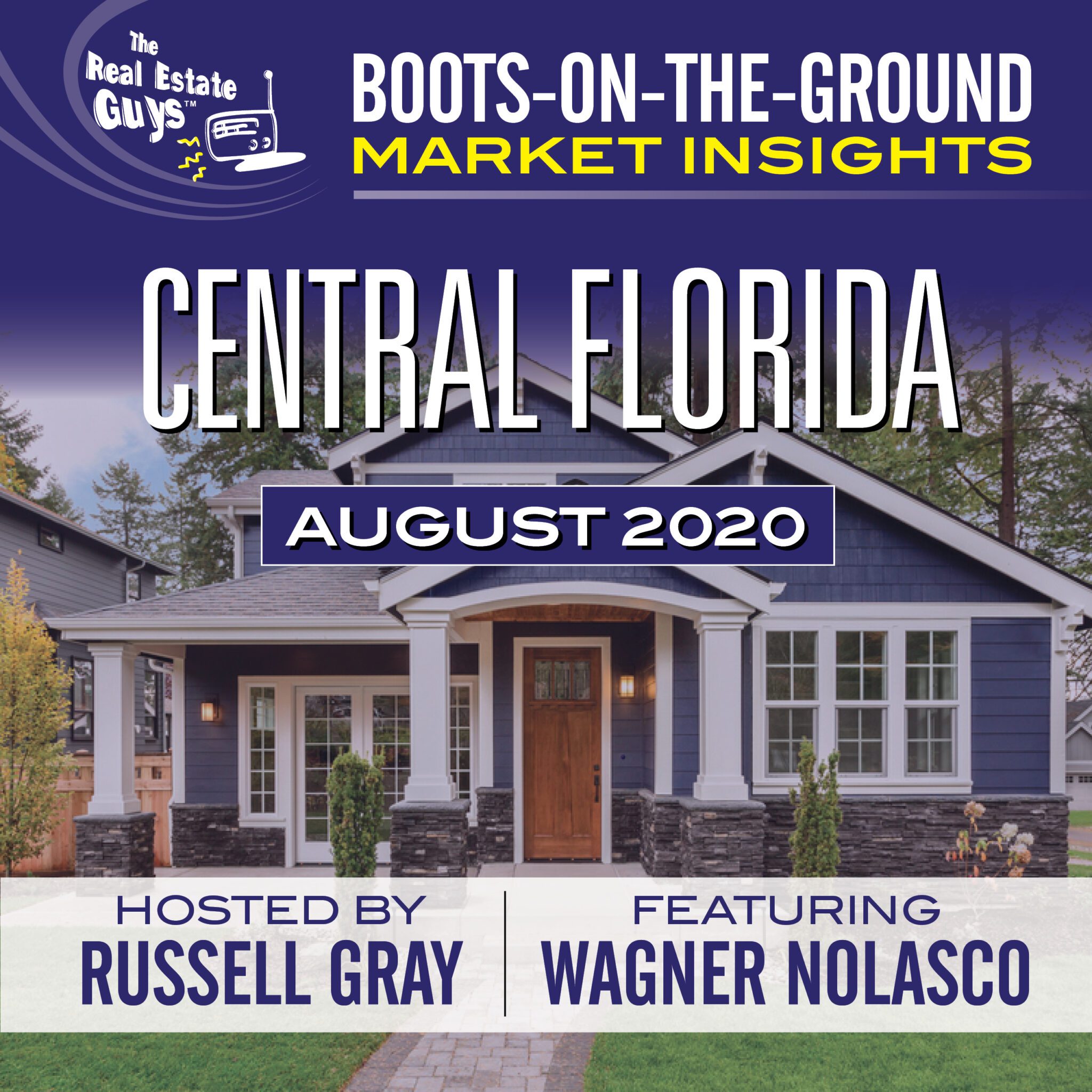 Boots-on-the-Ground Market Insights:
Central Florida
Central Florida … a safe bet?
Russell Gray, Co-host of The Real Estate Guys™ Radio Show, and Wagner Nolasco, investment property specialist of The Realty Doctors discuss how investors are taking advantage of a variety of strategically picked real estate investments in the growing Central Florida markets.
Listeners receive important insights into what issues to be watching for as the effects of the Coronavirus unfold.
Learn what's happening … and could happen … in regards to:
Simply fill out the form below to access this edition of Boots-on-the-Ground Market Insights: Central Florida …
Discover More Content You'll Enjoy ...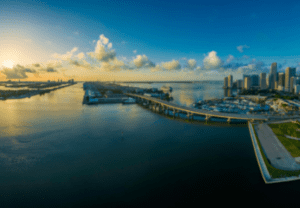 Many people ask us what the best way is to get started in long distance landlording. THE ANSWER … buy an affordable, brand new property
Learn More »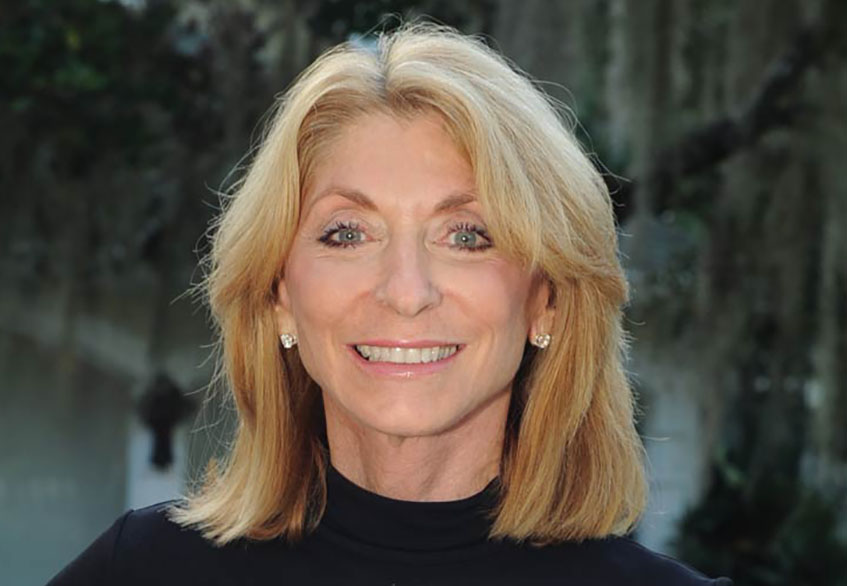 The Realty Doctors – Gillen & AssociatesJean Gillen & Wagner Nolasco Investment property specialists who KNOW the Central Florida market… and want to share their
Learn More »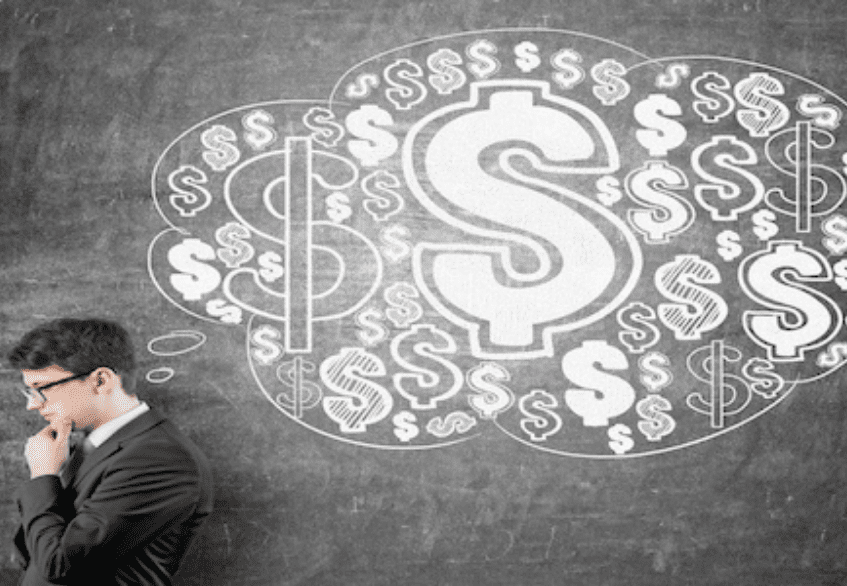 In this exclusive video presentation, investor and lending solutionist, Billy Brown, shares his tips for extracting lazy equity from your rental portfolio … and using it to jump into larger deals. And you'll learn how to protect your equity from bursting bubbles from our very own Russell Gray!
Learn More »