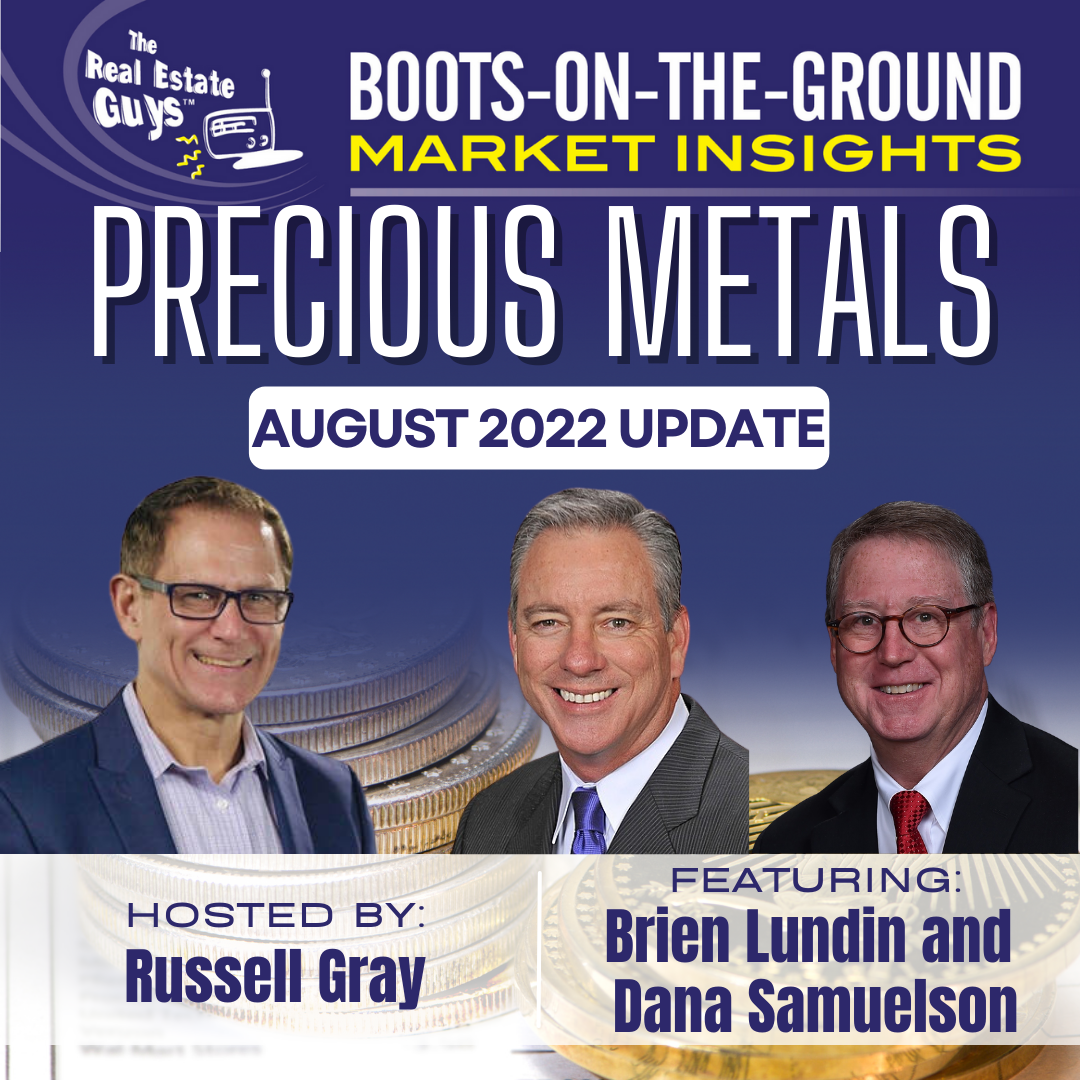 Boots-on-the-Ground Market Insights: Precious Metals
Is what's happening in the gold and silver markets signaling the end of the dollar … Or is it just another head fake?
In this episode of Boots-on-the-Ground, Russell Gray, co-host of The Real Estate Guys™ Radio Show interviews Brien Lundin, promoter of the New Orleans Investment Conference & publisher of the Gold Newsletter, and Dana Samuelson, President of the Professional Numismatists Guild & founder of American Gold Exchange to get an update on the precious metals markets.
Tune in to find out what's happening on the macro level and on main street with regard to the metals, what it tells us about the dollar … And why we think it's important for real estate investors to pay attention.
Here are some of the areas Russell, Brien, and Dana Discuss…
Simply fill out the form below to access this edition of Boots-on-the-Ground Market Insights: Precious Metals …
Discover More Content You'll Enjoy ...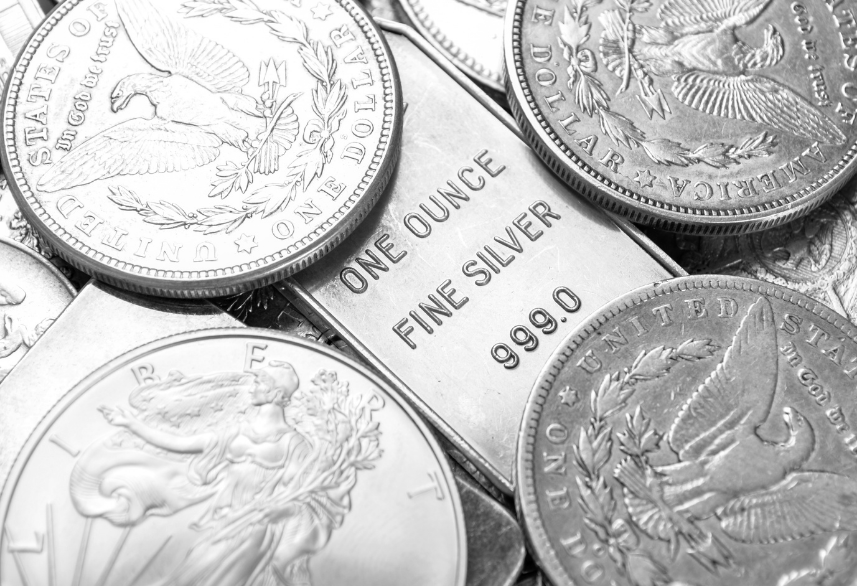 Our very own Financial Strategist, Russell Gray digs deep into the topic of silver with multi-decade Precious Metals Veteran, Dana Samuelson to explain the what, why, and how of putting silver into your portfolio.
Learn More »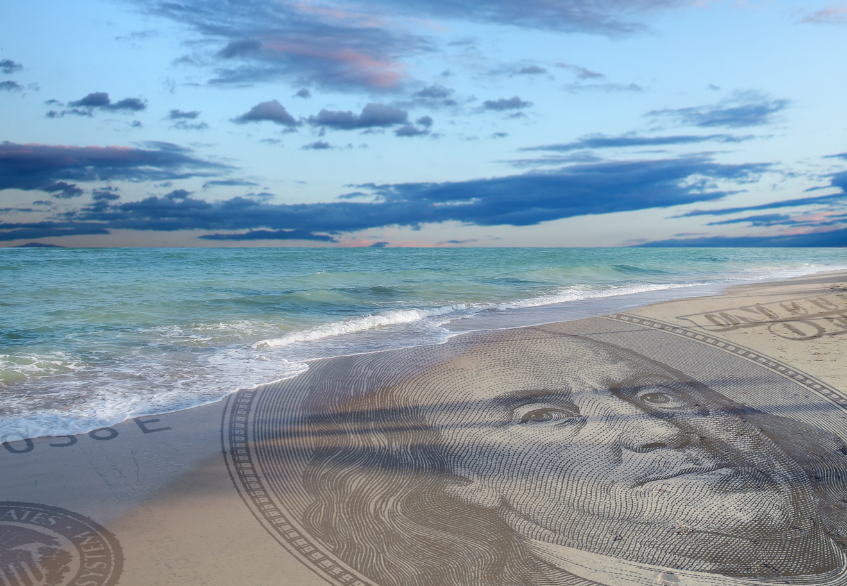 Some people like watching birds. Others auto racing. When we were young, watching submarine races was pretty popular. Today, we're die-hard Fed watchers. The Fed
Learn More »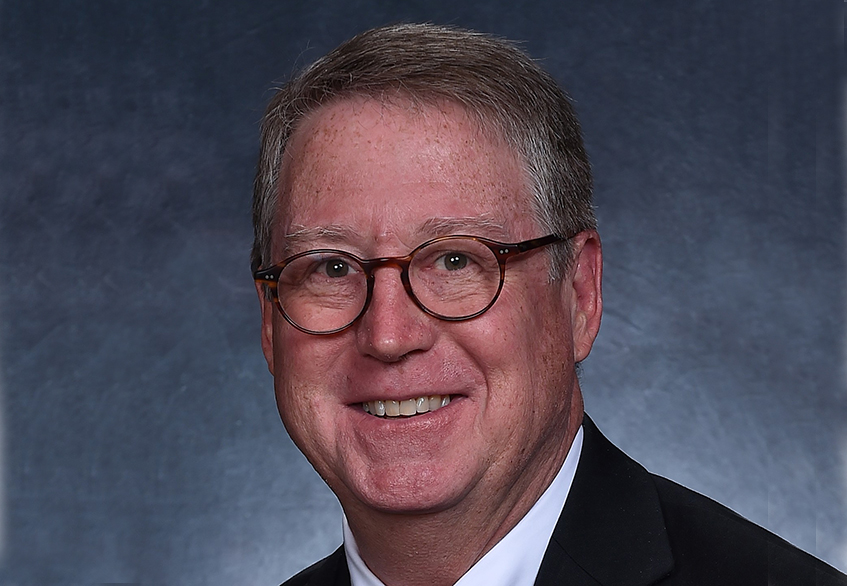 American Gold Exchange – Dana Samuelson Trust American Gold Exchange when buying and selling gold, silver, platinum, and palladium coins and bars. The savvy investor
Learn More »