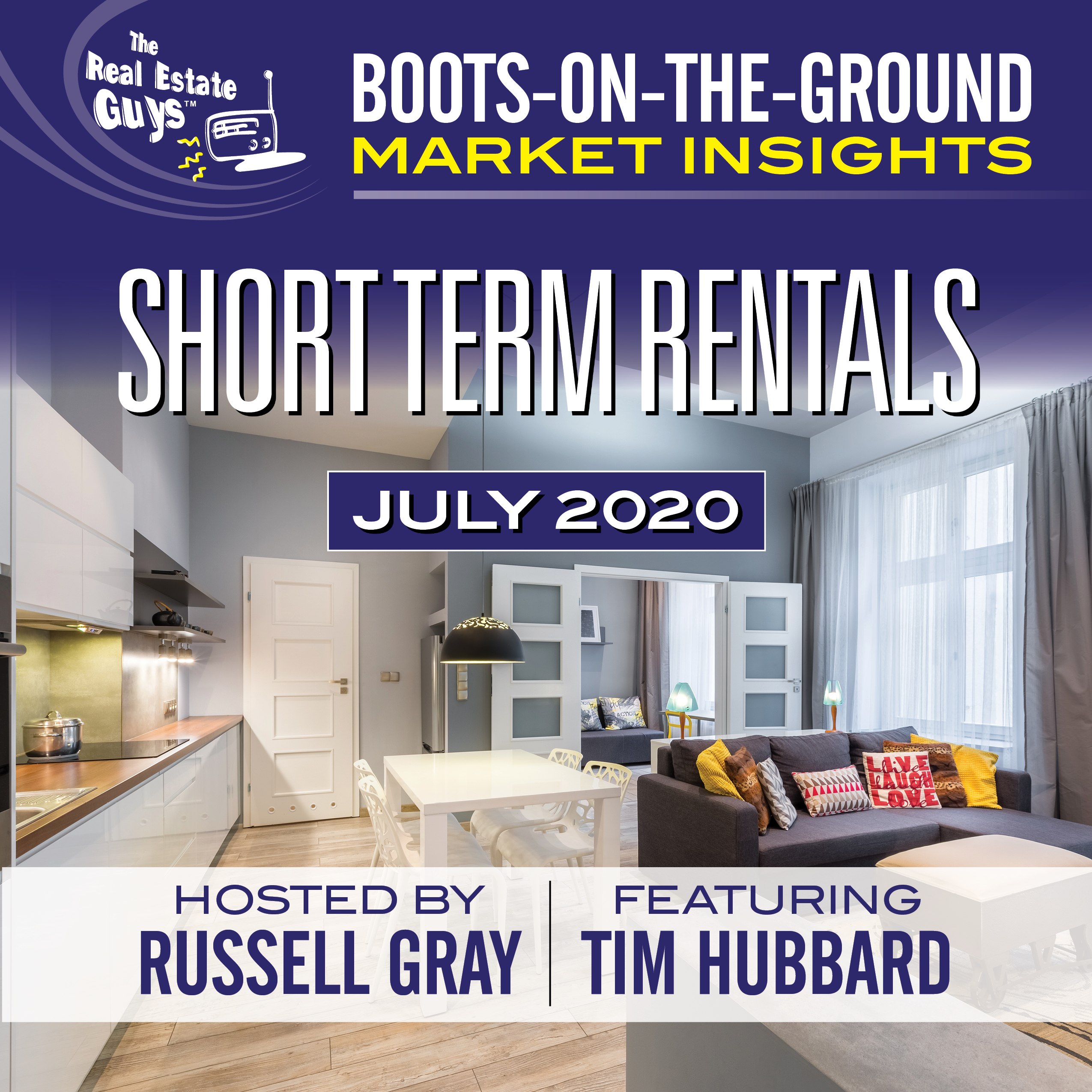 Boots-on-the-Ground Market Insights:
Short Term Rentals
Short Term Rentals and the Impact of COVID-19
There isn't a market out there that has not been affected by COVID-19. In this edition of Boots-on-the-Ground, Russell Gray, co-host of The Real Estate Guys™ sits down with Tim Hubbard and discovers the Short Term Rental market has done quite well!
As the exodus from densely populated cities continues and work from home options are extended, we see many people are choosing to utilize short term rentals.
Points of discussion include: 
Learn more about Short Term Rentals and find out if there may be opportunities in this asset class for you … 
Simply fill out the form below to access this edition of
Boots-on-the-Ground Market Insights: Short Term Rentals …
Discover More Content You'll Enjoy ...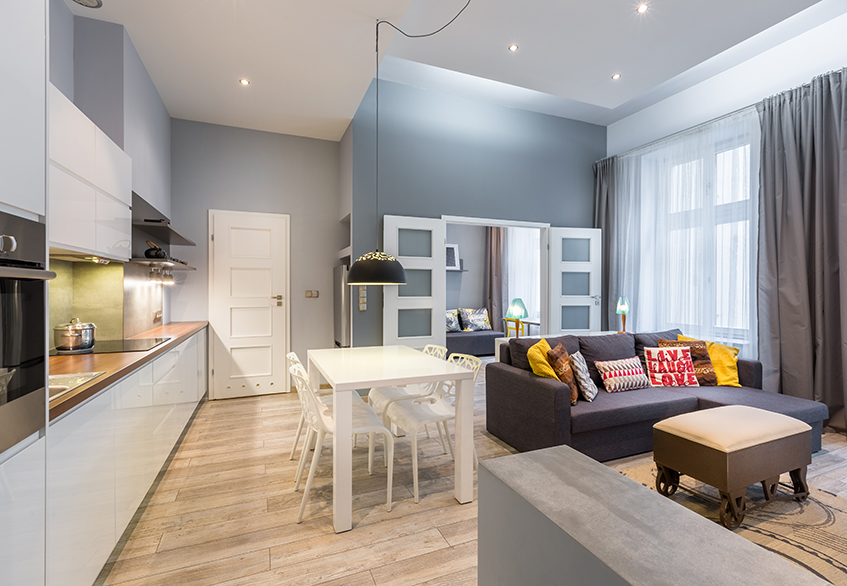 Since Airbnb started in 2008, millions of people have been choosing alternatives to hotels for their business trips and vacations. Demand is growing much faster than supply … which means an opportunity for some serious CASH FLOW. Get the full breakdown on this break-out niche in this special report!
Learn More »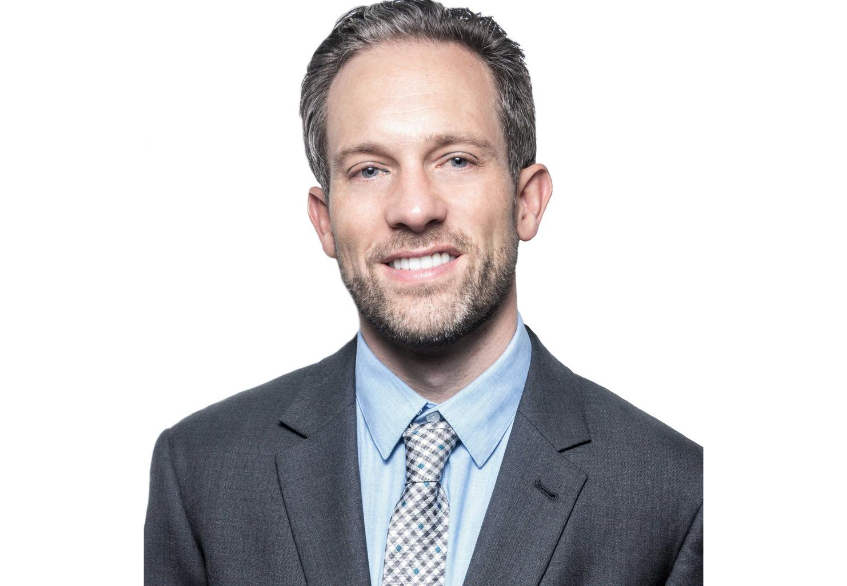 Rest Methods – Tim Hubbard Build wealth and passive income with short-termrentals in markets that make sense! Think the short-term rental market is already inundated
Learn More »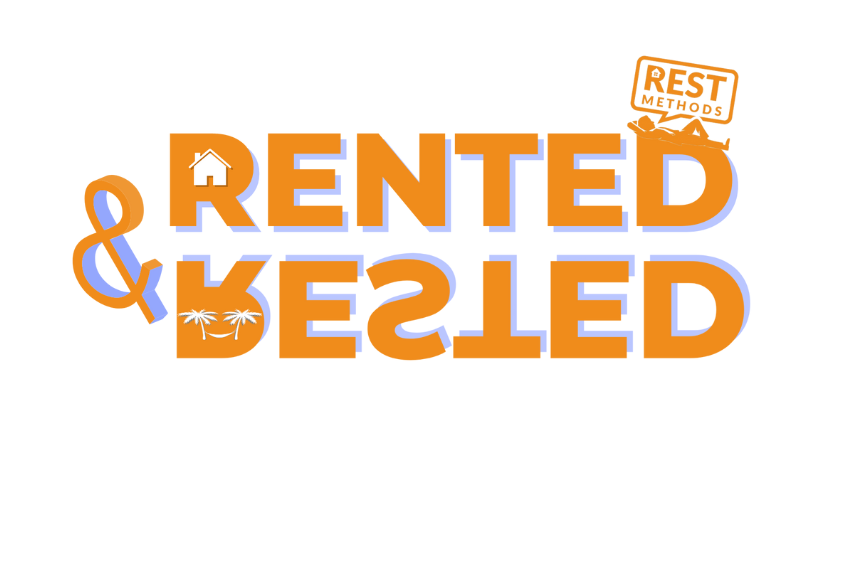 Join Tim Hubbard at Rented & Rested – The Rested Investor's Playbook For A Mostly Passive 7-Figure STR Business With Unlimited Vacation Days. Tim is an international investor, world traveler, and Owner and Managing Director for Midtown Stays (a highly successful short-term rental property company) … And he's sharing all his expert secrets, tips and strategies for success.
Learn More »