Special Reports Library
Great Ideas. Successful Strategies.
Market Intelligence.
Be among the first to know when new content arrives!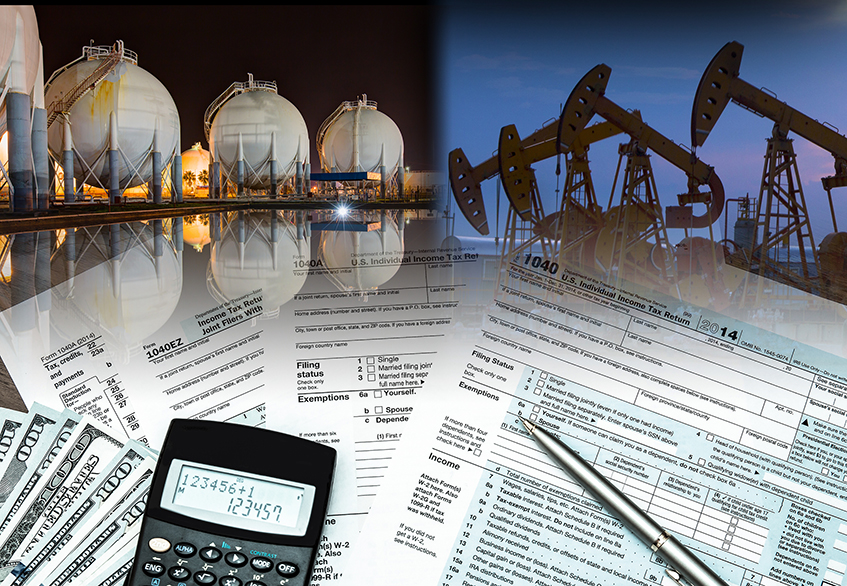 Oil and gas are in ever-increasing demand! Now is a great time to invest in a domestic oil drilling partnership. Bob Burr and his team at Panther Exploration know the ins and outs of this industry … and they've come to reap big rewards in the form of TAX-SAVINGS! Learn how investing in American oil and gas keeps more money in your pockets.
All
Asset Niches
Asset Protection
Financing
Legal
Management
Markets
Strategies
Syndication
Tax
Vetting
Why Real Estate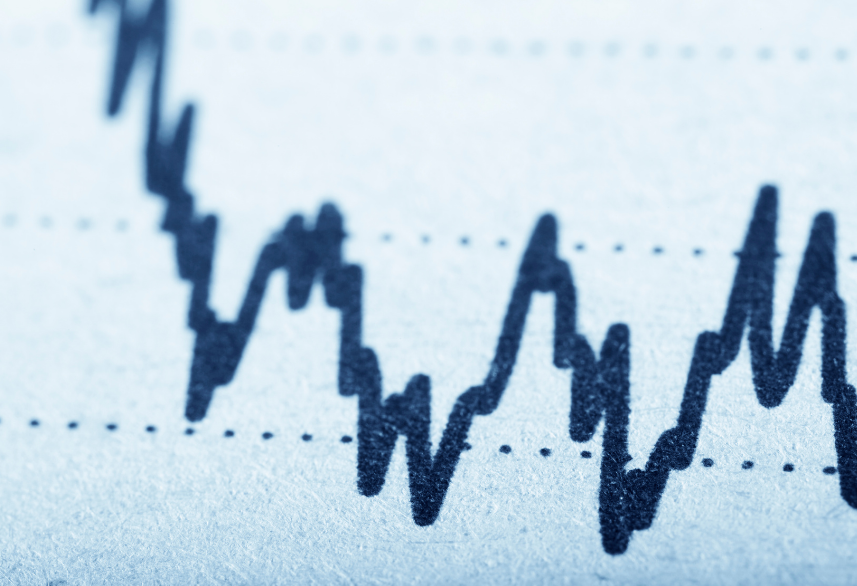 What underlying factors are contributing to inflation and how can investors position themselves for profit in today's economic environment? Find out in this special report from Robert Fraser of Aspen Funds!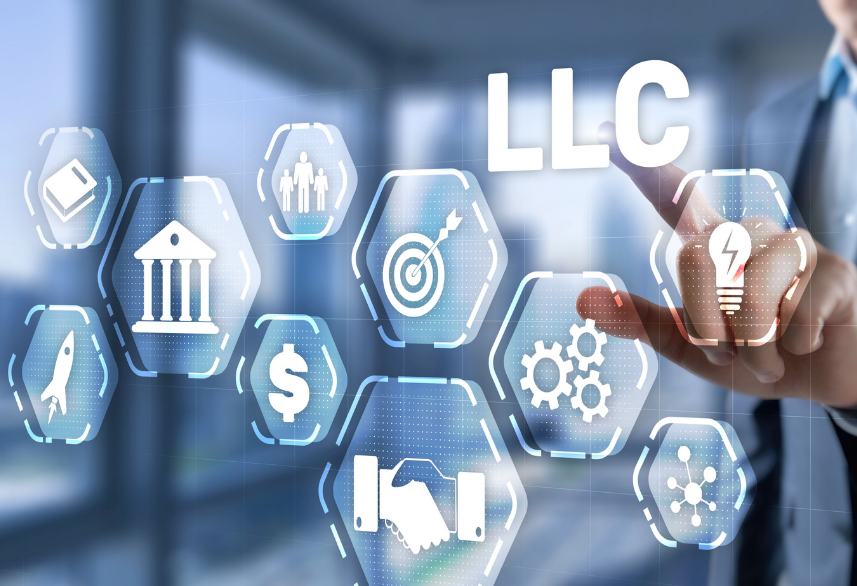 Holding real estate assets in one or more LLCs can be a great strategy when it comes to protecting your personal assets. But it's important that you follow the right steps to gain and keep the protection you need. Discover how to avoid exposing your personal assets to tenant and vendor attacks in this report from Attorney and Rich Dad Advisor Garrett Sutton!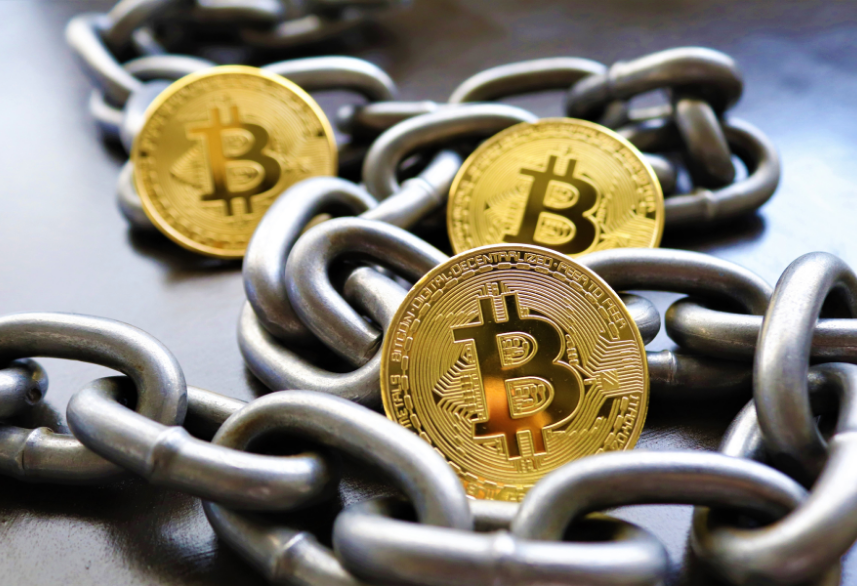 Off The Chain Capital has been the #1 performing Blockchain or Digital Asset fund in the HFRI universe over the last 4 years … Discover how you can get a piece of the action and diversify your portfolio with Blockchain Assets, LLC's digital asset investment opportunities!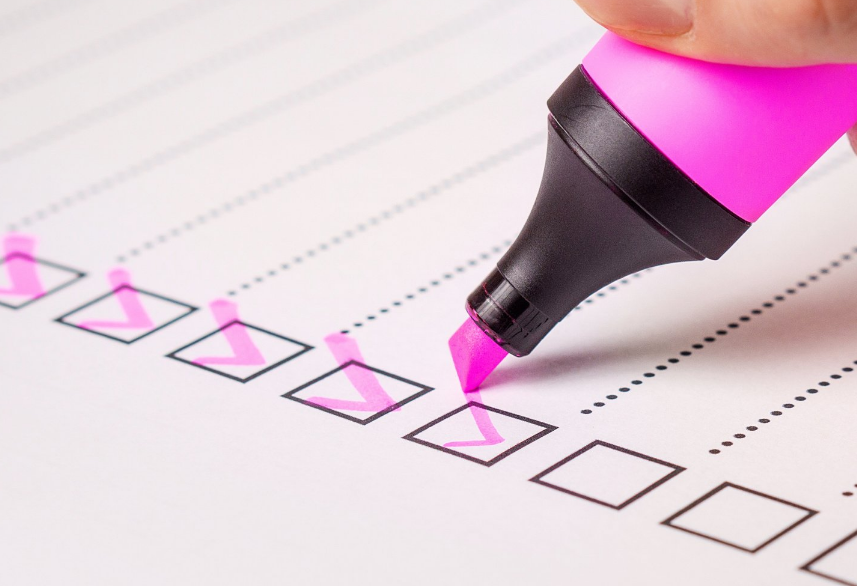 This exclusive checklist from Mauricio Rauld, Founder and CEO of Premier Law Group is the only roadmap you need to get on the shortest path to becoming an Accredited Investor … Even if you don't fit the current income and net worth requirements!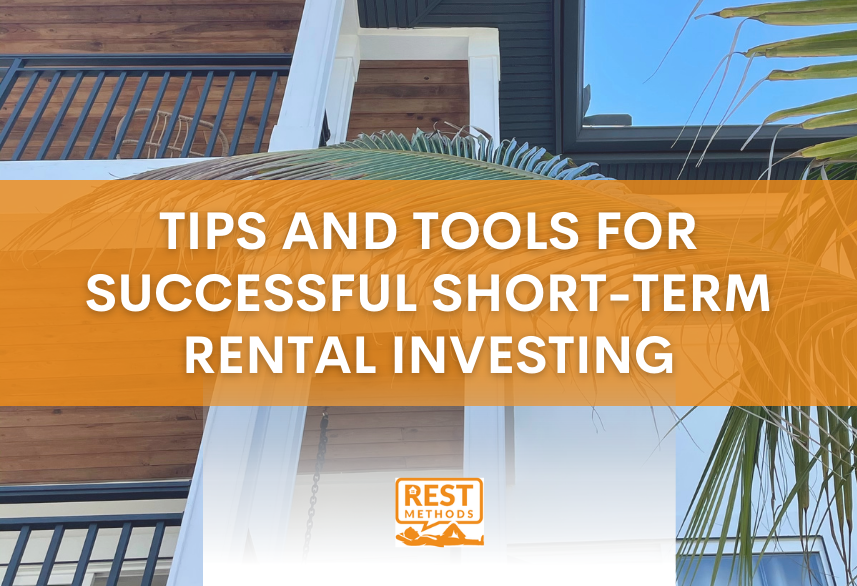 In this special video presentation, multi-million dollar short-term rental business owner Tim Hubbard shares his proven process for acquiring profitable properties, maximizing cash returns, and replacing yourself so you can live anywhere in the world!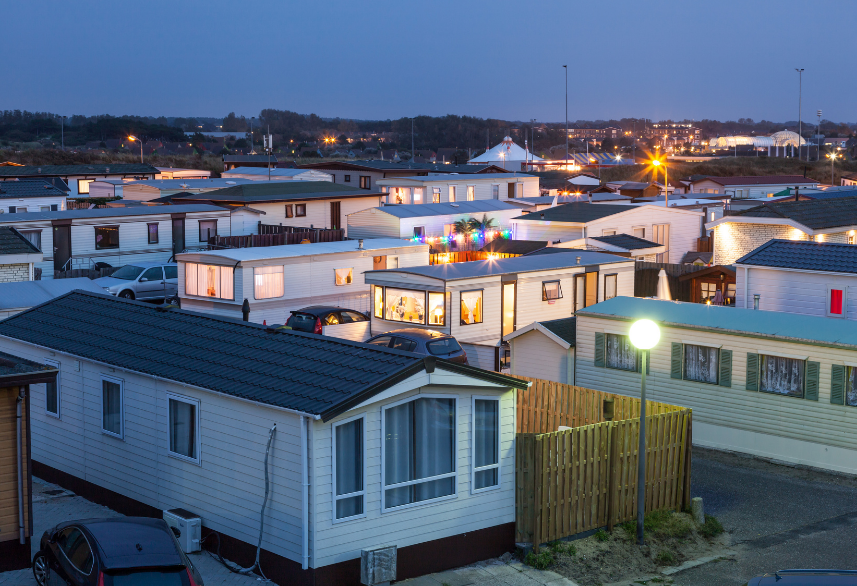 There's a strong argument for investing in mobile home parks … They're stable, relatively affordable, low maintenance, and provide strong returns … But did you know they're also an incredible tax shield? It's true! Mobile home park investors can expect to receive a 125%-175% write-off on their investment in the first year … far exceeding most other types of real estate investments. (Data as of 2021.)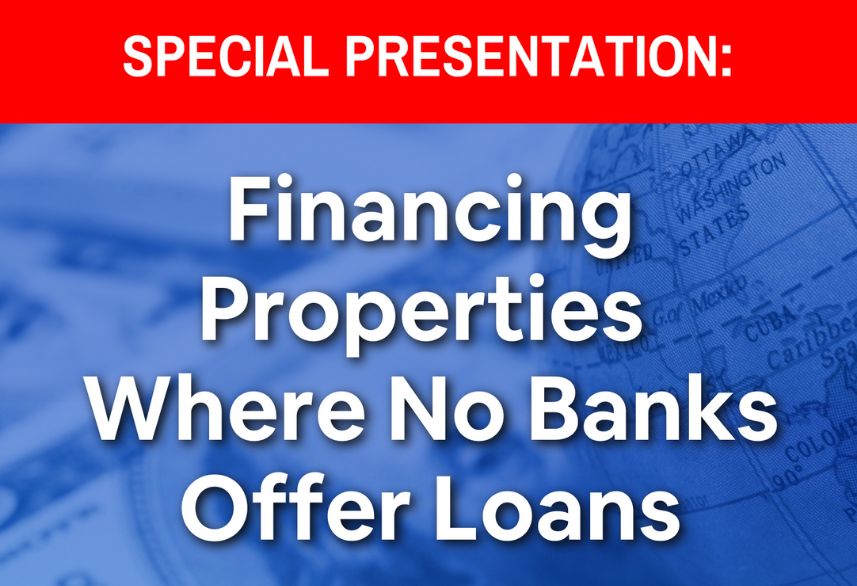 In this video, Financial Strategist Russell Gray teams up with strategic mortgage professional Stephanie Riley and David Kafka, a top real estate broker in Belize to provide an in-depth explanation of some simple strategies you can use to not only acquire resort property in a place with no financing … but do it at NO COST to you!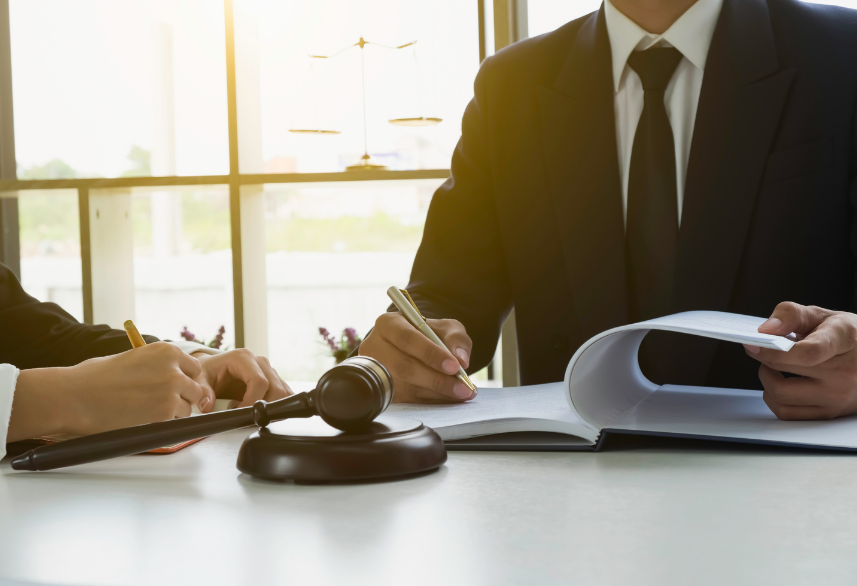 As if 2020 couldn't get any stranger … It was a year of numerous regulatory updates at the usually slow-to-progress Securities and Exchange Commission. Get the scoop on the top 3 SEC updates YOU should be aware of in this special report from top Syndication Attorney Mauricio Rauld!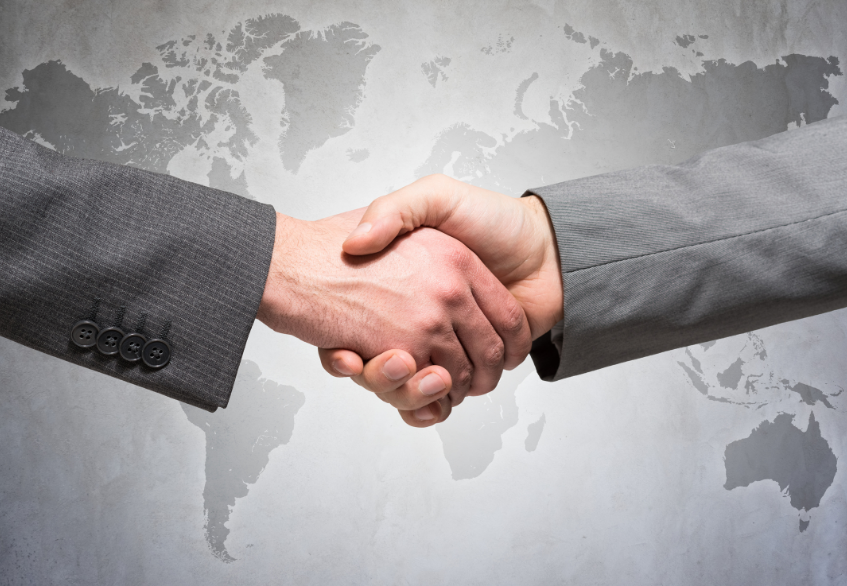 Despite the many compelling reasons to consider buying "foreign" real estate, the thought of going international can seem daunting. But finding a stellar local agent can help ensure the process doesn't seem so foreign. Discover the secrets to finding and fostering a relationship with a great international real estate agent in this special report!
Now is the time to take some chips off the table! If you're sitting on equity in your home or investment properties, it's time to tap into this store of wealth just in case the market tries to take it from you. Preserve, diversify and grow your portfolio through harvesting and reallocating your equity … Cash-out refinances are the key!
Here's what others are saying …
"You guys are amazing, thank you for always offering
great insight
!"
"I
love all of the information
you guys are putting out there!"
"Great content and material. You are the
go to site
for testing latest strategy and market temperature. Keep producing and
adding value
."
"Thank you for providing the content and
sending it out into the world
- it is extremely helpful!"
"I really enjoyed reading the report and found it to be
very informative
. I thought the was fantastic ... Thanks for providing this
great content
!"
Be among the first to know when new content arrives!
The Real Estate Guys™ and their Contributors and Guests Have Been Featured On: