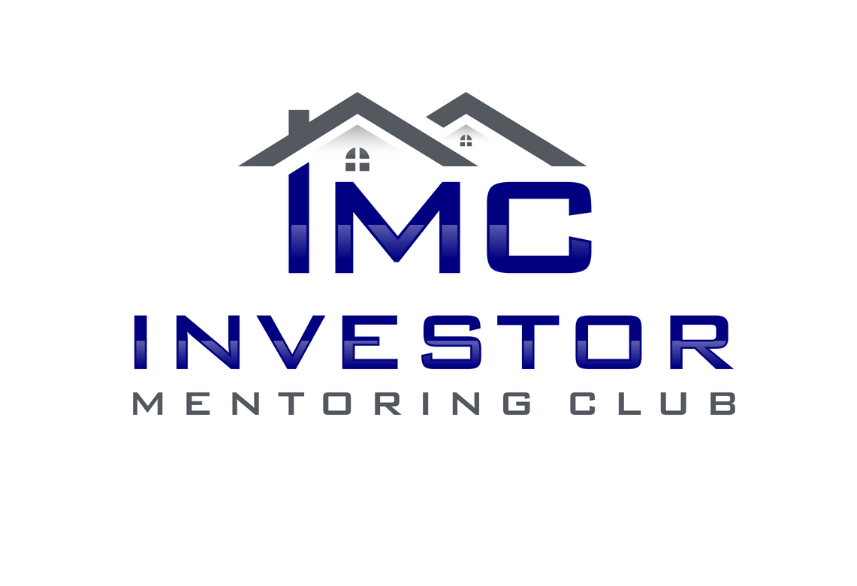 Thank You!
You're officially on the Advance Notice List for
The Real Estate Guys™ Investor Mentoring Clubs
Stay tuned for updates!
Meanwhile … 
Be sure to encourage everyone you  know in your area to get on the Advance Notice List too!  We're opening clubs based on interest, so
share this link with your family, friends and associates.
As you know, cyberspace can be very dangerous.
Sometimes requests get lost in space.
So in the unlikely event someone doesn't reply
to you in the next 24 hours, please try again.  And if that fails, use our
Feedback
page so we can send out a rescue party. We're working hard to build a quality network of service providers to support your real estate investing endeavors. 
Please let us know how things go by using our Feedback page.