Congratulations!  You're now on The Real Estate Guys™ official Advance Notice List!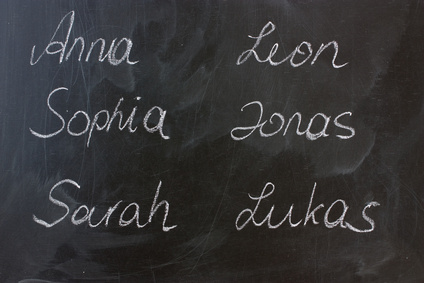 As soon as we have the event details worked out, we'll send you an email so you can be among the first registered. This is important because sometimes space is limited.
When the event details arrive, Alumni get the first opportunity to sign up. Then, we'll open the doors to YOU – the Advance Notice List. Please be sure to sign up right away as space is limited!
Meanwhile, check out our Special Reports section and stock up on lots of great free information!
And if you don't already, be sure to subscribe to The Real Estate Guys™ podcast on iTunes! Click here now to learn more.