Boots-on-the-Ground Market Insights:
Perpetual Wealth Strategy
Presented by The Real Estate Guys™ Radio Show
Hosted by Russell Gray
Featuring Patrick Donohoe
September 2020 Update
Watch Now!
Subscribe to our YouTube Channel
To contact Patrick Donohoes's team, simply complete the form below …
About Patrick Donohoe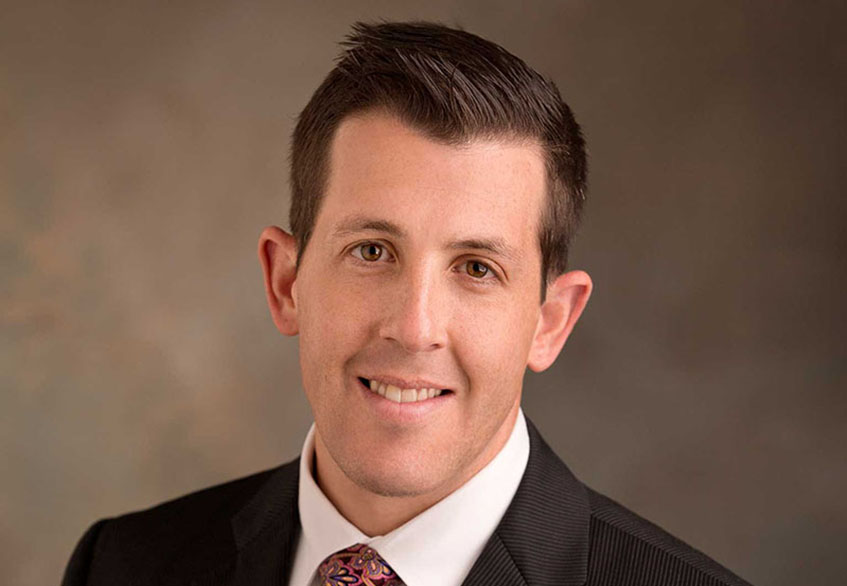 Patrick Donohoe is the President and CEO and started Paradigm Life in 2007 after learning about financial strategies outside of Wall Street.
With a background in economics and marketing, Patrick realized the opportunity to teach investors, business owners, professionals and families on a large scale using modern digital media and communication technology. Since 2007 Paradigm Life has worked with thousands of individuals in all 50 states.
To learn more about Patrick's team, click here >

The Real Estate Guys™ Contributors Have Been Featured On: