Boots-on-the-Ground Market Insights:
Central Florida
Presented by The Real Estate Guys™ Radio Show
Hosted by Russell Gray
Featuring Wagner Nolasco
August 2020 Update
Watch Now!
Subscribe to our YouTube Channel
To contact Wagner Nolasco's team, simply complete the form below …
About Wagner Nolasco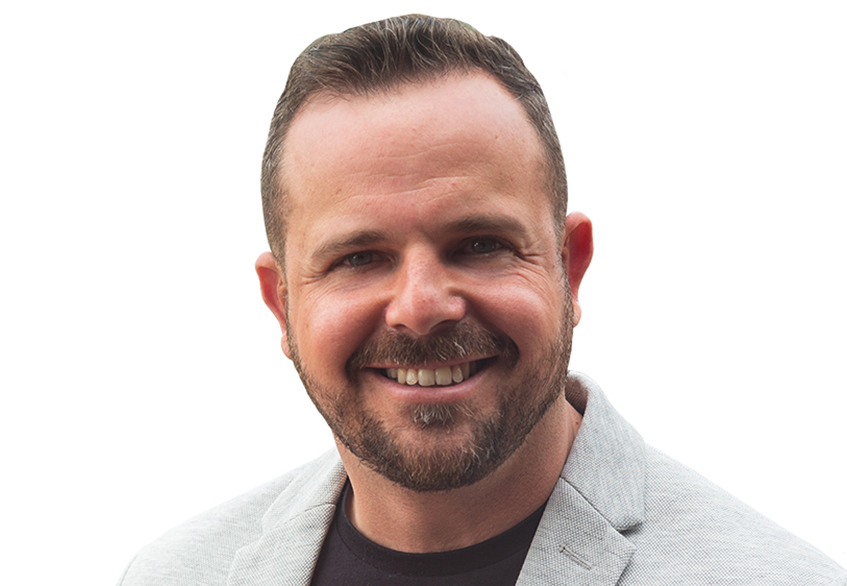 Wagner Nolasco joins us with over eighteen years of experience in the commercial construction and development industry. Currently residing in Florida and working with one of the top Real Estate teams in the area, Wagner has great insight into single-family, multi-family and new construction markets.
To learn more about Wagner's team, click here >>

The Real Estate Guys™ Contributors Have Been Featured On: