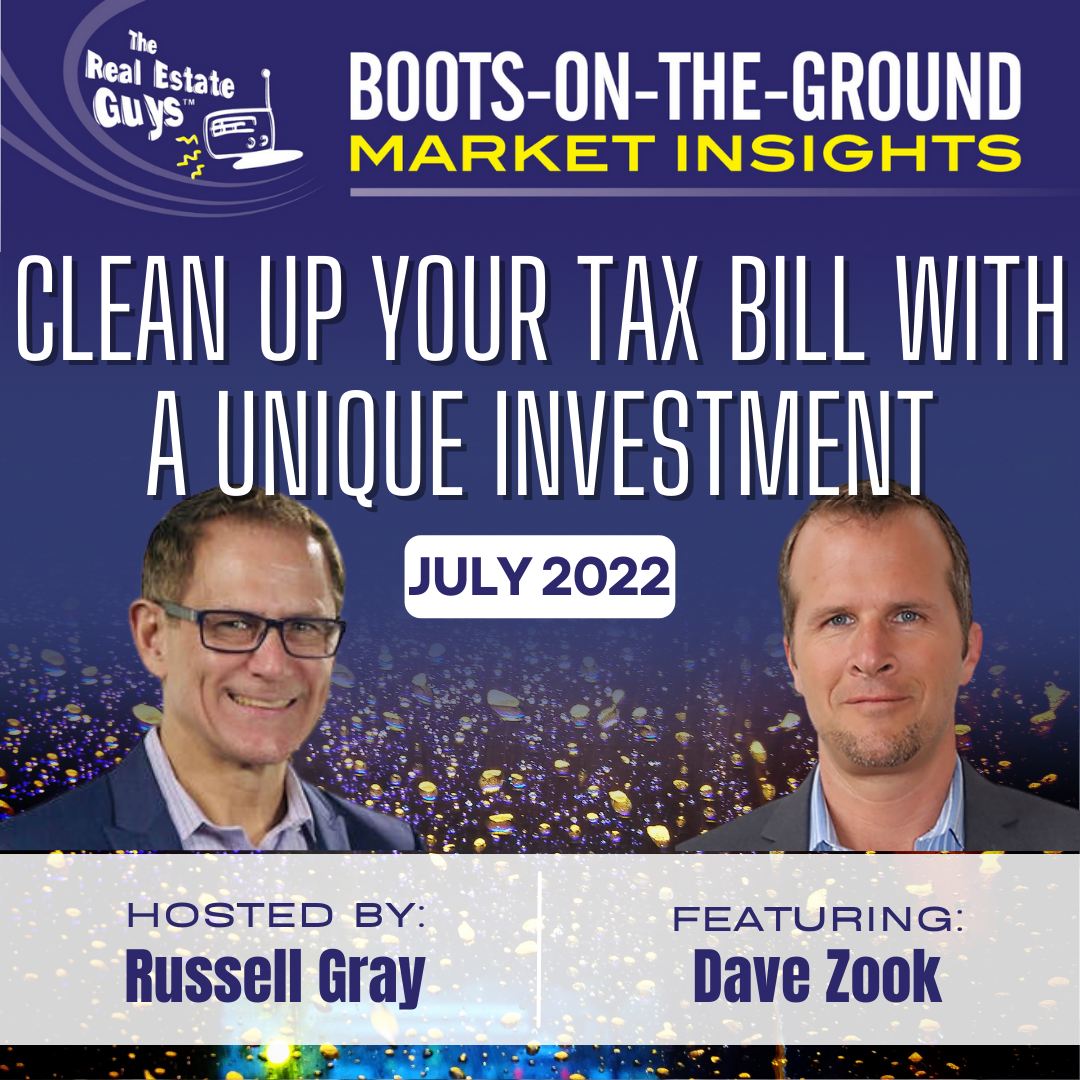 Boots-On-The-Ground Market Insights: Clean Up your Tax Bill with a Unique Investment
In this edition of Boots On the Ground Market Insights, Financial Strategist and Co-Host of The Real Estate Guys™ Radio Show Russell Gray sits down with The Real Asset Investor Dave Zook for a discussion about the highlights and benefits of a unique, cash-flowing, resilient investing niche.
Here's some of the areas Russell & Dave discuss … 

Simply fill out the form below for instant access …
Discover More Content You'll Enjoy ...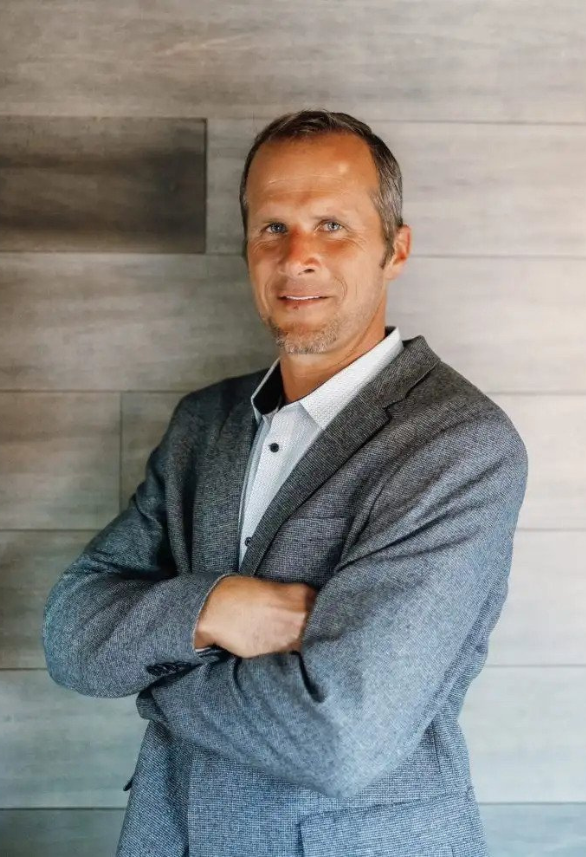 The Real Asset Investor – Dave Zook Seeking HIGHER YIELDS from BIGGER DEALS? Meet our good friend, Dave Zook … It doesn't take long as
Learn More »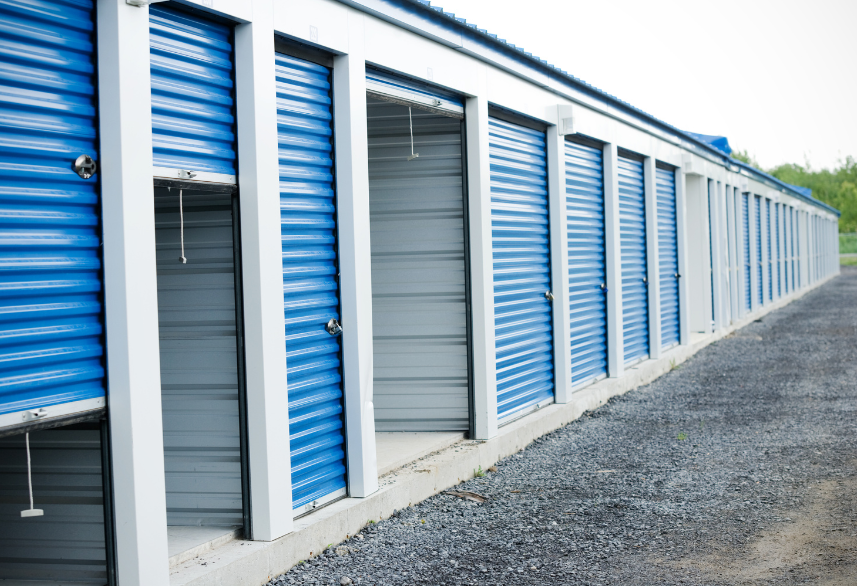 Over the past decade, returns from investments in self-storage have outpaced most other property types. Dave Zook is one of the investors reaping these benefits … and he is ready to share his insights with you. Learn the five biggest reasons why you'd be smart to invest in self-storage in this special report!
Learn More »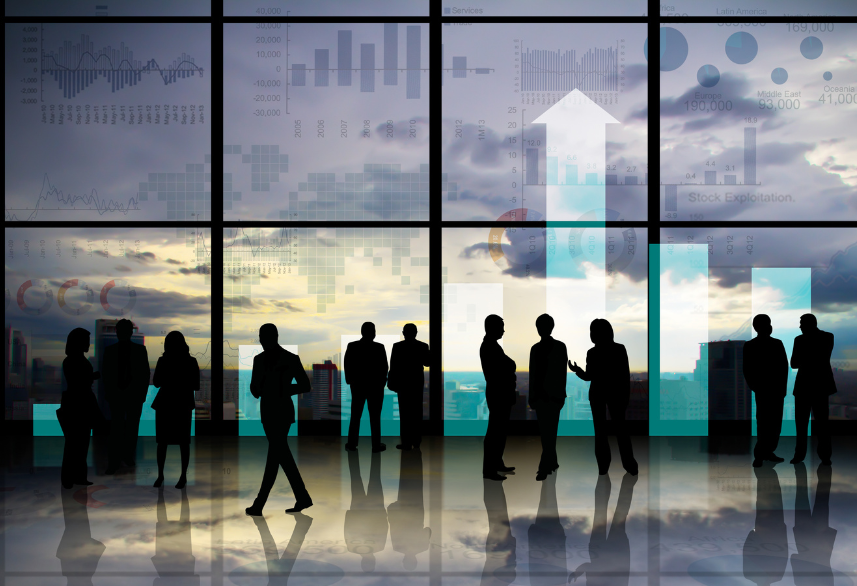 We think syndications are the way to go … in simple terms, it's teamwork. Successful syndicator, Dave Zook, has gone before you in this game and he reveals his most important keys to putting together great syndications. Don't miss these lessons learned through real-life experience.
Learn More »