Boots-on-the-Ground Market Insights:
Cost Segregation
Presented by The Real Estate Guys™ Radio Show
Hosted by Russell Gray
Featuring Erik Oliver
August 2020 Update
Watch Now!
Subscribe to our YouTube Channel
To contact Erik Oliver's team, simply complete the form below …
About Erik Oliver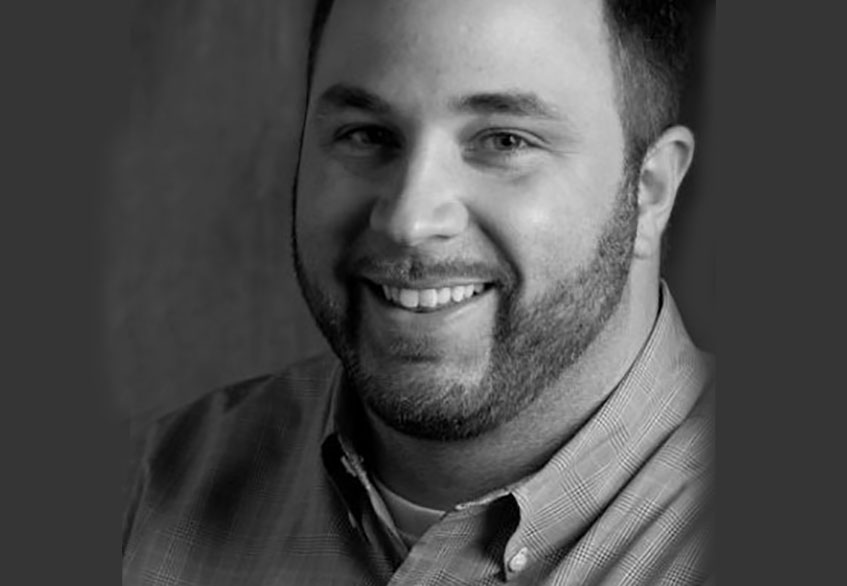 Since 2006, Erik Oliver and his team at Cost Segregation Authority have performed thousands of studies across all 50 states.
Erik is a cost segregation expert and is responsible for reclassifying a variety of assets for faster depreciation … saving millions of tax dollars for investors like YOU!
To learn more about Erik and his team, click here >>

The Real Estate Guys™ Contributors Have Been Featured On: