Boots-on-the-Ground Market Insights:
Legal/Syndication
Presented by The Real Estate Guys™ Radio Show
Hosted by Russell Gray
Featuring Mauricio Rauld
August 2020 Update
Watch Now!
Subscribe to our YouTube Channel
To contact Mauricio Rauld's team, simply complete the form below …
About Mauricio Rauld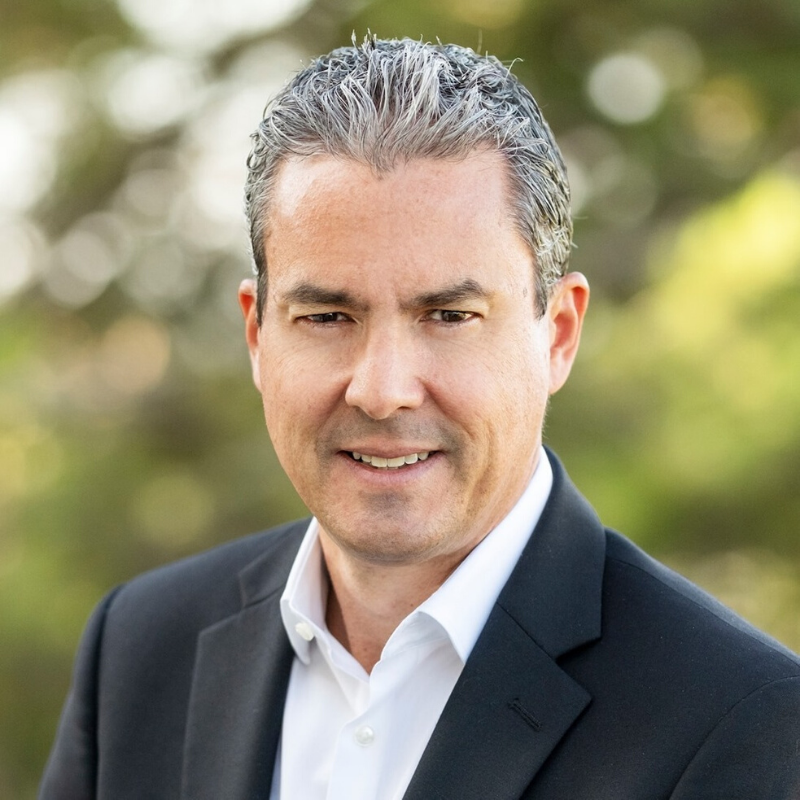 As a nationally recognized expert on private placements, Mauricio Rauld works exclusively on helping real estate investors and entrepreneurs who seek to increase and protect their wealth through syndications. Mauricio helps navigate the complex world of securities laws, ensuring full compliance with federal and state securities laws.
To learn more about Mauricio and his team at Premier Law Group, click here >>

The Real Estate Guys™ Contributors Have Been Featured On: