Boots-on-the-Ground Market Insights:
Mobile Home Parks
Presented by The Real Estate Guys™ Radio Show
Hosted by Russell Gray
Featuring Paul Moore
May 2020 Update
Watch Now!
To contact Paul Moore's team, simply complete the form below …
About Paul Moore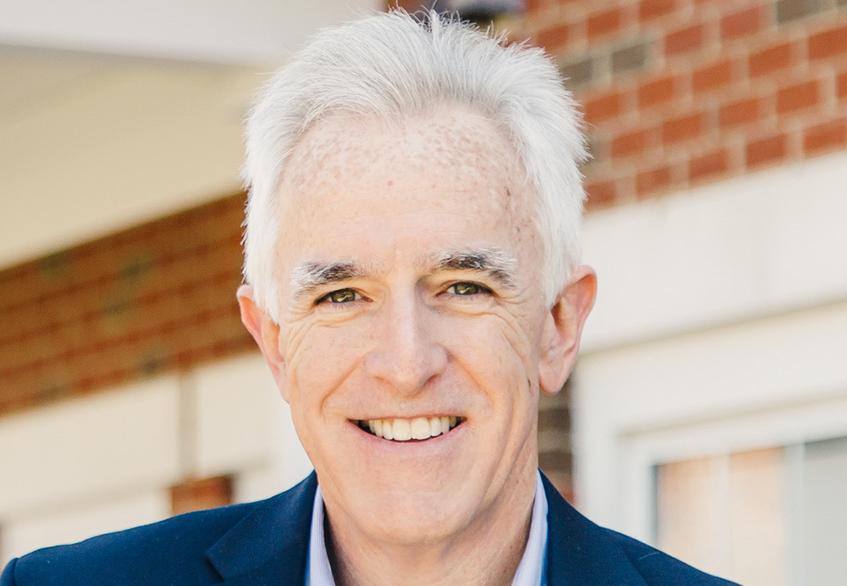 After selling his successful staffing company, Paul Moore entered the real estate sector. Before he knew it, he had completed 85 successful real estate investments and exits.
Paul also appeared on HGTV, rehabbed and managed dozens of rental properties, developed a waterfront subdivision, and started two booming online real estate marketing firms.
As managing director of two commercial real estate funds at Wellings Capital, Paul has made it his mission to help investors like YOU generate real wealth over generations.
To learn more about Paul's team, click here >>

The Real Estate Guys™ Contributors Have Been Featured On: