Boots-on-the-Ground Market Insights:
Understanding Today's Opportunities in Oil
Presented by The Real Estate Guys™ Radio Show
Hosted by Russell Gray Featuring Bob Burr
May 2022 Update
Watch Now!
To contact Bob's team, simply complete the form below …
About Bob Burr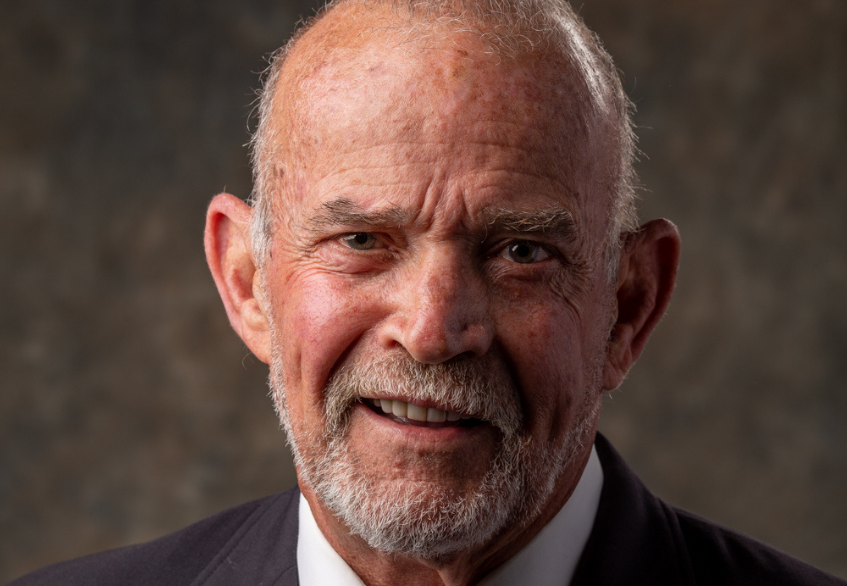 Bob Burr is a dedicated professional and businessman. He has spent a significant portion of his life devoted to his craft and the industry of energy.
During his 40+ years in the industry, he has accomplished well over $300 million in investments, sponsorships and deals that have led to a very successful career in oil and natural gas. He has also built his own company from the ground up, starting in 2011.
Bob's strong professional career, along with being devoted to his family, have led him to a great place in life. He is currently working with his sons to run his business, Panex. They are paving the way to new things in the oil and natural gas industry and doing it together as a family.
To learn more about Bob and the team at Panther Exploration, click here >>

The Real Estate Guys™ Contributors Have Been Featured On: