Cruise with Peter Schiff!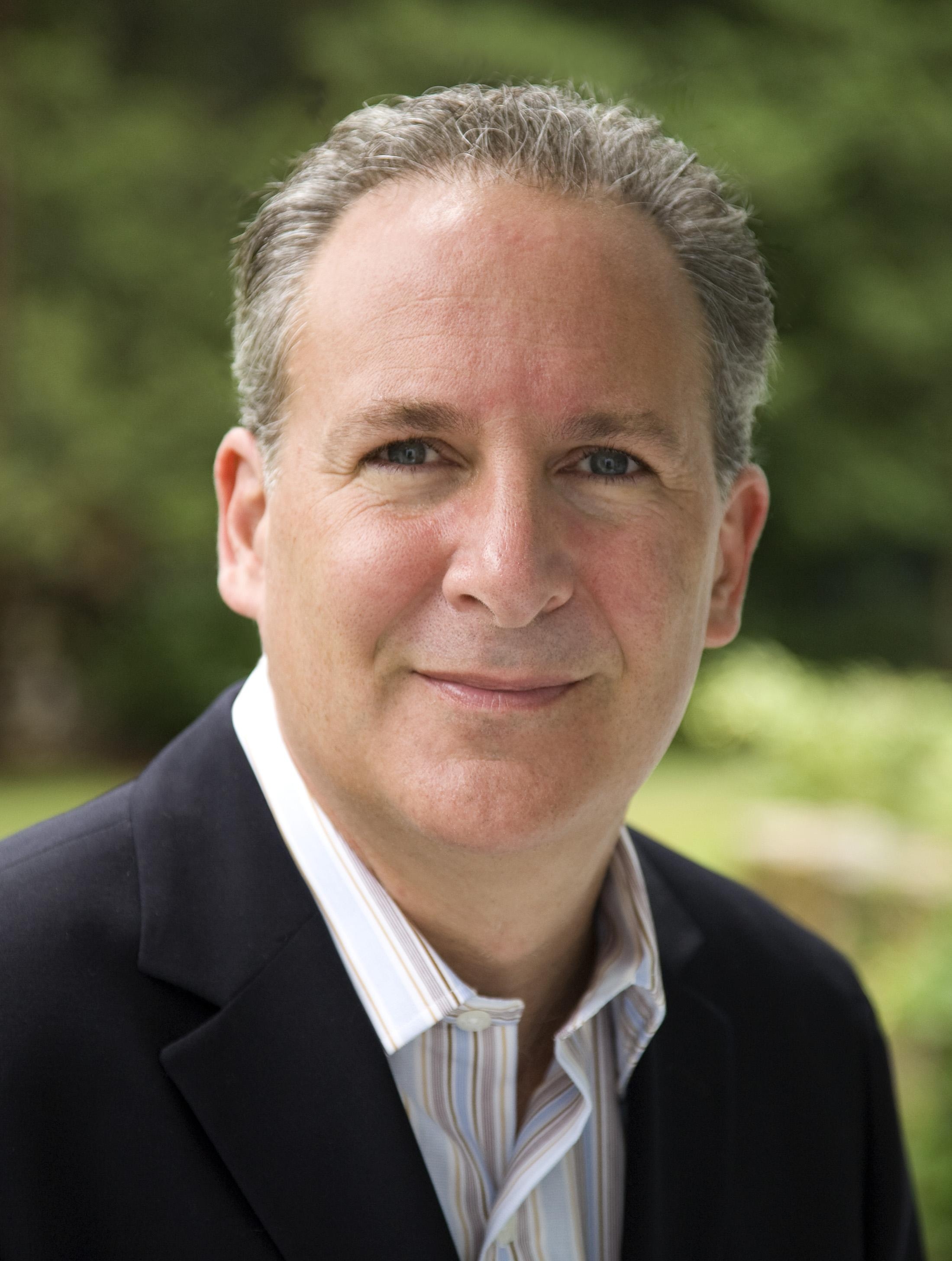 You may have seen Peter Schiff on one his many appearances on financial media like MSNBC, Fox Business News and CNN
.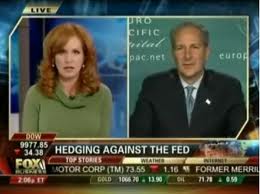 Maybe you've listened to the Peter Schiff radio show or have seen Peter speak at live conferences like Freedom Fest, The Money Show or The New Orleans Investment Conference. But now you can
enjoy an entire week learning and talking with Peter and the rest of a world-class faculty
aboard a luxurious cruise ship during the 18th annual
Investor Summit at Sea
™!
Think about all that's going on in the world…things that affect YOUR finances.
Central banks around the world, led by the Fed's unprecedented amounts of "quantitative easing", have flooded the global economy with currency.  Many countries are experiencing NEGATIVE interest rates!   Attempts to normalize have failed … just as Peter predicted.
The stock market is roaring back.  Will the party last or is another bubble brewing?
The U.S. is election remains one of the most controversial in recent memory, and 2020 is right around the corner.  How will partisan politics affect the global economy and YOUR investments?
Real estate values have risen, but are flattening out.  The population is growing and more people are renting.  Is there still money to be made in real estate?
Are you ready to mitigate risks and capitalize on the opportunities?
When you attend the
Investor Summit at Sea
™, you'll enjoy
more than a week of education, networking, conversations and total focus on new strategies and opportunities to profit from what's coming.
There are
seminars, panels, roundtable discussion, small group dinners with faculty members
, and
private cocktail receptions
. This isn't the same group of experts you see on the circuit of every other investment conference.  You'll get new ideas, fresh perspectives and an eye-opening dynamic from
experts in real estate, precious metals, oil & gas, infinite banking, global economics
and more!  Serious investors are concerned about what's happening in the world.  But they also know with every challenge comes great opportunity.  This may
the most important investment you make
this year.
Get on board the 18th Annual Investor Summit at Sea™!
Click here to learn more now or fill out the form below to schedule a call with a Summit specialist.