Residential Assisted Living Academy
Discover how to turn a single family home into a cash
flow machine by investing in Assisted Living Homes!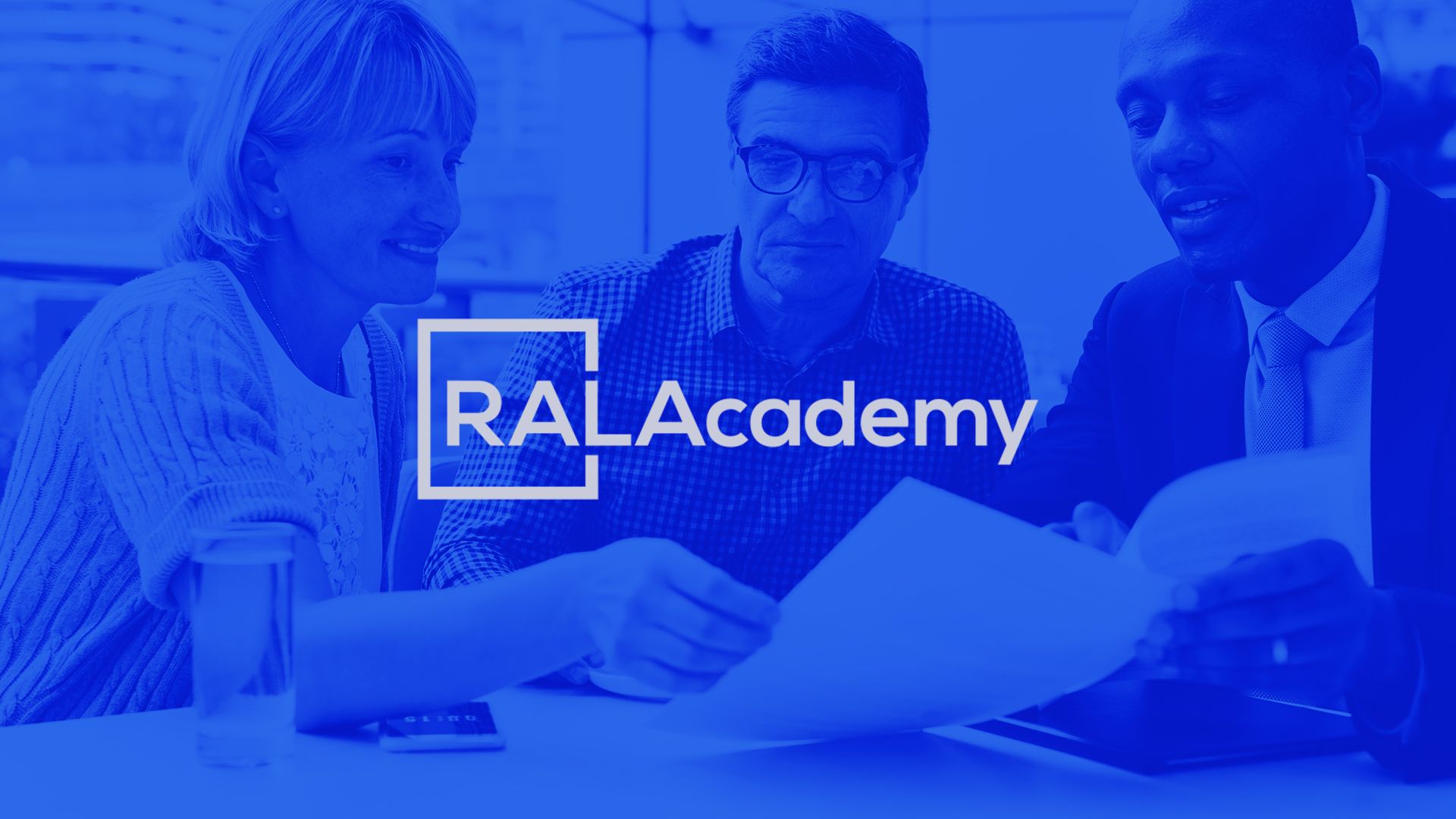 The late Gene Guarino was the President, CEO & Founder of RAL Academy. Gene had over 30 years experience in real estate investing and business and his main focus was investing in the mega-trend of senior assisted housing.
Having trained tens of thousands of investor/entrepreneurs over the past 25 years, Gene's team is carrying on his legacy and specializes in helping others take advantage of this mega-trend opportunity.
Gene's team put together several valuable resources to teach you how to invest successfully in Assisted Living Homes.
And it's easier than you might think! In fact, MANY The Real Estate Guys™ listeners have gone on to successfully open Residential Assisted Living Homes throughout the country … and with some nice CASH FLOW!
As our friend Gene said … The Silver Tsunami is just beginning! And it's inevitable that one way or another, you'll interact with assisted living … either as a paying customer for a parent, a resident someday, or as the owner of your own cash-flowing home.
So catch the right side of wave!
Follow these 4 simple steps to build a business for yourself …
Read Gene's FREE Insiders Guide to Investing

Complete the Intro Course

Watch Gene's Webinar on How to Get Started!

Take advantage of a Free Discovery Call!
To access Gene's invaluable resources, simply complete the form below:
It is with great sadness and heavy hearts that we share the news of our dear friend Gene Guarino's passing. While the many achievements of his lifetime extend far beyond his work, Gene made an undeniable impact on the real estate investing community during his 30+ years in the industry.