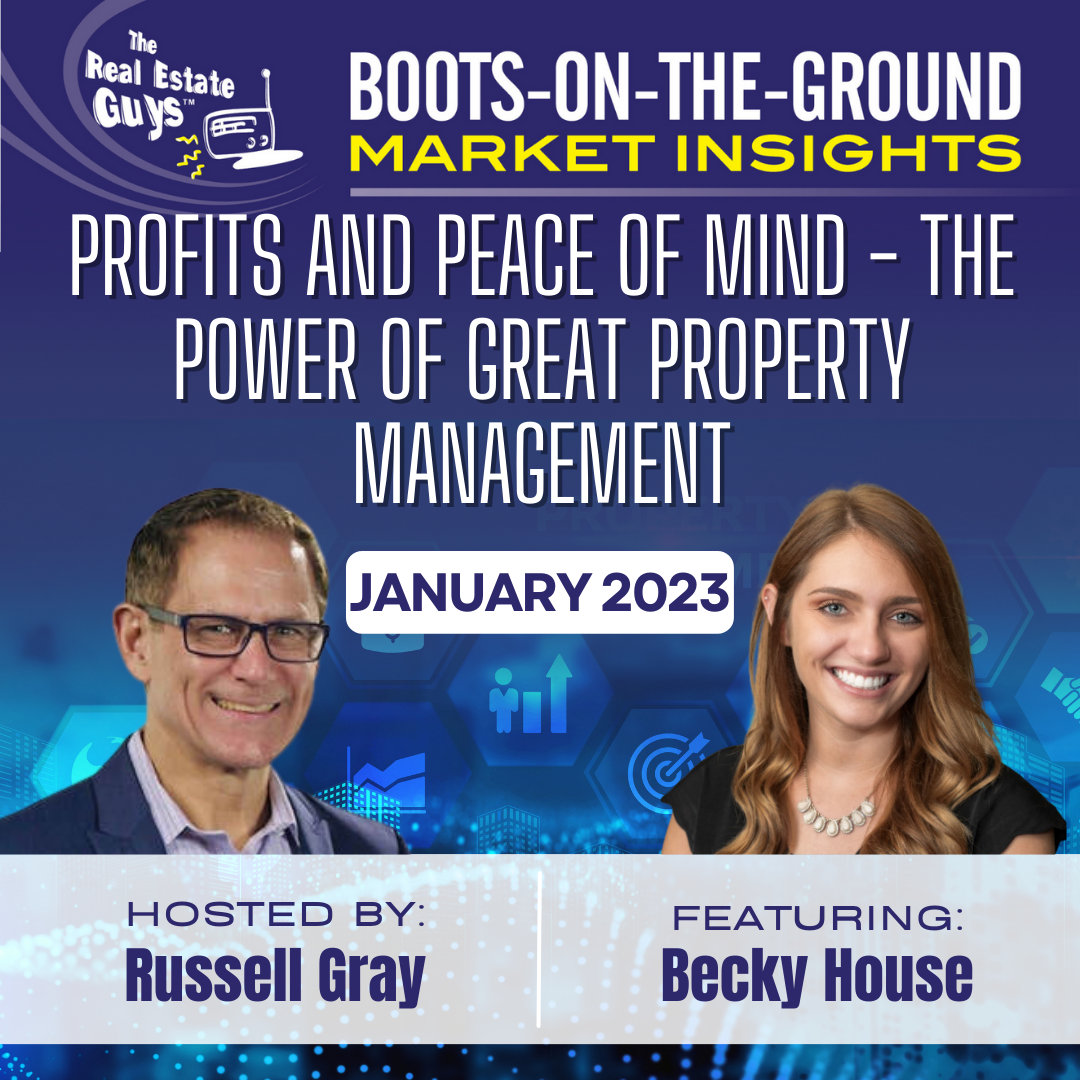 Boots-on-the-Ground Market Insights: Profits and Peace of Mind - The Power of Great Property Management
Your success in real estate greatly depends on the level of team you have on your side …
Join Russell Gray, co-host of The Real Estate Guys™ Radio Show, as he interviews Becky House, Director of Property Management at SunCoast Property Management … A renowned company that manages more than 2,000 properties in multiple markets in Florida and Georgia.
In this video, Becky and Russ discuss the benefits of hiring a property manager and share insights on dealing with natural disasters, weathering economic storms, current market trends, and maintaining positive relationships with both tenants and investors.
Simply fill out the form below for instant access …
Discover More Content You'll Enjoy ...
Southern Impression Homes/ SunCoast Property Management – Chris Funk Great Markets. Brand New Properties. Strong Cash Flow.Affordable Price. Top Property Management Team. In today's changing
Learn More »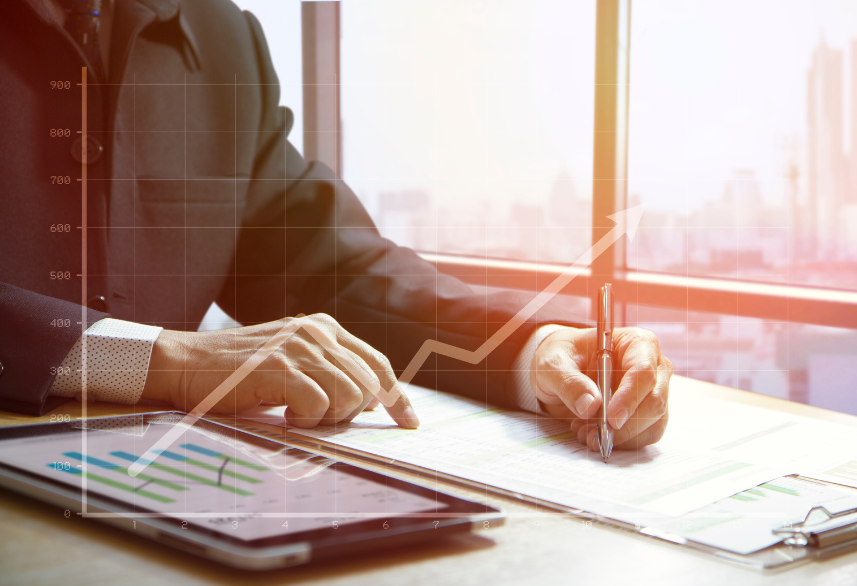 Russell Gray teams up with strategic mortgage professional Stephanie Riley, Jackelyn Gonzalez from CIVIC Financial Services, and Chris Funk from Southern Impression Homes for an in-depth discussion about the different strategies lenders can use to enhance cash flow to offset rising mortgage costs.
Learn More »