Special Reports Library
Great Ideas. Successful Strategies.
Market Intelligence.
Be among the first to know when new content arrives!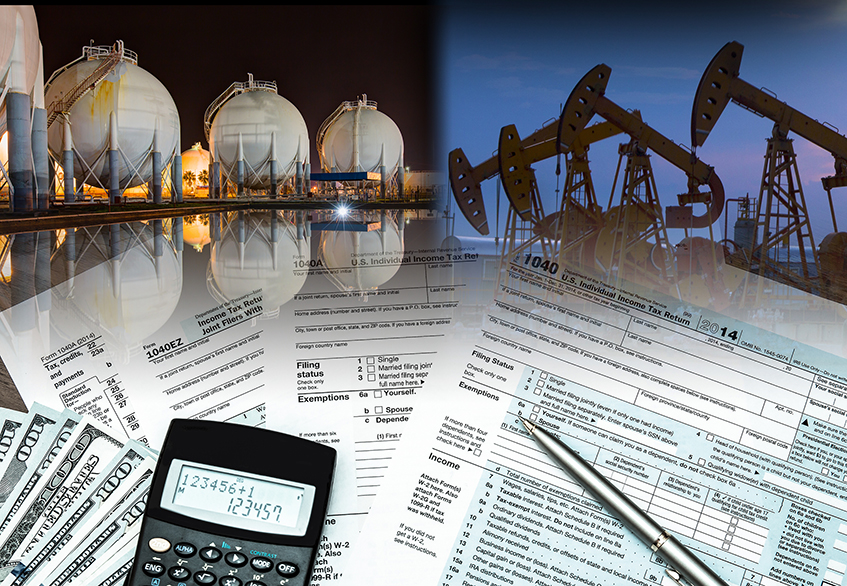 Oil and gas are in ever-increasing demand! Now is a great time to invest in a domestic oil drilling partnership. Bob Burr and his team at Panther Exploration know the ins and outs of this industry … and they've come to reap big rewards in the form of TAX-SAVINGS! Learn how investing in American oil and gas keeps more money in your pockets.
All
Asset Niches
Asset Protection
Financing
Legal
Management
Markets
Strategies
Syndication
Tax
Vetting
Why Real Estate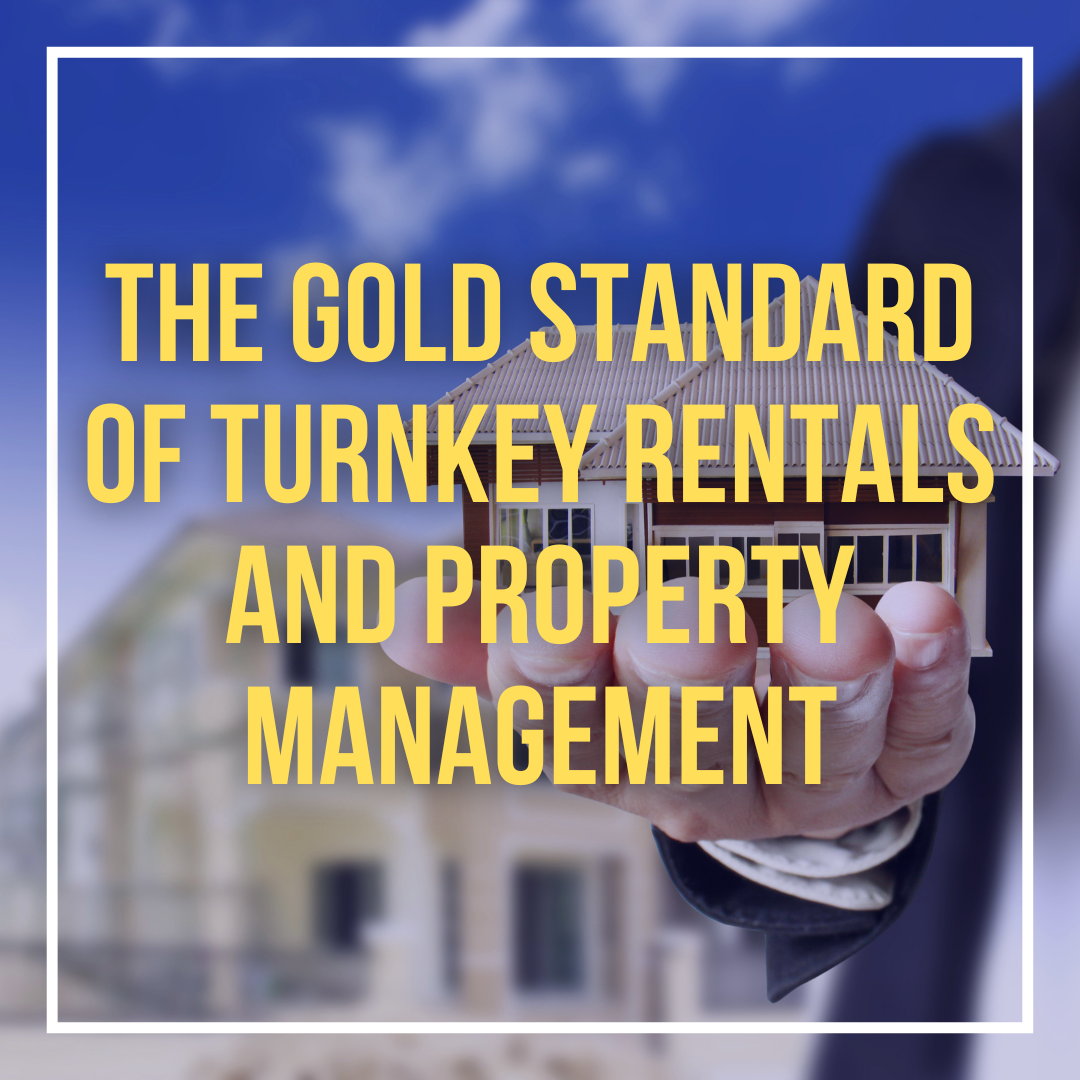 In this video presentation, Russell Gray leads you on an exclusive behind-the-scenes tour of a world-class turnkey rental provider and property management operation in the cash-flowing Memphis, Tennessee market.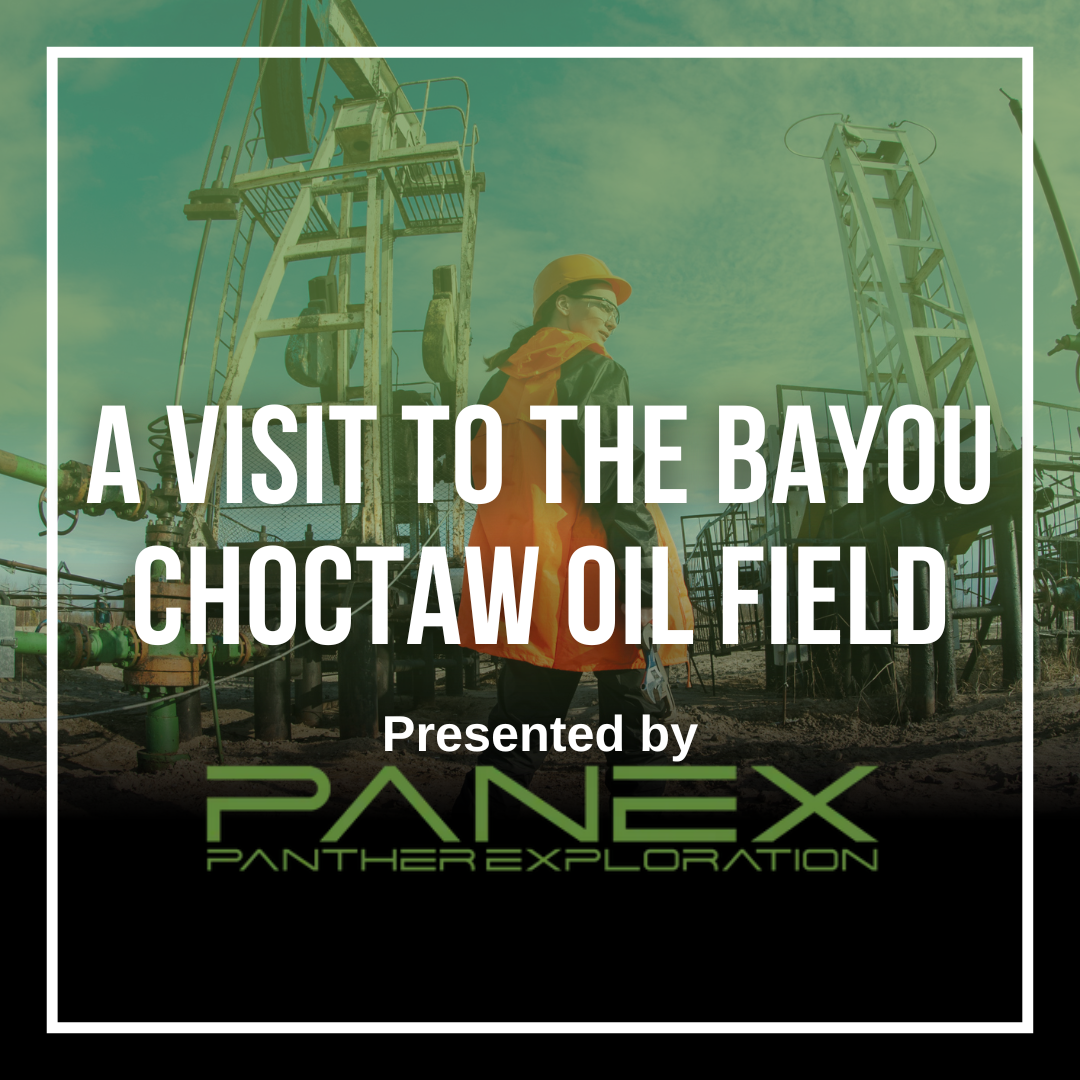 If you've ever wondered what happens before the money flows into the pockets of passive oil and gas investors, this video is for you! Ride along with RJ Burr, President and CEO of Panther Exploration on a tour of a working oil field near Baton Rouge, Louisiana.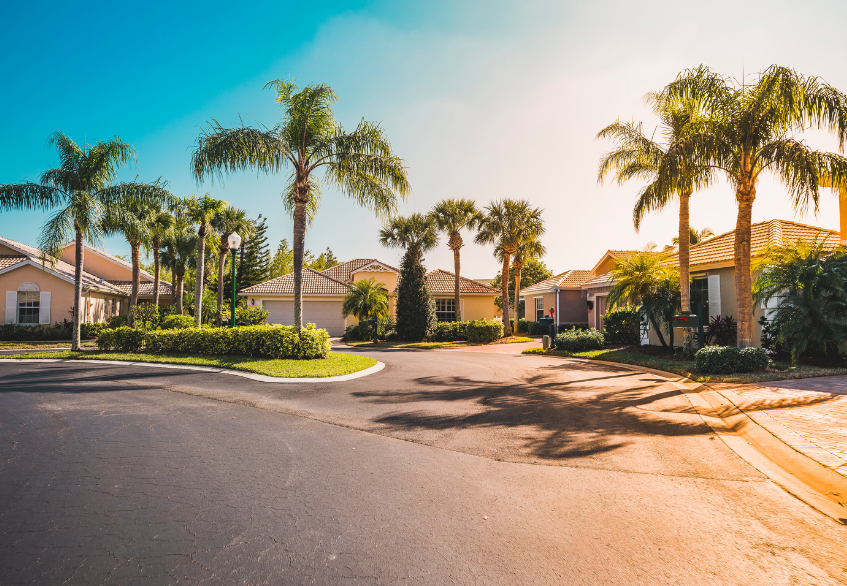 Florida's demand for housing is skyrocketing! Thanks in part to its high job growth and affordability. In fact, The Sunshine State is currently the #1 migration state in the country. So why Florida and why build to rent? Imagine strong monthly profits, taking advantage of the trends in demand, and securing your cash flow with a diversified and stable tenant base. Find out more in this special report …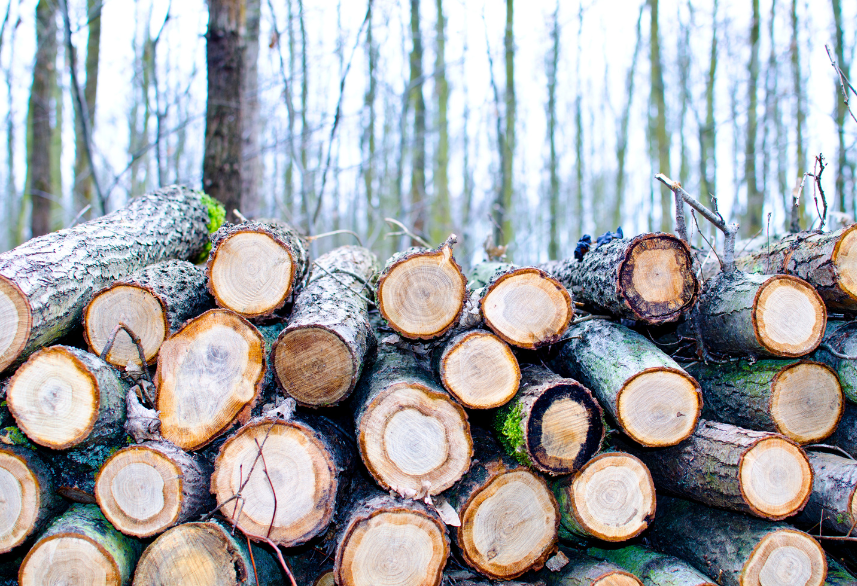 Portfolio-stabilizing timber isn't just financially friendly … It's environmentally friendly too. And with an increasing global focus on sustainability and reducing emissions, the demand for ecologically responsible building materials is growing. Discover how you can profit in this special report from Precious Timber!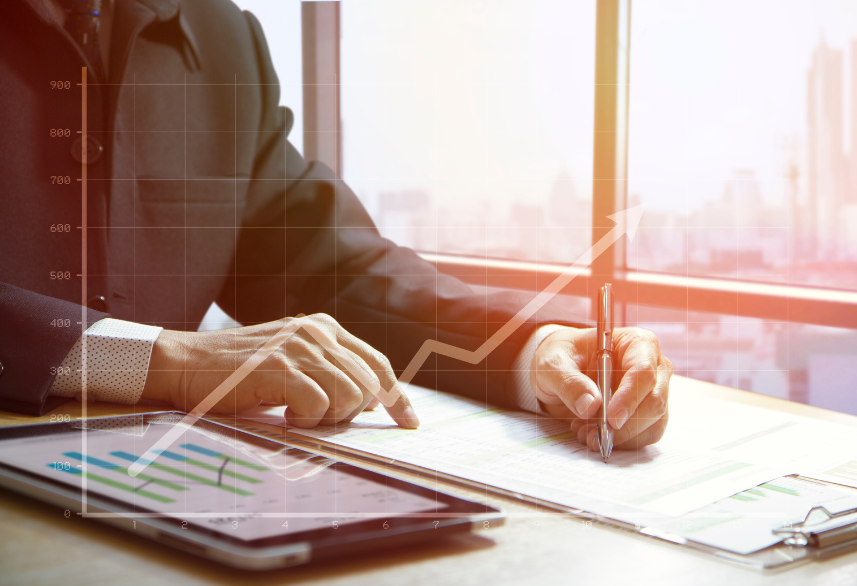 Russell Gray teams up with strategic mortgage professional Stephanie Riley, Jackelyn Gonzalez from CIVIC Financial Services, and Chris Funk from Southern Impression Homes for an in-depth discussion about the different strategies lenders can use to enhance cash flow to offset rising mortgage costs.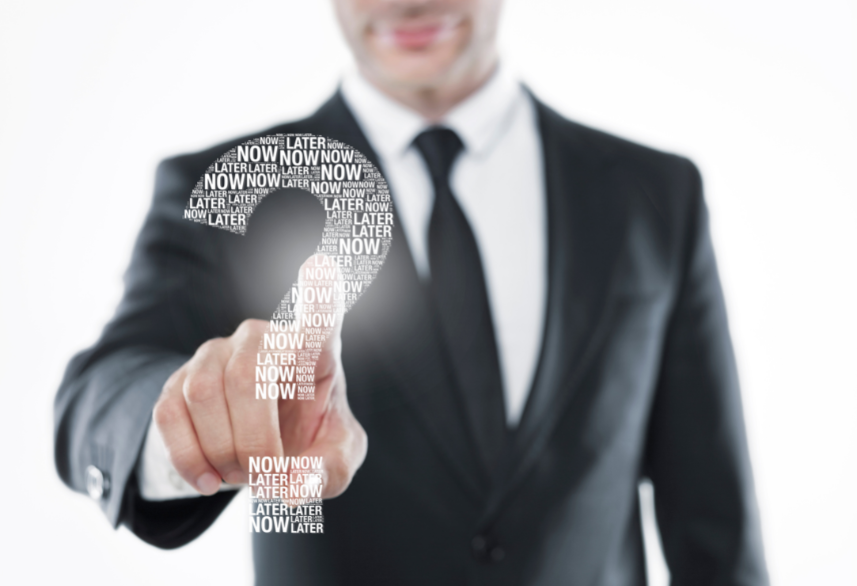 We believe syndication is the BEST wealth-building opportunity in real estate … But with great opportunity comes great responsibility … not just for the syndicator, but for the investor too! Read this report from Attorney Mauricio Rauld to discover the key questions to ask a deal sponsor.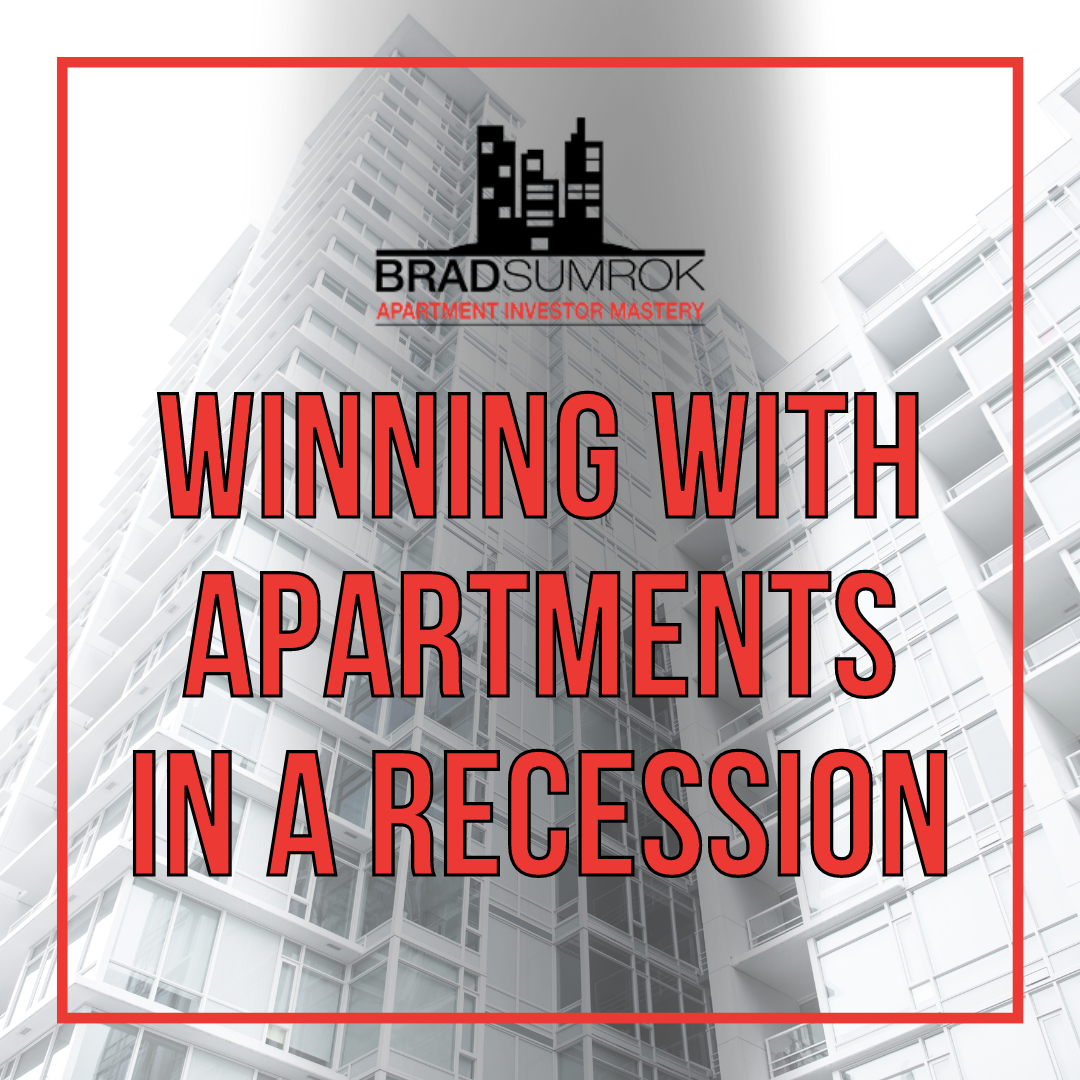 Join "The Apartment King" Brad Sumrok, as he shares his journey in how he got started in apartment investing and thrived in down markets … Even through the 2008 recession. Learn how to win BIG with apartments and make your portfolio recession-proof!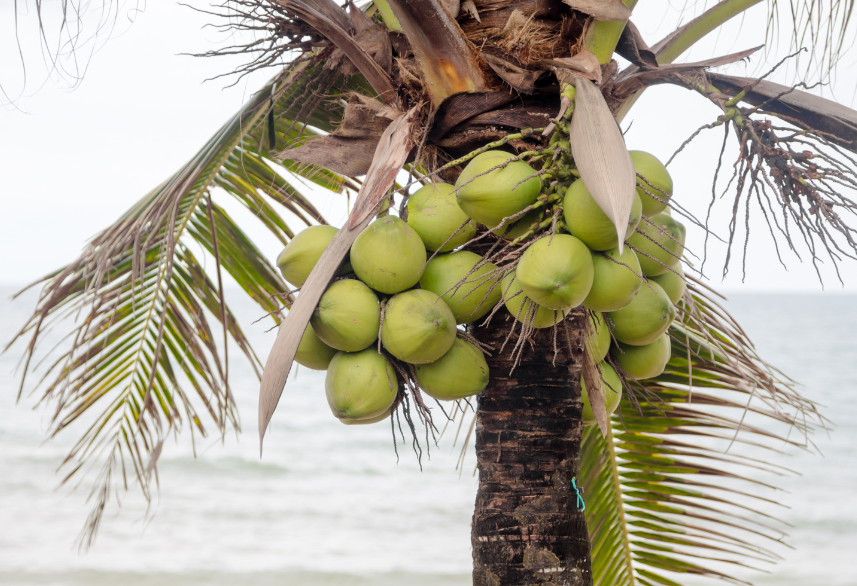 With products like coconut oil, coconut milk, coconut water, coconut sugar, and activated charcoal lining the shelves, the health benefits of this extremely versatile fruit are driving sales … And demand! Find out how you can benefit from the trend in this report from Precious Timber.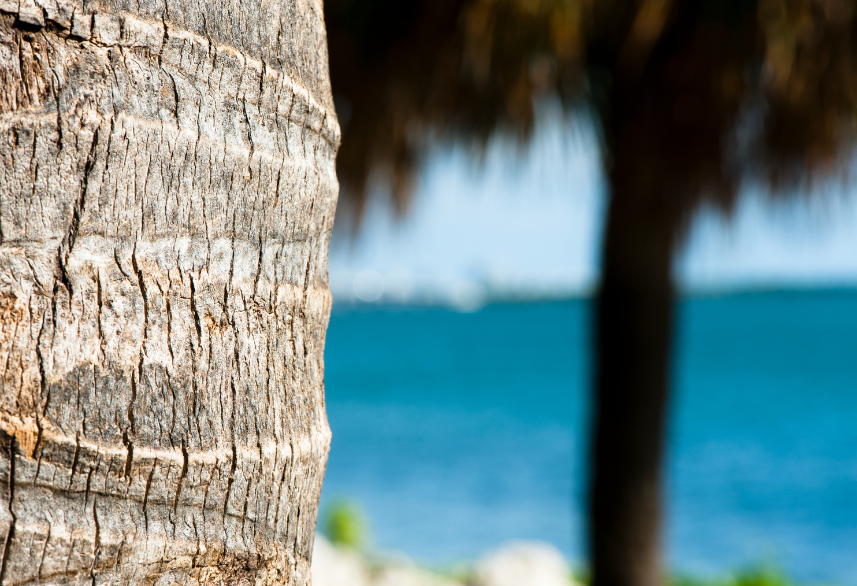 Read this special report from Precious Timber to discover how you can enjoy safe, long-term capital appreciation with high value teak and mahogany plots in the emerging Nicaraguan marketplace!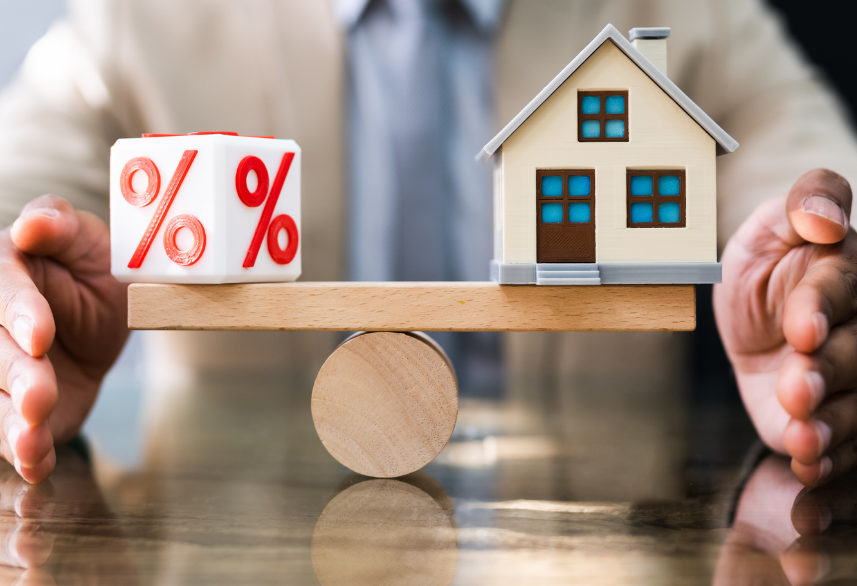 Interest-only loans can be a helpful tool for savvy investors looking to boost cash flow and overall returns … But like any loan product, it's crucial to examine the terms, downside and risk to determine whether it's right for you. Discover the ins and outs of interest-only loans in this special report by Strategic Mortgage Professional Stephanie Riley!
Here's what others are saying …
"You guys are amazing, thank you for always offering
great insight
!"
"I
love all of the information
you guys are putting out there!"
"Great content and material. You are the
go to site
for testing latest strategy and market temperature. Keep producing and
adding value
."
"Thank you for providing the content and
sending it out into the world
- it is extremely helpful!"
"I really enjoyed reading the report and found it to be
very informative
. I thought the was fantastic ... Thanks for providing this
great content
!"
Be among the first to know when new content arrives!
The Real Estate Guys™ and their Contributors and Guests Have Been Featured On: