Special Reports Library
Great Ideas. Successful Strategies.
Market Intelligence.
Be among the first to know when new content arrives!
Join the New Content Notification List >>
Sorry, we couldn't find any posts. Please try a different search.
Here's what others are saying …
"You guys are amazing, thank you for always offering
great insight
!"
"I
love all of the information
you guys are putting out there!"
"Great content and material. You are the
go to site
for testing latest strategy and market temperature. Keep producing and
adding value
."
"Thank you for providing the content and
sending it out into the world
- it is extremely helpful!"
"I really enjoyed reading the report and found it to be
very informative
. I thought the was fantastic ... Thanks for providing this
great content
!"
All
Asset Niches
Asset Protection
Financing
Legal
Management
Markets
Strategies
Syndication
Tax
Vetting
Why Real Estate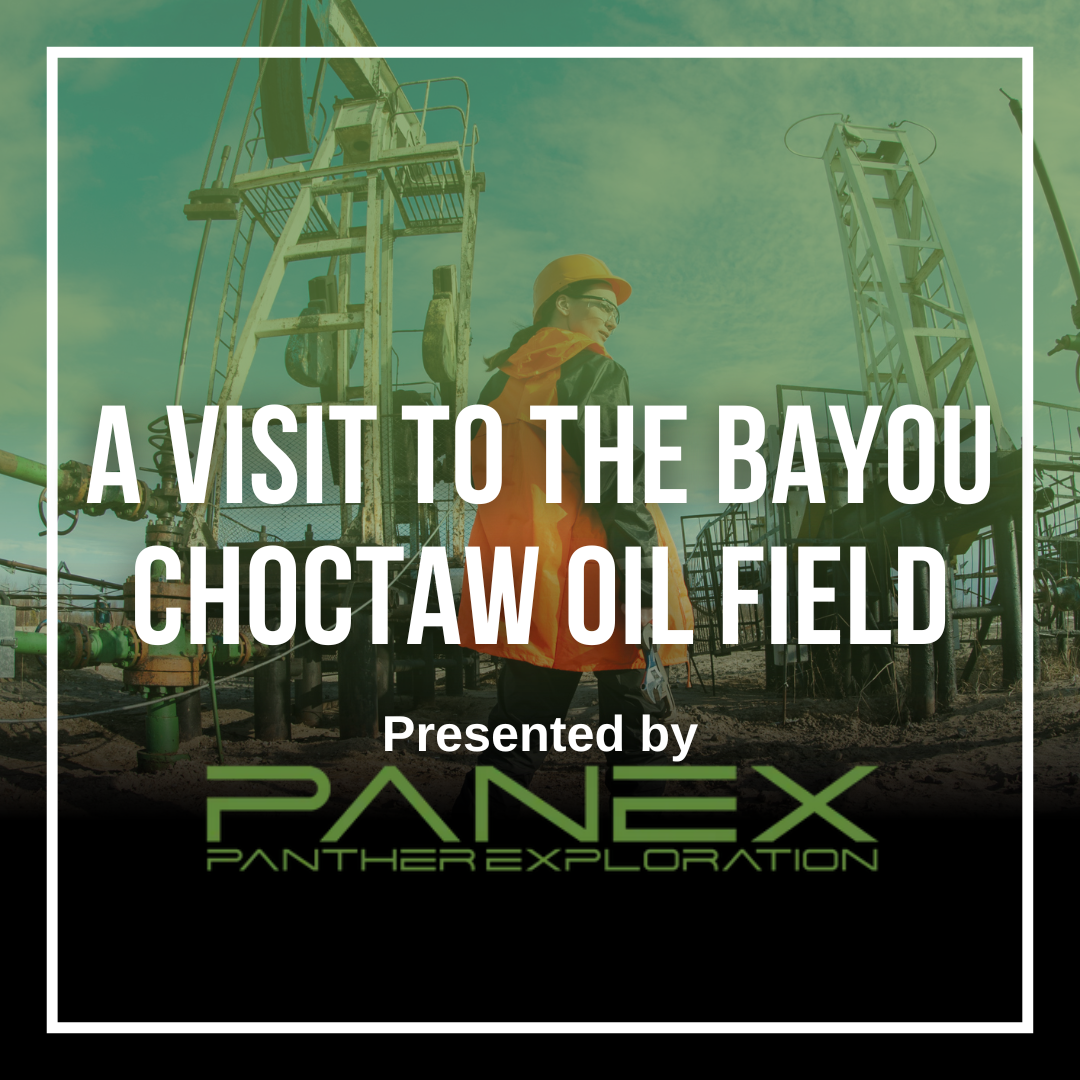 If you've ever wondered what happens before the money flows into the pockets of passive oil and gas investors, this video is for you! Ride along with RJ Burr, President and CEO of Panther Exploration on a tour of a working oil field near Baton Rouge, Louisiana.
Be among the first to know when new content arrives!
Join the New Content Notification List >>
The Real Estate Guys™ and their Contributors and Guests Have Been Featured On: