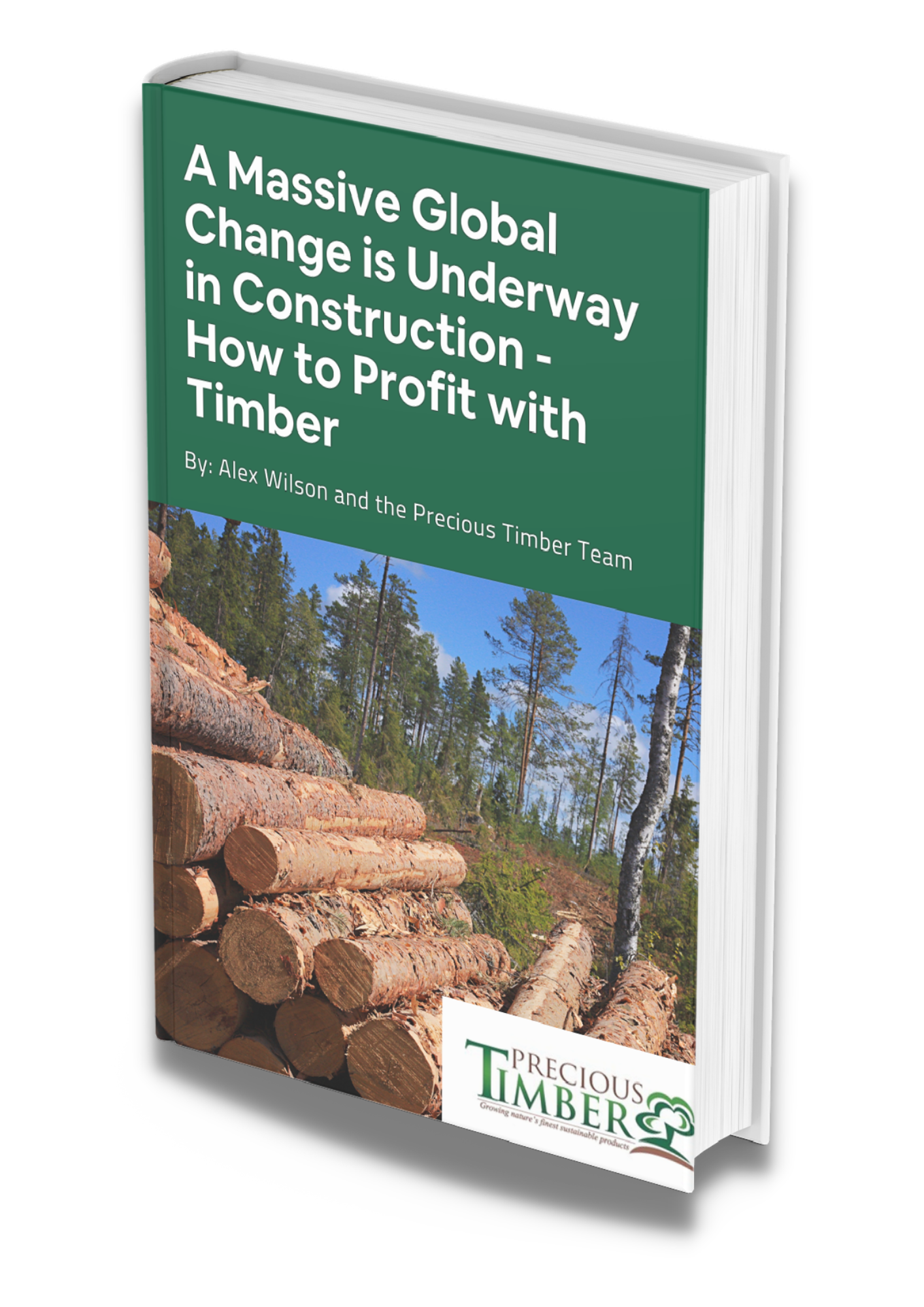 A Massive Global Change is Underway in Construction - How to Profit with Timber
The Ultra Wealthy are ALL-IN on Timber …
It's easy to see why folks in the top 1% like Bernard Arnault, Gautam Adani, Bill Gates, Larry Page, Sergey Brin, Warren Buffett, and Red Emmerson all have significant timber holdings …
For one, many investors who watched their portfolio fall during the last recession are attracted to timber's low long-term correlation to traditional investments such as stocks and bonds.
Then, of course there's its history of strong returns …

But Timber isn't just financially friendly … It's environmentally friendly too. And with an increasing global focus on sustainability and reducing emissions, the demand for ecologically responsible building materials is growing.
In this special report, you'll discover …
Simply fill out the form below for immediate access …
Discover More Content You'll Enjoy ...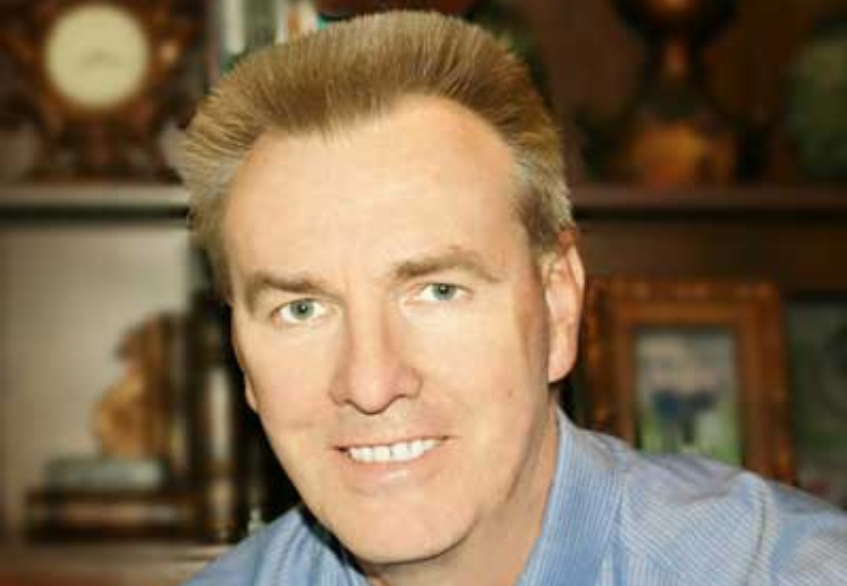 Precious Timber – Alex Wilson High returns and low risk … Discover long-term cash flow in alternative agriculture! Tropical timberland has historically produced higher than
Learn More »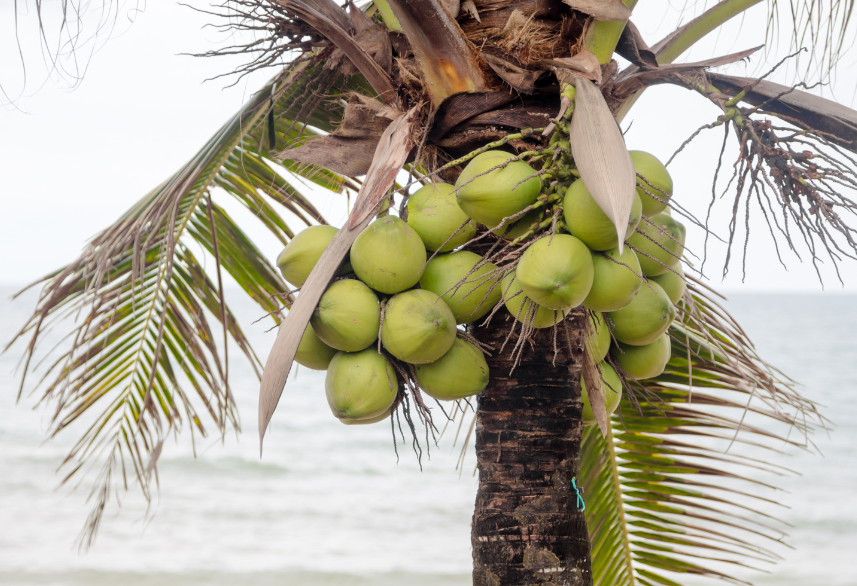 With products like coconut oil, coconut milk, coconut water, coconut sugar, and activated charcoal lining the shelves, the health benefits of this extremely versatile fruit are driving sales … And demand! Find out how you can benefit from the trend in this report from Precious Timber.
Learn More »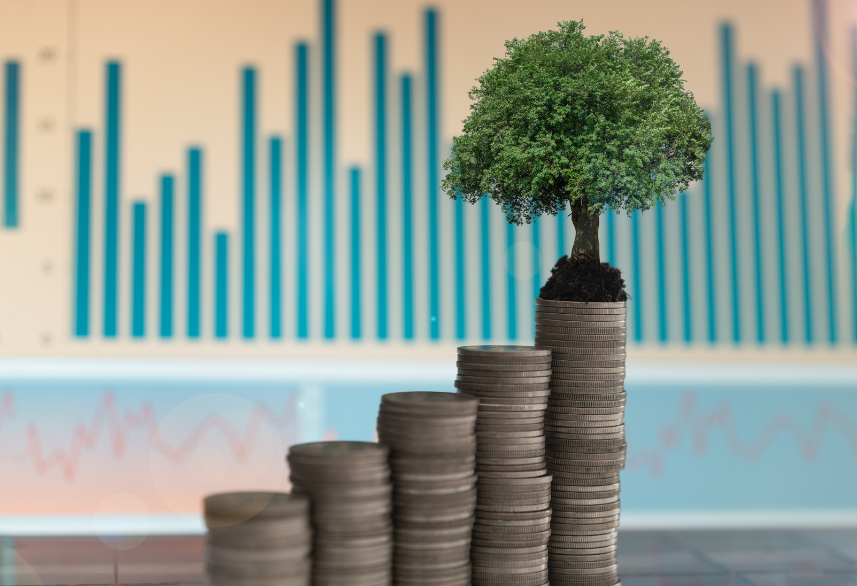 Watch this special presentation with Russell Gray and Alex Wilson, CEO of Precious Timber to discover the benefits of agricultural investments in today's inflationary environment.
Learn More »