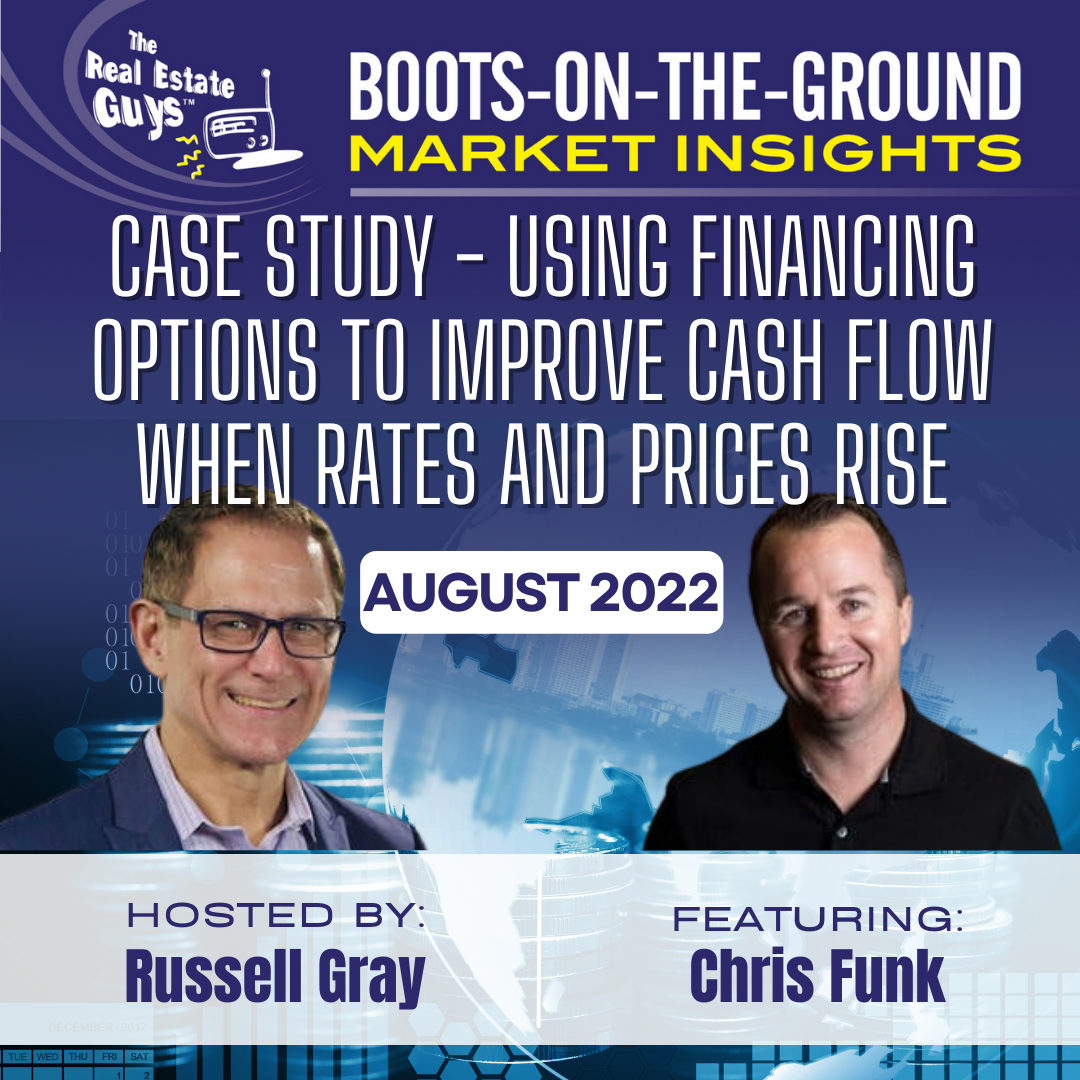 Boots-on-the-Ground Market Insights:
Case Study - Using Financing Options to Improve Cash Flow When Rates and Prices Rise
Rents are Rising … But so Are Interest Rates, Costs, and Inflation …
Chris Funk is a long-time real estate investor, developer, and property manager
Chris knows the success that comes from a good real estate investment. He wants his investors to get a great property for a great deal in a great market … But with inflation through the roof and prices rising, builders like Chris are being forced to utilize price escalation clauses in their contracts, even after reducing their profit margins. 
In this video, Russ and Chris review some of the ways investors can continue to build their portfolio and improve cash flow in today's rapidly changing market.
Here's some of the areas Russell & Chris discuss …

Simply fill out the form below for immediate access …
Discover More Content You'll Enjoy ...
Southern Impression Homes/ SunCoast Property Management – Chris Funk Great Markets. Brand New Properties. Strong Cash Flow.Affordable Price. Top Property Management Team. In today's changing
Learn More »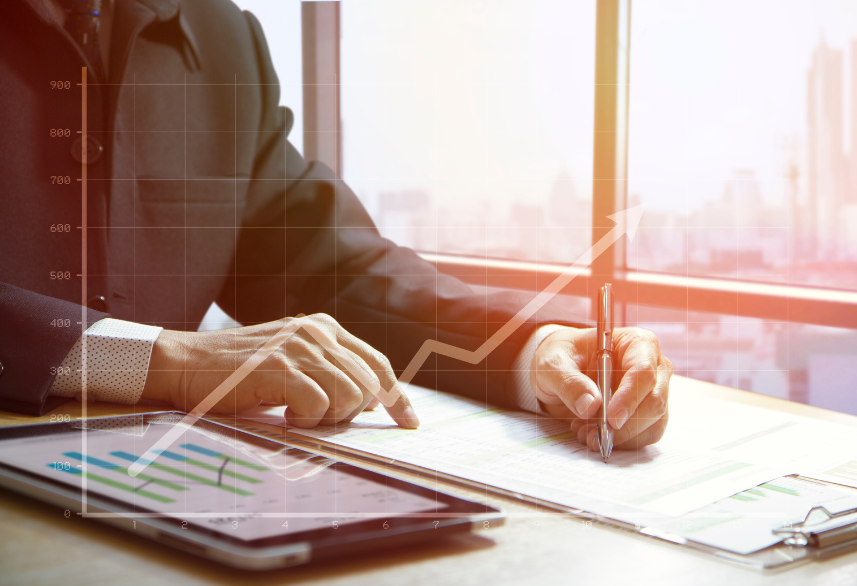 Russell Gray teams up with strategic mortgage professional Stephanie Riley, Jackelyn Gonzalez from CIVIC Financial Services, and Chris Funk from Southern Impression Homes for an in-depth discussion about the different strategies lenders can use to enhance cash flow to offset rising mortgage costs.
Learn More »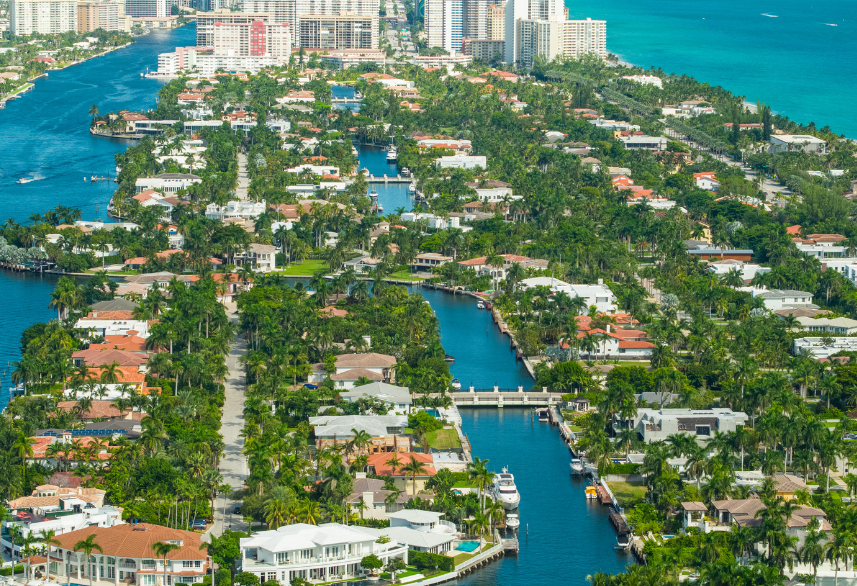 SPECIAL PRESENTATION… Boots-on-the-Ground Market Insights: The State of Build to Rent and Florida Markets August 2022 What's happening in Ocala, Palm Coast, and Jacksonville Florida
Learn More »