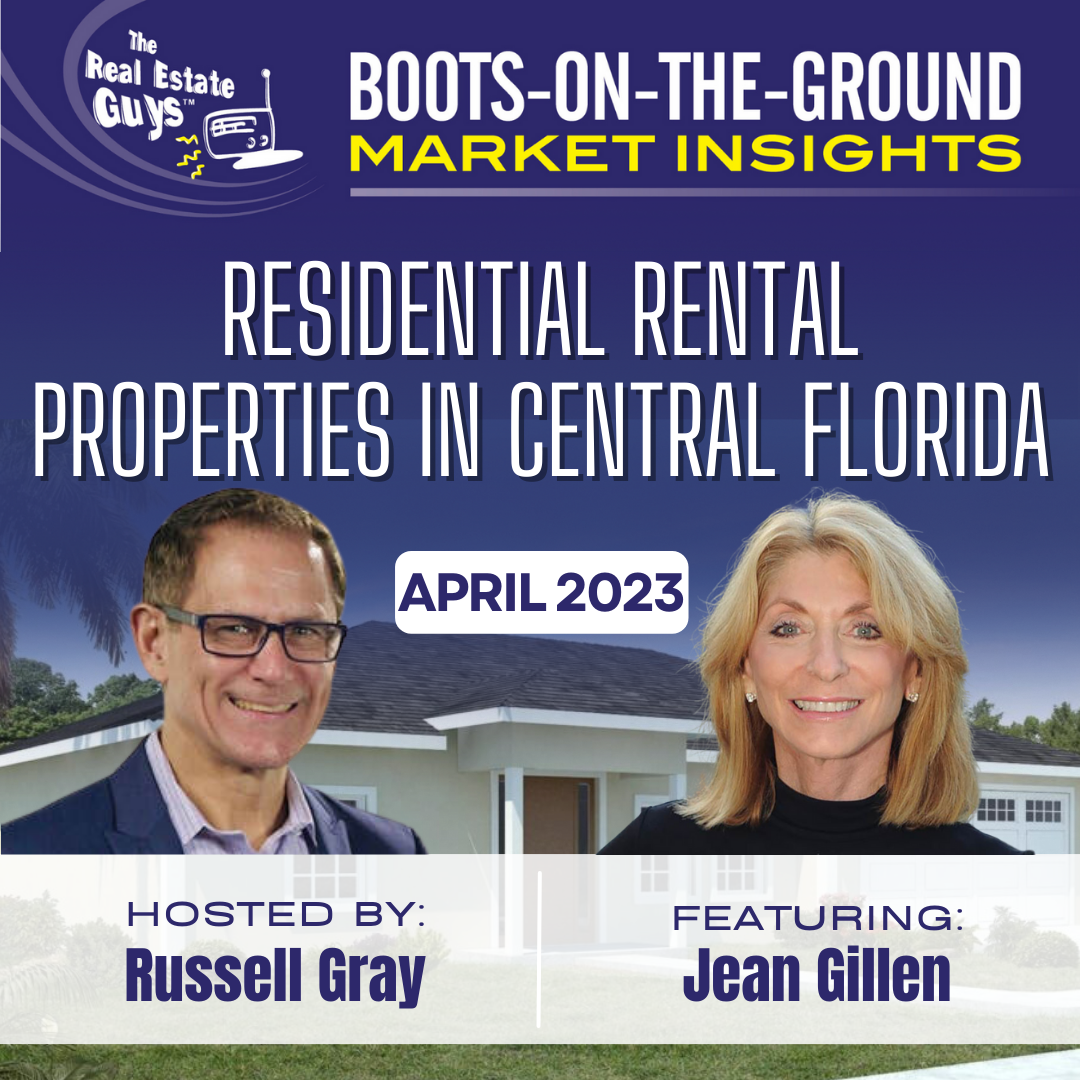 Boots-on-the-Ground Market Insights: Residential Rental Properties in Central Florida
Folks are flocking to Central Florida …
It's easy to see why! There's the coveted coastal lifestyle … Low cost of living … Affordability of housing …
And as an investor, the state's landlord-friendly policies are an added bonus.
But with today's high interest rates, a difficult economy, rampant inflation, and supply chain disruptions, do the numbers still make sense? Is there inventory available
Tune in as Russell Gray, co-host of The Real Estate Guys™  Radio Show checks in with our Boots-on-the-Ground contact Jean Gillen from The Realty Doctors to get the low down on the Central Florida Marketplace!
Here are some of the areas Russell & Jean discuss … 

Simply fill out the form below for instant access …
Discover More Content You'll Enjoy ...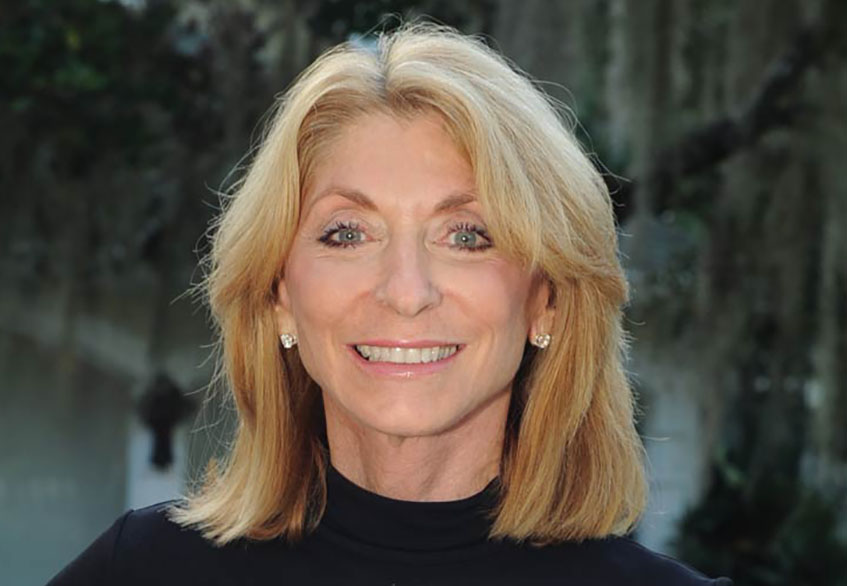 The Realty Doctors – Gillen & Associates – Jean Gillen Investment property specialists who KNOW the Central Florida market … and want to share their
Learn More »
Many people ask us what the best way is to get started in long distance landlording. THE ANSWER … buy an affordable, brand new property
Learn More »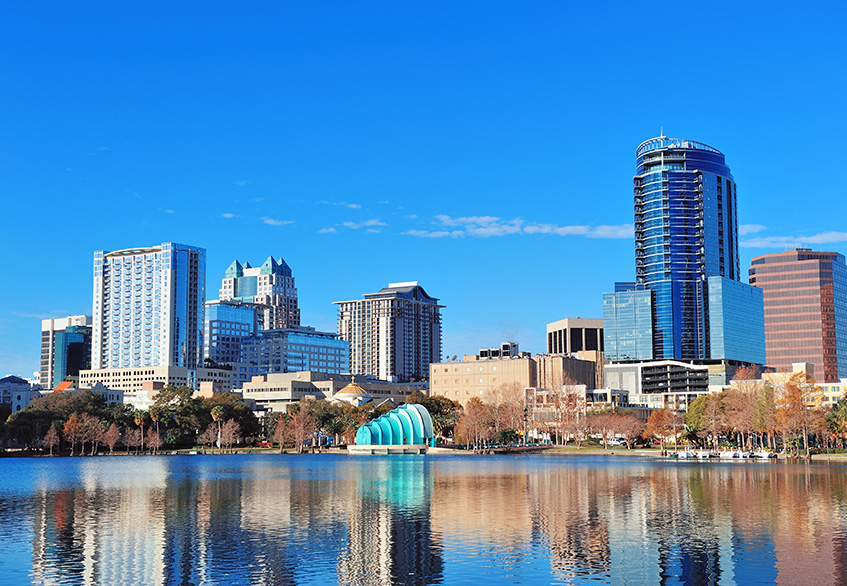 What do Harry Potter, Mickey Mouse, LEGO, and millions of people have in common? They all call Central Florida home. In this exclusive webinar, real estate expert Jean Gillen shares the many reasons things are HOT in the Sunshine State. Grab your sunscreen and take a look!
Learn More »