The Real Estate Guys™ Radio Show is a real estate investing talk program for investors and has been broadcasting weekly on conventional radio since 1997.  The podcast version of the show is one of the most downloaded investing podcasts on iTunes.

Fun and informative, this real estate investing talk show is hosted by professional investor Robert Helms and financial strategist Russell Gray. The show delivers no-hype real estate investing education and expert perspectives in a fast-paced, entertaining style.
Current Podcast …

More Podcasts …

Secure Act 2.0 and What it Means to Real Estate Investors
Posted: February 26, 2023


Organizing Your Real Estate Business to Scale and Succeed
Posted: February 19, 2023


Real Estate Investing is a Team Sport
Posted: February 12, 2023


Ask The Guys – Finding A Coach, Raising Capital and Selecting The Right Management
Posted: February 5, 2023


Clues In The News – Inflation, Interest Rates, Stocks, Bonds, and Layoffs
Posted: Janaury 22, 2023

New here? Take your investing to the next level.
More great ideas, successful strategies and market intelligence.
"Absolutely love your show. You offer some of the best, well-balanced, neutral, and comprehensive thought-leadership of all the educational podcasts out there. Thank you so much for doing the work to make it happen!"
"I'd just like to thank you for all of your time and effort in sharing this information week after week, you've made a large impact on both my investing practices and philosophies."
"Thanks for all the good content ... Lots of valuable information, education, & inspiration that you guys are sharing! And the world needs more of that right now!! :)"
"Big fan. You are definitely the premier source on information when it comes to Real Estate investing."
"Thank you for taking time to explain concepts so clearly…I feel much better about investing my money versus spending it. Thanks guys!"
The world is going through a crisis … and when a crisis hits, many investors …
Most real estate investors are landlords. They collect rents, get tax breaks, and build equity.  …
Be the first to know when new content arrives!

| Metal | Ask | Change |
| --- | --- | --- |
| Gold | $1983.41 | $0 |
| Silver | $23.38 | $0 |
| Platinum | $996.86 | $0 |
| Palladium | $1470.56 | $0 |
| | |
| --- | --- |
| Gold to Silver | 84.83 to 1 |
| Gold to Platinum | 1.99 to 1 |
| Gold to Palladium | 1.35 to 1 |
The Real Estate Guys™ and their Contributors and Guests Have Been Featured On:
Every week since 1997, The Real Estate Guys™ Show is broadcast on conventional radio. If you'd like to have the show carried on your favorite local talk radio channel, give the station a call and politely demand it. You could even get some friends together and picket the Program Manager's office. Be creative! 😉
Meanwhile, you can listen to each week's latest episode right here from the convenience of your own computer. Isn't technology awesome?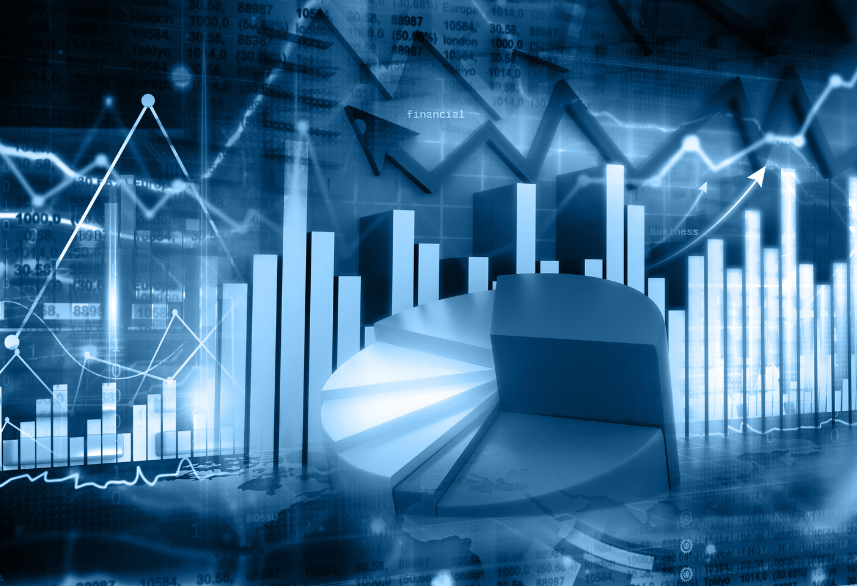 In a congressional effort to increase retirement savings, Secure Act 2.0 was recently signed into law … And it's sure to affect people with retirement accounts. But what impact could it have on YOU and your real estate investing?
Listen Now »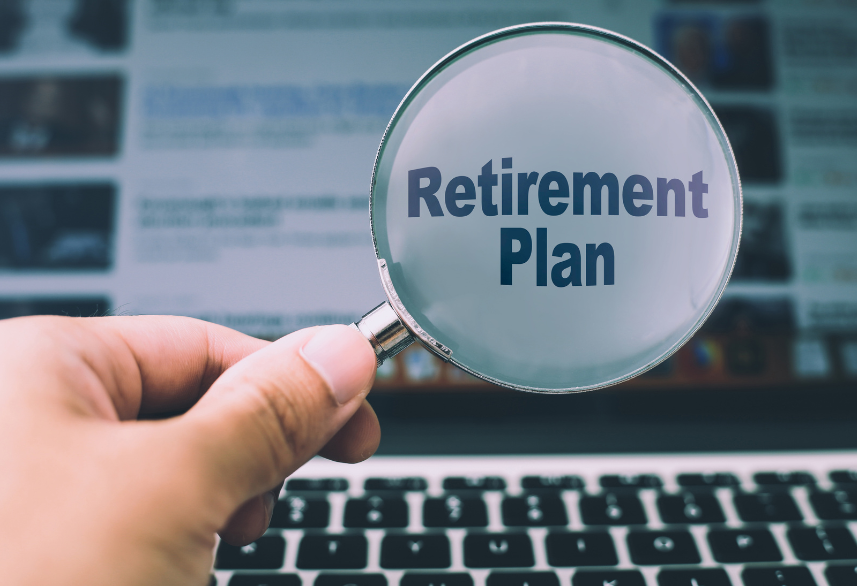 In a congressional effort to increase retirement savings, Secure Act 2.0 was recently signed into law … And it's sure to affect people with retirement accounts. But what impact could it have on YOU and your real estate investing?
Listen Now »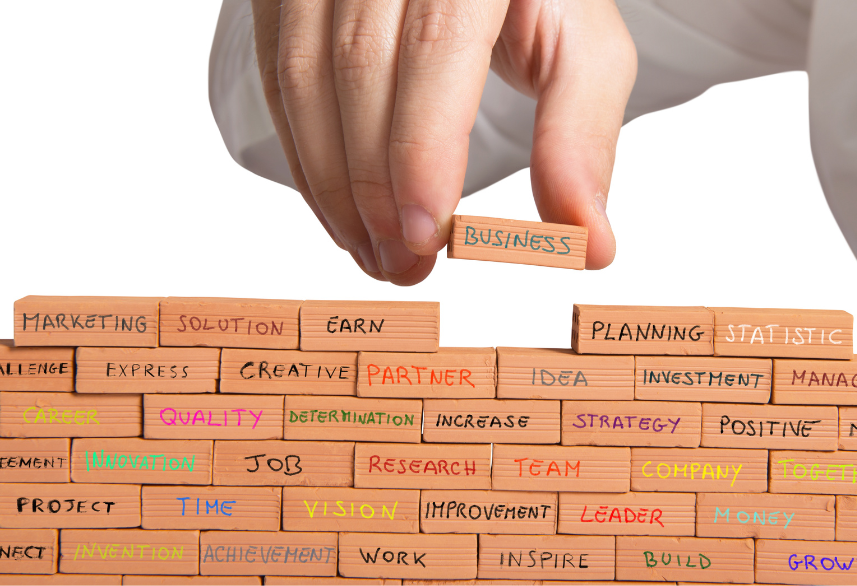 We always say to treat your real estate investing like a business …
And like any successful business, at some point, it may become bigger than what you can handle on your own. In this episode, we're talking about the importance of organizing your real estate business so it can run effectively, efficiently, and when the time comes … With the help of a team.
Tune in as we sit down with a very special guest who has a ton of hands-on experience building and growing businesses … And discover the step-by-step process she uses to help entrepreneurs put the systems and processes in place to scale quickly without drowning in operational chaos.
Listen Now »
These special reports, articles and video presentations and trainings are worth a fortune … but are offered to YOU compliments of The Real Estate Guys™ and our Resource Network.
Please tell your friends about The Real Estate Guys™ Radio Show.
When you follow us on Facebook, and subscribe to our YouTube Channel,
you help us build a profile to attract great guests to share with you!
Thanks!
The Real Estate Guys™ are committed to Education for Effective Action™!
We LOVE events! For real estate investors, it's important to get out of your home, office … and your comfort zone!. Look at markets, network with fellow investors, meet with members (and possible members) of your personal advisory board, connect with property providers … And, of course, vet and put deals together!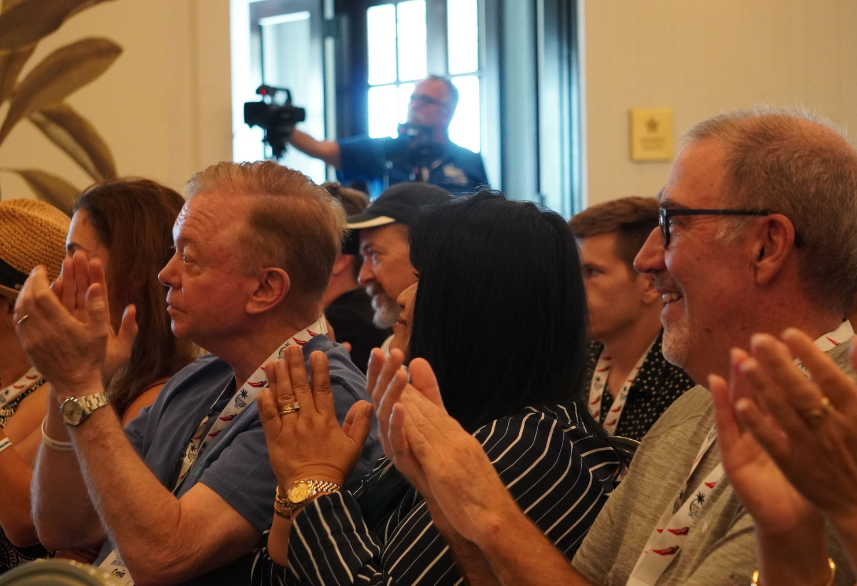 Join some of the biggest brains in real estate, economics, wealth building and business!!! Past Summit faculty include Robert Kiyosaki, Peter Schiff, G. Edward Griffin, Chris Martenson, Tom Hopkins … And who knows what brilliant minds we'll gather this time. There's nowhere you can get this caliber of speakers all in one place at one time in such an intimate setting. These are great people to get to know. Remember… you're only just ONE great idea or relationship away from going to the next level. We hope to see YOU at Investor Summit™!
Learn More »
Words can't describe the beauty and charm that is Belize. The best way to get to know this picture-perfect tropical island? See it yourself! On this fun-filled and educational tour, you'll receive insider market knowledge from The Real Estate Guys™ and meet local market experts. A prime location with warm weather and balmy Caribbean seas, Belize is only increasing in popularity. Join us to discover this in-demand market for yourself!
Learn More »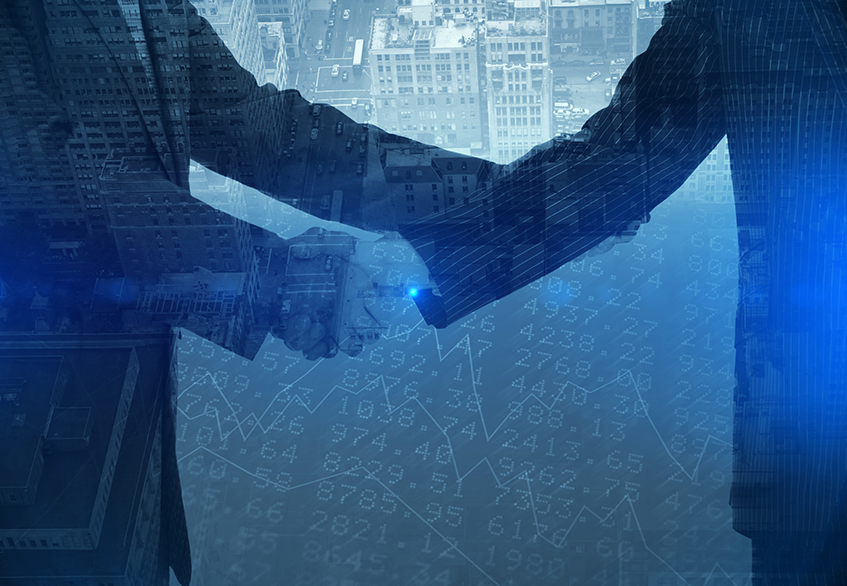 In business, you either know how to generate revenue … or you work for someone who does. Good news! Sales skills CAN be learned. If you can communicate, you can become a master salesperson. In this workshop with Russell Gray, discover the simple secrets to attract capital, negotiate win-win deals, and build a loyal network of investors, clients, and team members.
Learn More »