Jump into apartment investing no matter your experience
or bank account balance … syndication is the key!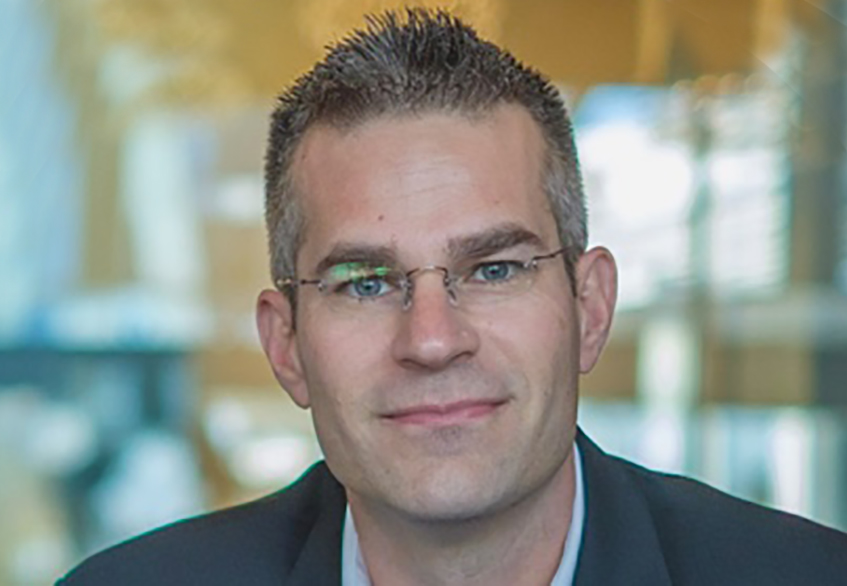 You don't need tons of your own money or even good credit to get started with apartment building investing. Syndication is the key. Experienced apartment syndicator Michael Blank knows this firsthand. He controls over $30 million in performing multifamily assets in the Southeast and Sunbelt region of the United States.
 As best-selling author of Financial Freedom with Real Estate Investing, Michael believes that anyone has the potential to become financially free in 3–5 years. So, when he isn't making his own real estate deals, Michael is educating everyone from first-time apartment investors to experienced syndicators. He offers training, coaching, professional connections, and tools to scale … not to mention passionate advice and encouragement. Begin apartment building investing through effective syndication!
Simply fill out the form below to contact Michael's team …