30-year fixed-mortgage rate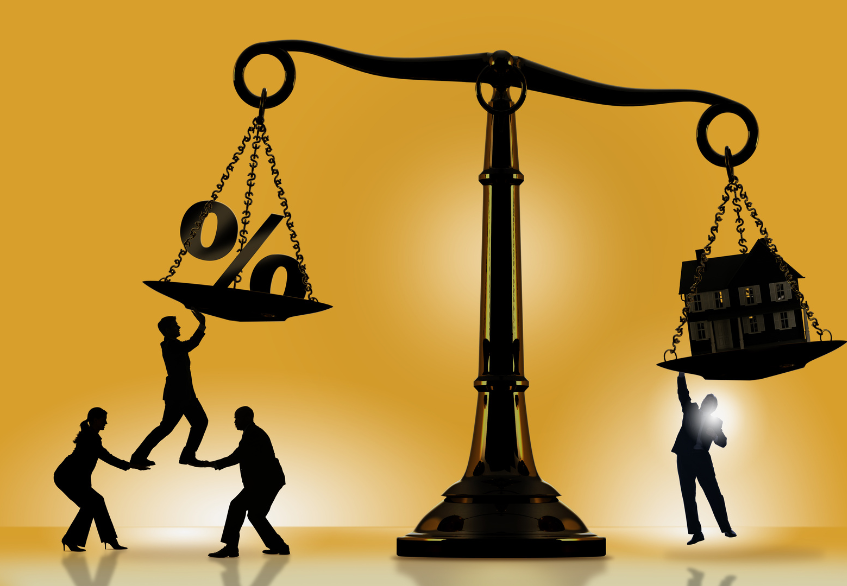 Today's homebuyers are exceptionally sensitive to mortgage rates with house prices so high — and they've found their tipping point.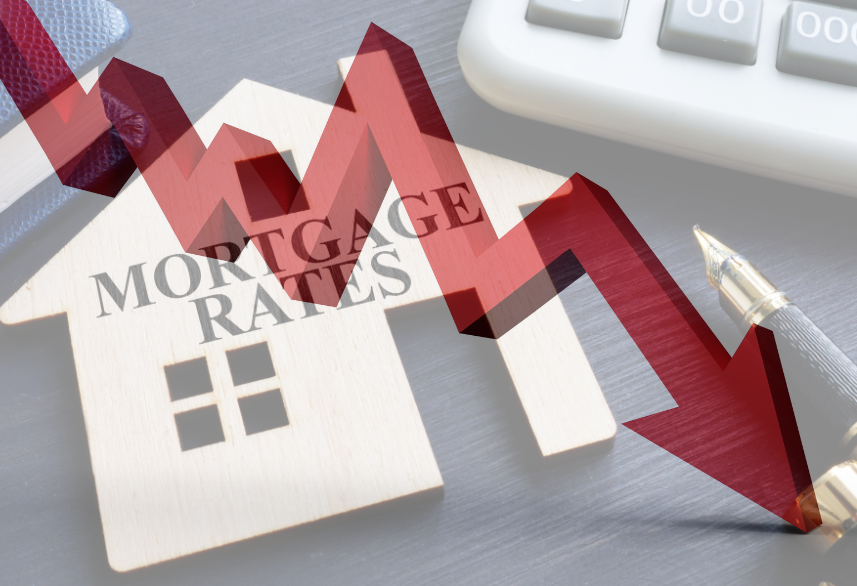 U.S. mortgage rates are tumbling even after the Federal Reserve hiked its benchmark interest rate by 75 basis points last week.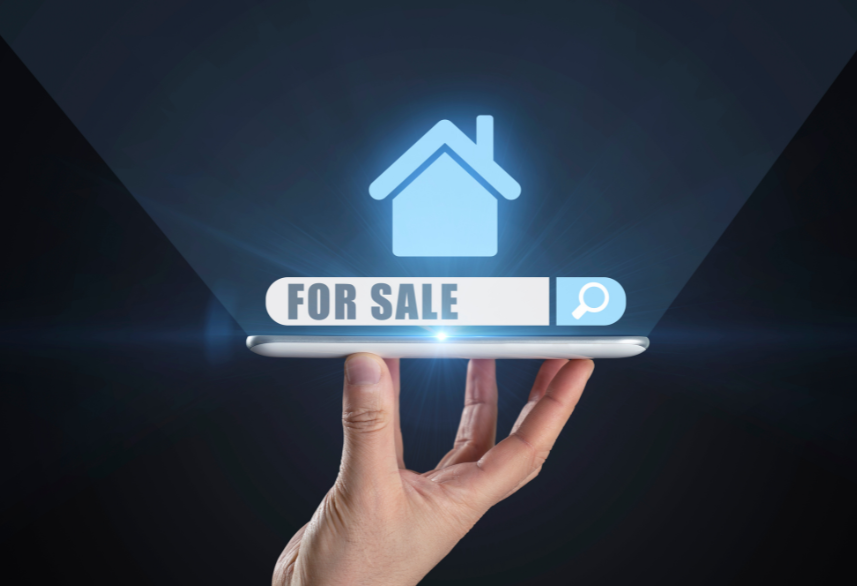 The residential real estate market has stumbled, after soaring in the first 18 months of the covid pandemic.