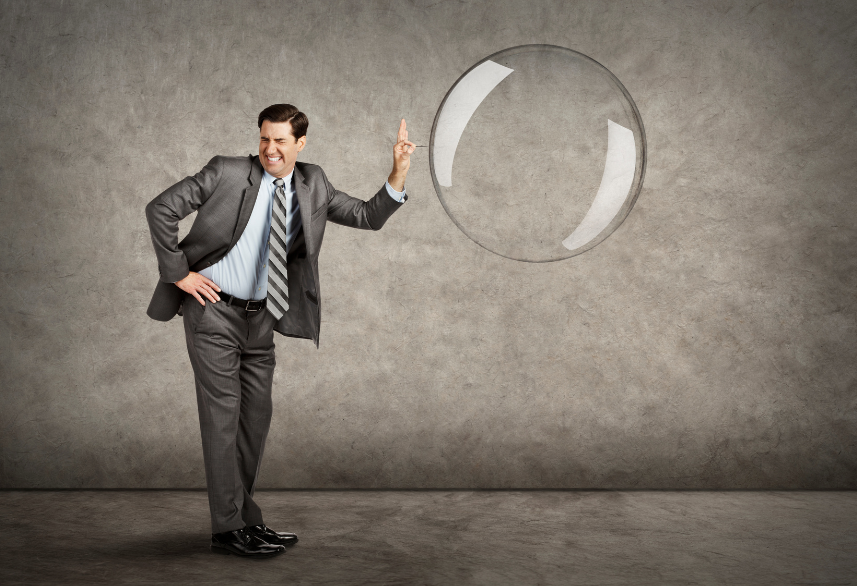 Mark Spitznagel is paid to be prepared for when the market's weakest links are exposed in a big way.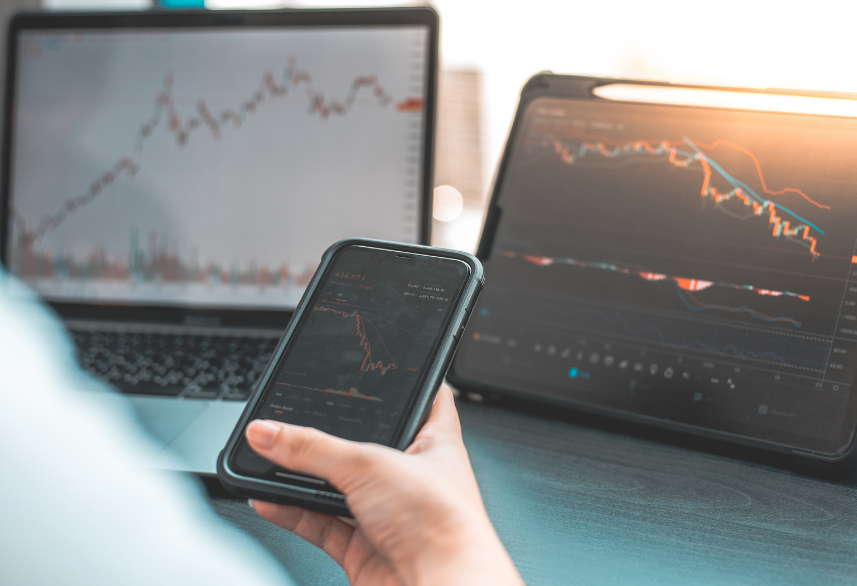 While Powell may remain oblivious to the stock market turmoil crushing momo daytraders and billionaire Tiger cub "hedge funds" who have no idea how to trade when the Fed is not propping up their books, once the equity chaos spreads to bonds and other credit products, that's when the Fed always begins to panic.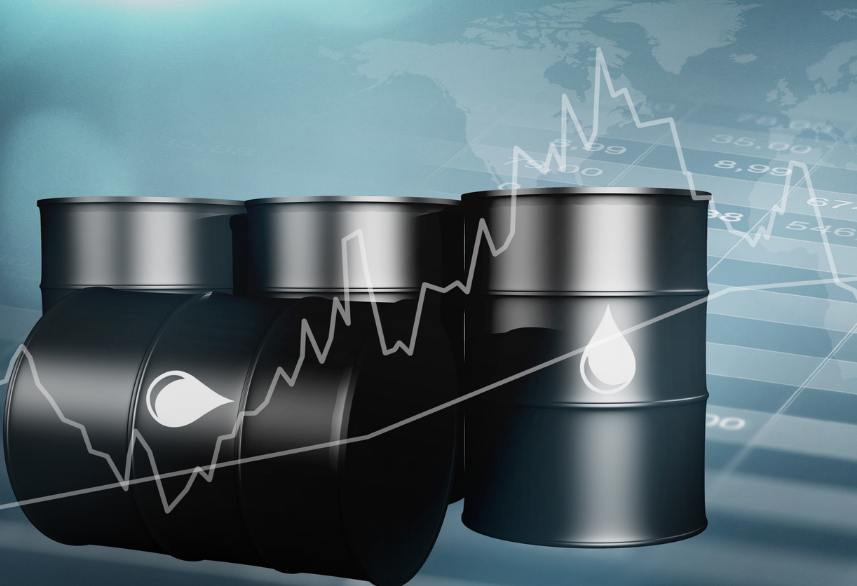 The global economy had only just begun to recover from the pandemic when Putin decided to invade Ukraine, sending oil prices soaring.